Cyberspace, with its promise of innovation, prosperity, and connectivity, also presents a series of risks to our national security that must be managed cooperatively by our public and private sectors. As future business leaders, today's MBA students will need to assume a more proactive role and work with their government counterparts to manage, deter, and respond to cyber threats. These efforts must begin in the classroom with instruction designed to help students effectively navigate and manage a complex
cyber threat environment.
The ability of business leaders to understand and manage cyber risks, just as they would financial, operational, or compliance risks, is now an essential business skill. Effective cybersecurity risk management is a potential determinant of organizations' competitiveness, prosperity, and even viability.
At the request of and in collaboration with U.S. Cyber Command, BENS undertook a review on the type and quality of instruction on cyber issues within Masters of Business Administration (MBA) programs. BENS Member Champions performed research and consulted with representatives of ten universities to understand current practices, requirements, and constraints in these programs.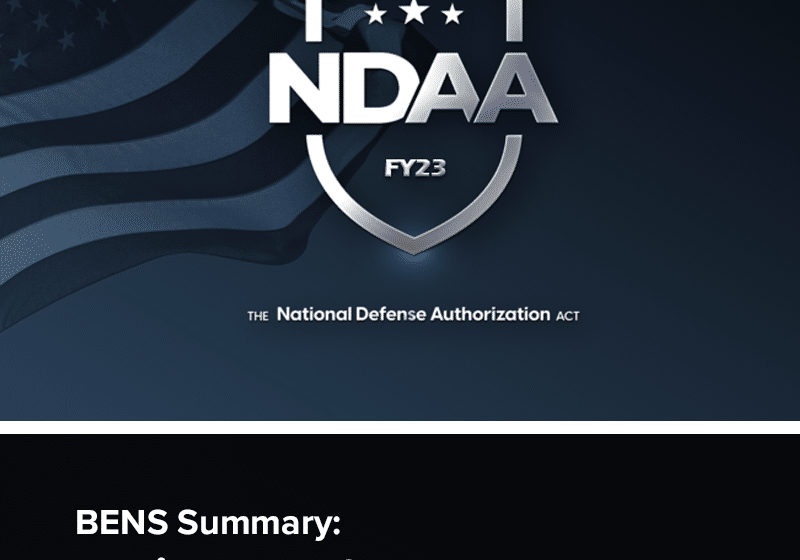 BENS Summary of the FY22 NDAA Bill Highlights
On December 7th and December 15th respectively, the House of Representatives and the Senate passed S.1605, the conferenced text of the National Defense Authorization Act for Fiscal Year 2022. The…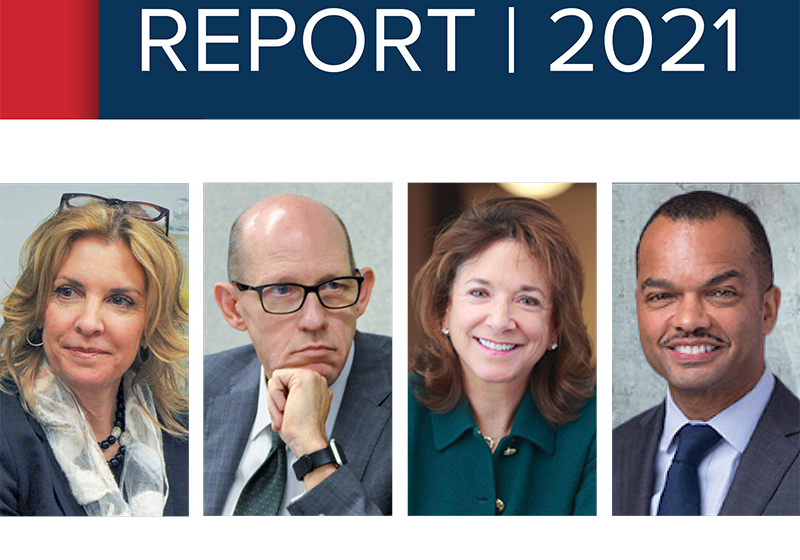 BENS 2021 Leadership Report
The 2021 Leadership Report captures the highlights of our BENS activities over the last year. Given the extraordinary environment in which we are operating — I hope that you will…
Receive BENS news and insights in your inbox.