BENS Expert Panel Review of the Presidential Appointment with Senate Confirmation (PAS) Process
BENS believes that senior government service can be made more attractive to a broader range of quality candidates if reasonable changes to current vetting and confirmation processes are adopted. A small expert panel of former government officials and BENS members was formed to consider current government processes in contrast to private sector best practices in executive selection and business ethics, and to suggest ways that the federal process might be changed. Our focus is directed at positions in the national security community that require scientific, technical and industrial expertise. The ensuing recommendations, however, could be broadly applicable to the vast majority of appointments in the Departments of Homeland Security and Defense, and elsewhere in the Executive Branch.
BENS undertook this inquiry having observed the process from within government and because a number of BENS' members considered serving but ultimately declined for personal and professional reasons. At the same time, BENS members have extensive managerial experience in the vetting and hiring of corporate executives and the constitution of boards of directors, corporate governance issues and business ethics.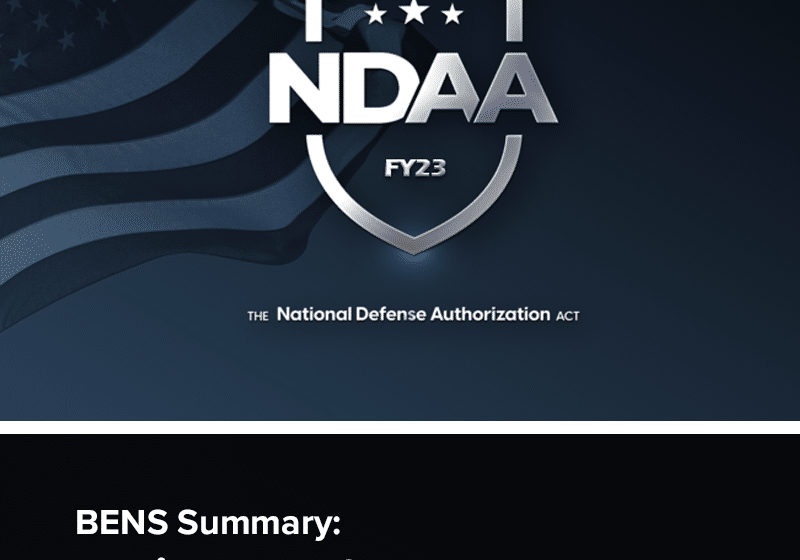 BENS Summary of the FY22 NDAA Bill Highlights
On December 7th and December 15th respectively, the House of Representatives and the Senate passed S.1605, the conferenced text of the National Defense Authorization Act for Fiscal Year 2022. The…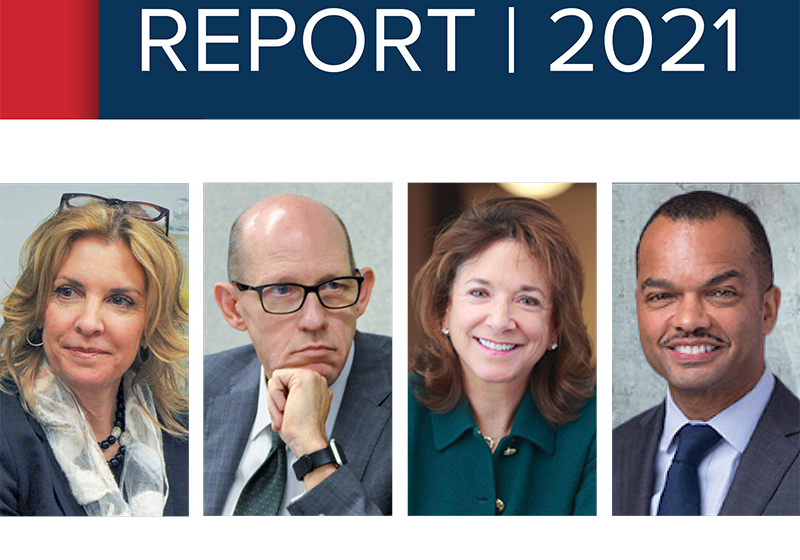 BENS 2021 Leadership Report
The 2021 Leadership Report captures the highlights of our BENS activities over the last year. Given the extraordinary environment in which we are operating — I hope that you will…
Receive BENS news and insights in your inbox.