BENS Leaders Examine Emergency Response Vulnerabilities, Share Recommended Reforms at Senate Hearing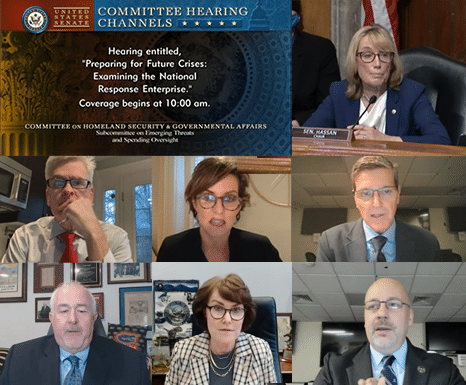 FOR IMMEDIATE RELEASE
March 24, 2021
Contact:
Nate Thompson
(202) 296-2125
nthompson@bens.org
WASHINGTON, DC—The United States Senate Committee on Homeland Security & Governmental Affairs' Emerging Threats and Spending Oversight Subcommittee held a hearing today to examine a set of reforms proposed by the Business Executives for National Security (BENS) Commission on the National Response Enterprise. The Commission's Call-to-Action report outlines 11 recommendations for addressing critical gaps in America's disaster preparedness which were exposed by the COVID-19 crisis.
Subcommittee Chair Senator Maggie Hassan (N.H.) invited members of the Commission to discuss measures for addressing gaps and breakdowns that have disrupted communications, impeded coordination, and negatively impacted surge and supply chains throughout the pandemic. The hearing marked the subcommittee's first hearing of the 117th Congress.
Testimony was provided by members of the commission including BENS President and CEO General Joseph Votel (ret.), Craig Fugate, former administrator, Federal Emergency Management Agency; Kristi Rogers, Managing Partner, Principal to Principal LLC; and Michael Capps, CEO, Diveplane.
"Unless these weaknesses are addressed, future pandemics, natural disasters, coordinated cyberattacks, or acts of terror will have enormous potential to again imperil our citizens, cripple our infrastructure, threaten our economy, and put our national security at risk. Now is the time for transformational thinking about emergency response strategy, policies, and processes," Votel said.
Votel thanked Senator Hassan and Senator Bill Cassidy, M.D. (La.) for mobilizing legislation and policy enhancements to close these critical gaps. The two senators participated as members of the BENS Commission and reported that their offices are actively developing legislation based on the Commission's recommendations.
"The Commission's report and the testimony provided today will provide a foundation for action for this subcommittee. I'll work with the Commission, Senator Cassidy, and the members of the subcommittee to introduce legislation to address the issues discussed today to better prepare communities all across the United States to manage future crises," Sen. Hassan said.
The Commission on the National Response Enterprise was convened by BENS in summer 2020 and its membership is comprised of former senior military leaders, CEOs from some of the most respected American corporations, a former cabinet secretary, a Nobel laureate, former White House Homeland Security advisors, members of Congress, and state and local leaders. The complete report of the Commission's 11 recommendations is available at the BENS website:
https://www.bens.org/file/national-response-enterprise/CNRE-Report-February-2021.pdf.
###
Business Executives for National Security (BENS) is a nonpartisan nonprofit comprised of business leaders throughout the nation who volunteer their time and expertise to help address the national security community's most pressing challenges. For more information, please visit www.BENS.org.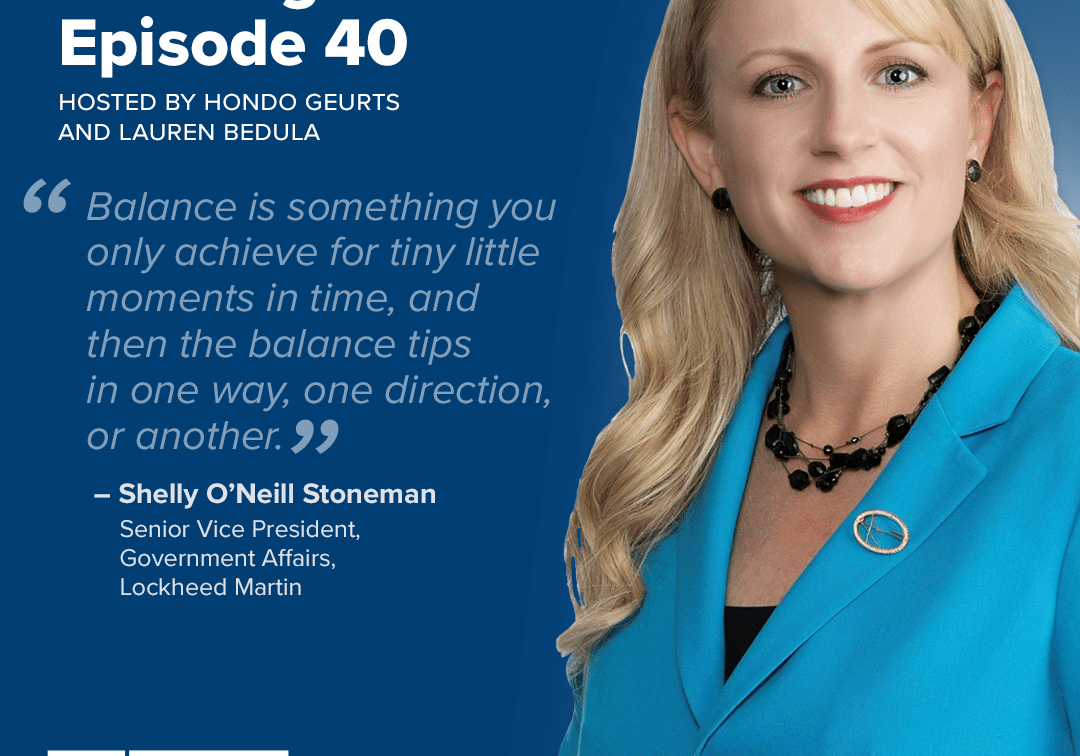 Building the Base Episode 40: Shelly O'Neill Stoneman
In this episode of Building the Base, Lauren Bedula and Hondo Geurts welcome Shelly O'Neill Stoneman, Senior Vice President of Government Affairs at Lockheed Martin. In the discussion, Shelly shares…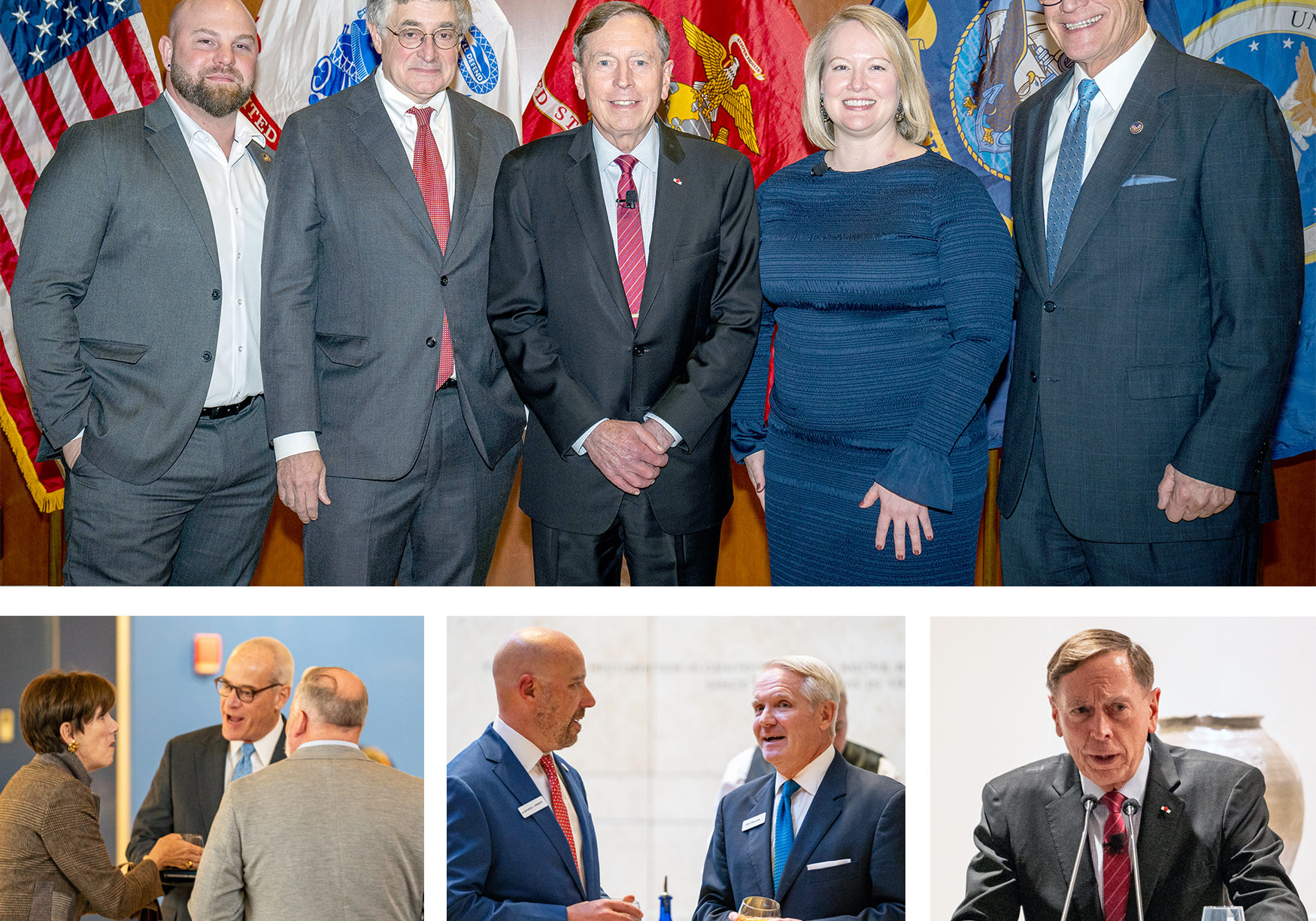 Event Recap – November 20, 2023
General David Petraeus, in collaboration with BENS Southeast, ATLVets, The Atlanta Press Club, The Buckhead Club, and the Atlanta History Center, was hosted on Monday, November 13. The events included a…
Receive BENS news and insights in your inbox.