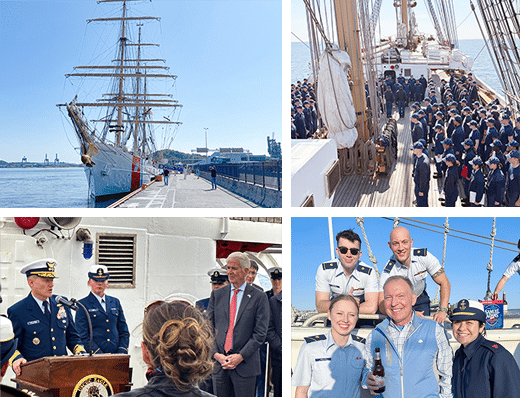 BENS Member David McDonald set sail aboard the US Coast Guard Cutter Eagle for thirteen days between Oslo and Helsinki.
A highlight of the voyage was the Eagle's arrival to Helsinki, Finland. There, she was joined by RADM Eric Jones (USCG) and the US Ambassador to Finland to formally welcome Finland as the newest NATO ally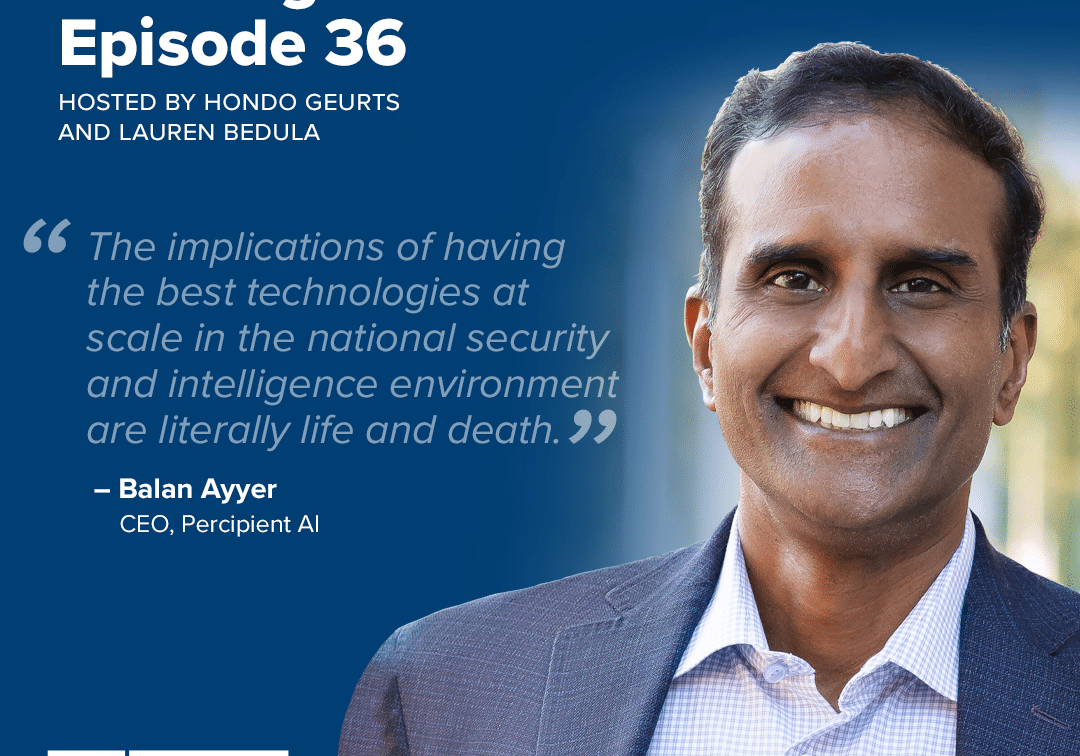 Building the Base Episode 36: Balan Ayyar
In episode one of Building the Base, hosts Lauren Bedula and Hondo Geurts chat with Balan Ayyar, retired US Air Force General Officer and now CEO of Percipient AI, a…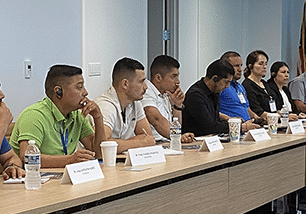 Event Recaps – September 18, 2023
BENS hosted a panel for the State Department's International Visitor Leadership Program (IVLP) to discuss communication and cooperation between the private sector and federal law enforcement. In attendance were law…
Receive BENS news and insights in your inbox.