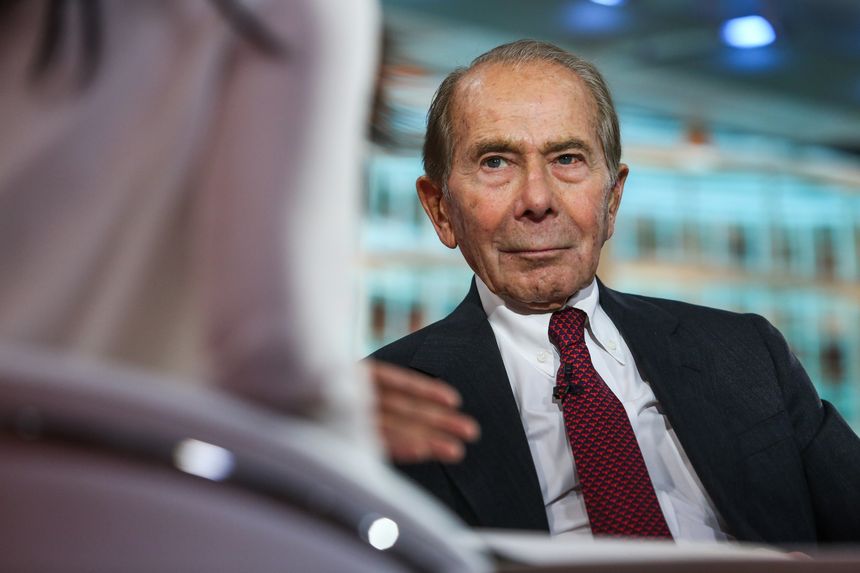 China is turning to an old friend in corporate America to bolster communications with the U.S., as President Xi Jinping tries to stabilize the bilateral relationship while gearing up for greater competition between the two powers.
A few days before Mr. Xi's summit last week with President Biden, according to people with knowledge of the matter, Beijing dispatched a delegation of senior policy advisers and business executives to New York to meet with a U.S. counterpart group set up by insurance executive Maurice "Hank" Greenberg, one of the most successful American businessmen in China.
International Institutions Confront Taliban Troubles
International leaders are struggling to manage a Taliban-ruled Afghanistan; they are torn between their commitment to alleviate Afghans' suffering and their reluctance to legitimize a Taliban government that violates its…
U.S. Launches New Task Force in Middle East to Train Naval Partners
"This task force enables the United States to have less direct focus on this naval harassment campaign by building up the skills of local navies that will offset the security…
Receive BENS news and insights in your inbox.