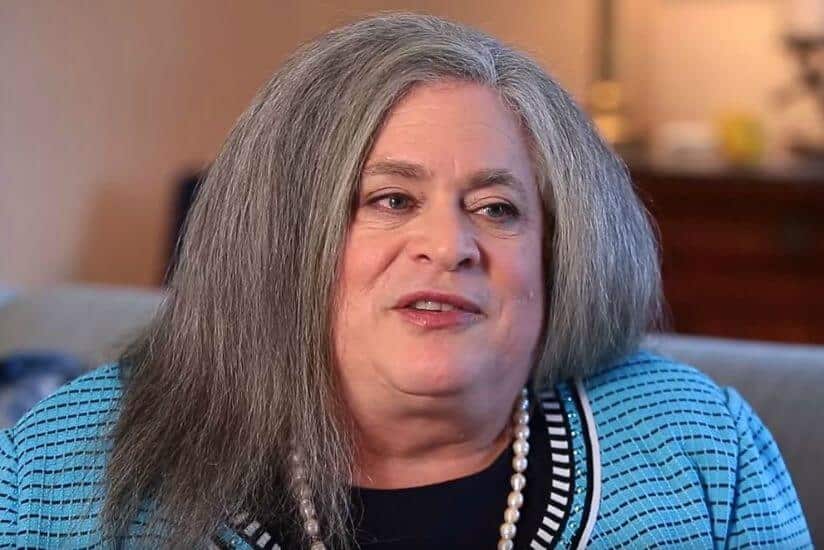 BENS member Jennifer Pritzker, founder of the Tawani Foundation, Tawani Enterprises, and the Pritzker Military Library.
Pritzker Military Archives Center Wins Illinois Real Estate Journal Award
The state-of-the-art center located in Somers, WI, features a Gallery Center that is approximately 9,400 square feet for public viewing, archival space, workspace for curation of the military collections, and an academic center for researchers.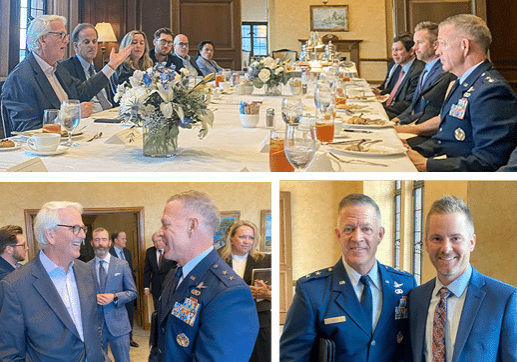 Event Recaps – September 24, 2023
BENS CEO, General Tim Ray, traveled to Atlanta to visit with the Southeast Region's BENS members. Members shared their thoughts and insights on their experiences and engagements with BENS and General…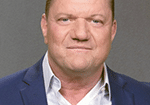 BENS Member, Chris Harris
BENS Member, Chris Harris, Vice President of Defense/Americas for SPEE3D has worked with key staff to train and supply Ukraine with metal 3D printers. The printers will be deployed near the…
Receive BENS news and insights in your inbox.