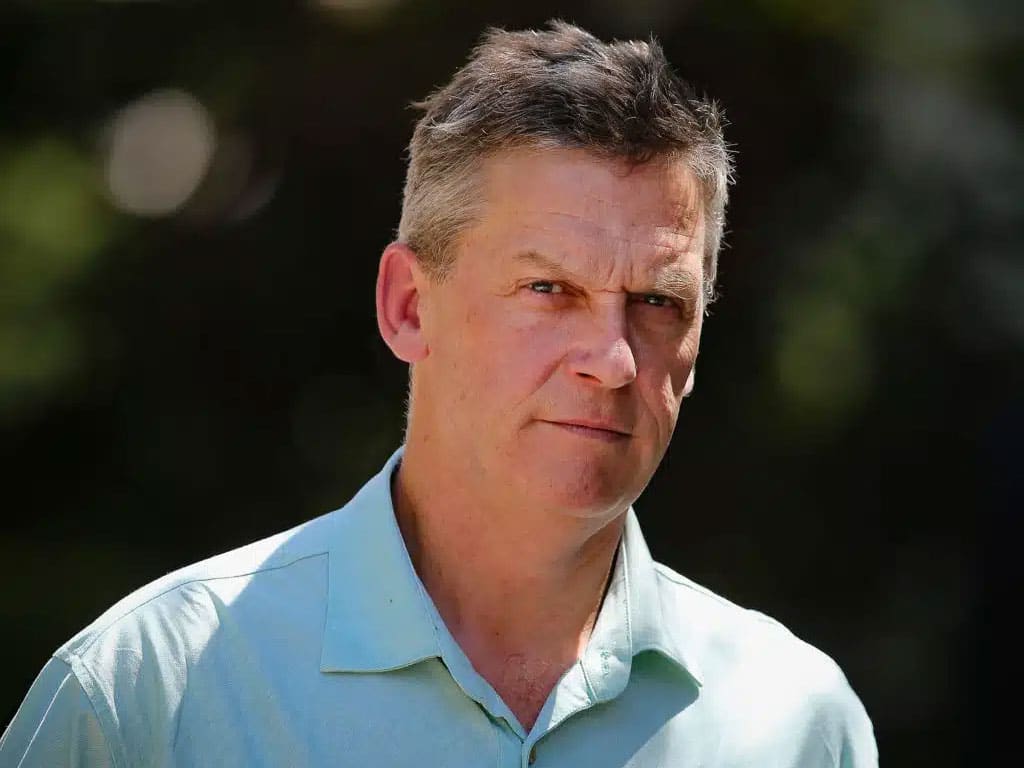 BENS board member John Driscoll has begun a new role as Executive Vice President and President, U.S. Healthcare at Walgreens Boots Alliance. He will oversee U.S. Healthcare for WBA as the company expands into larger, faster-growing profit pools that drive synergies across the care continuum.
Building the Base Episode 29: Billy Thalheimer
In this episode, Hondo, Lauren, and Billy discuss the intersection of national security and public/private cooperation. They delve into the development of a full-scale sea glider prototype that can carry…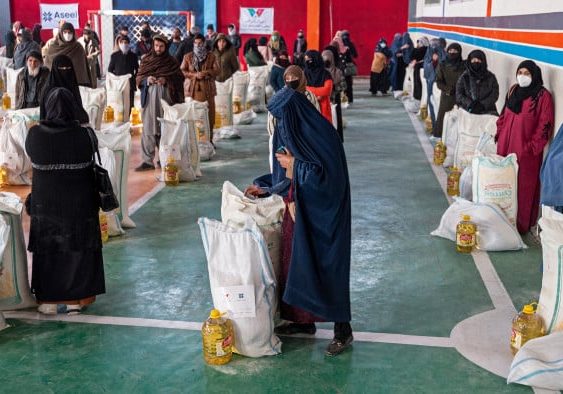 International Institutions Confront Taliban Troubles
International leaders are struggling to manage a Taliban-ruled Afghanistan; they are torn between their commitment to alleviate Afghans' suffering and their reluctance to legitimize a Taliban government that violates its…
Receive BENS news and insights in your inbox.