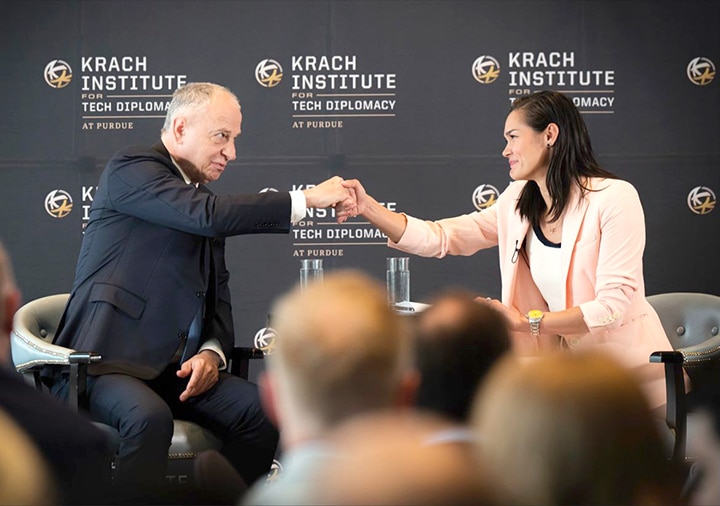 BENS member, Michelle Giuda, Director, Krach Institute for Tech Diplomacy at Purdue was host to NATO Deputy Secretary General Mircea Geoana. Included in the discussion was the urgency of accelerating innovation and adoption of trusted tech across the Alliance.
Event Recaps – June 04, 2023
Recently, a group of BENS Members traveled to the FBI Academy at Quantico, Virginia for three full days of immersive education and training as part of the Bureau's Overseas Safety…
Receive BENS news and insights in your inbox.