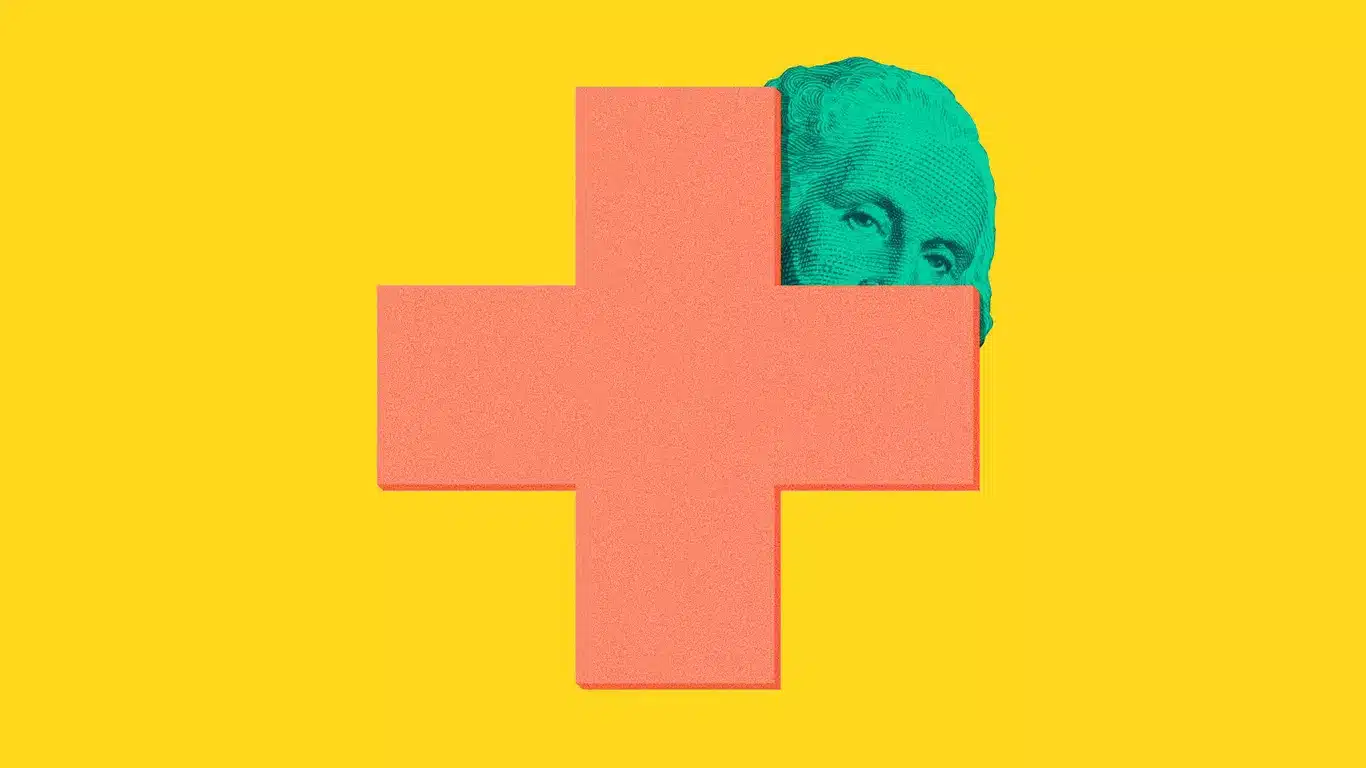 Capitol, a health care data AI startup led by former Airbnb design lead Shaun Modi, tells Axios that it's raised $10 million in seed funding led by 468 Capital.
Why it's the BFD: Capitol's goal is to become a dashboard killer, beginning with health insurers and then expanding to the health services, pharma, financial services and national security markets. Modi, who served as a strategic advisor to DHS as COVID rampaged, believes that better data visualization can speed up decision making that's currently hampered by business intelligence tools that require trained intermediaries to interpret the data.
Building the Base Episode 29: Billy Thalheimer
In this episode, Hondo, Lauren, and Billy discuss the intersection of national security and public/private cooperation. They delve into the development of a full-scale sea glider prototype that can carry…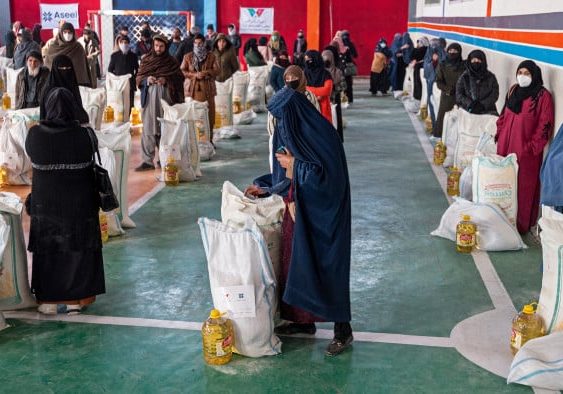 International Institutions Confront Taliban Troubles
International leaders are struggling to manage a Taliban-ruled Afghanistan; they are torn between their commitment to alleviate Afghans' suffering and their reluctance to legitimize a Taliban government that violates its…
Receive BENS news and insights in your inbox.