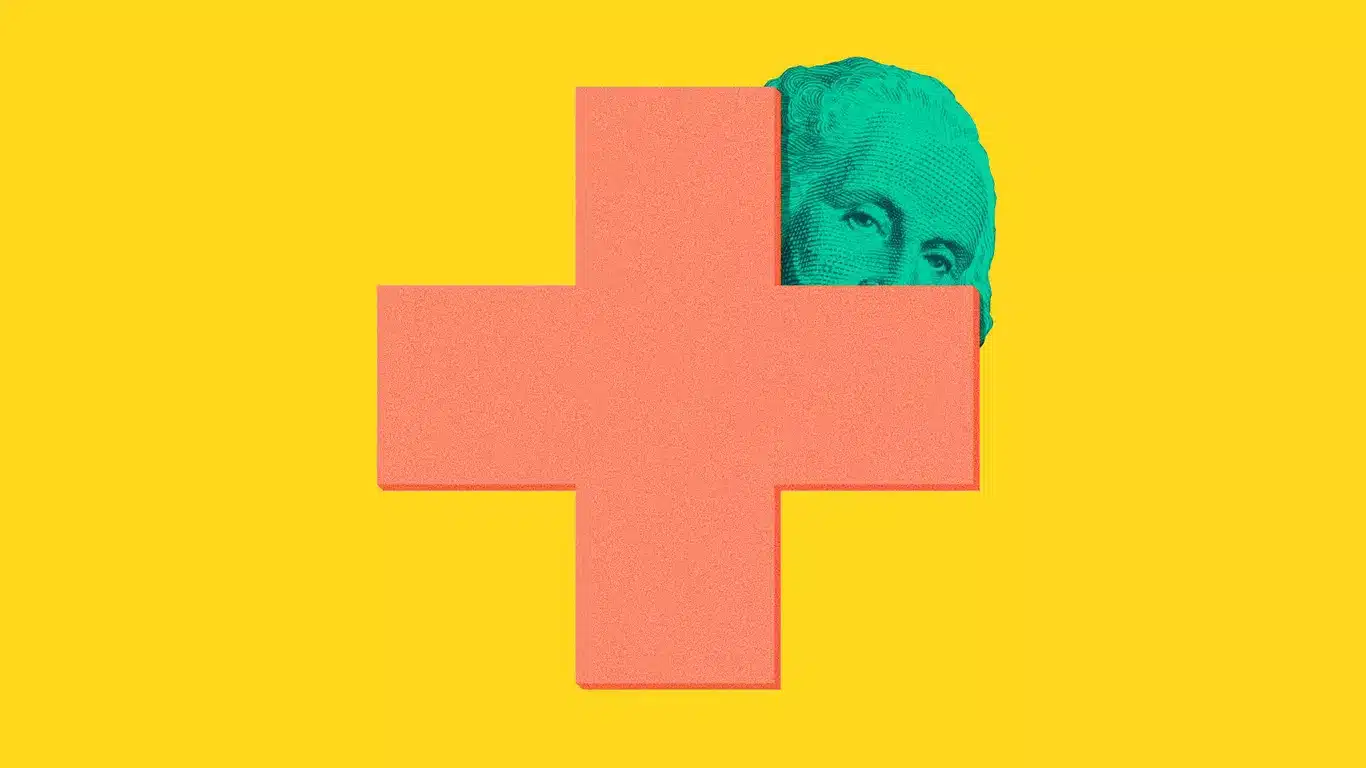 Capitol, a health care data AI startup led by former Airbnb design lead Shaun Modi, tells Axios that it's raised $10 million in seed funding led by 468 Capital.
Why it's the BFD: Capitol's goal is to become a dashboard killer, beginning with health insurers and then expanding to the health services, pharma, financial services and national security markets. Modi, who served as a strategic advisor to DHS as COVID rampaged, believes that better data visualization can speed up decision making that's currently hampered by business intelligence tools that require trained intermediaries to interpret the data.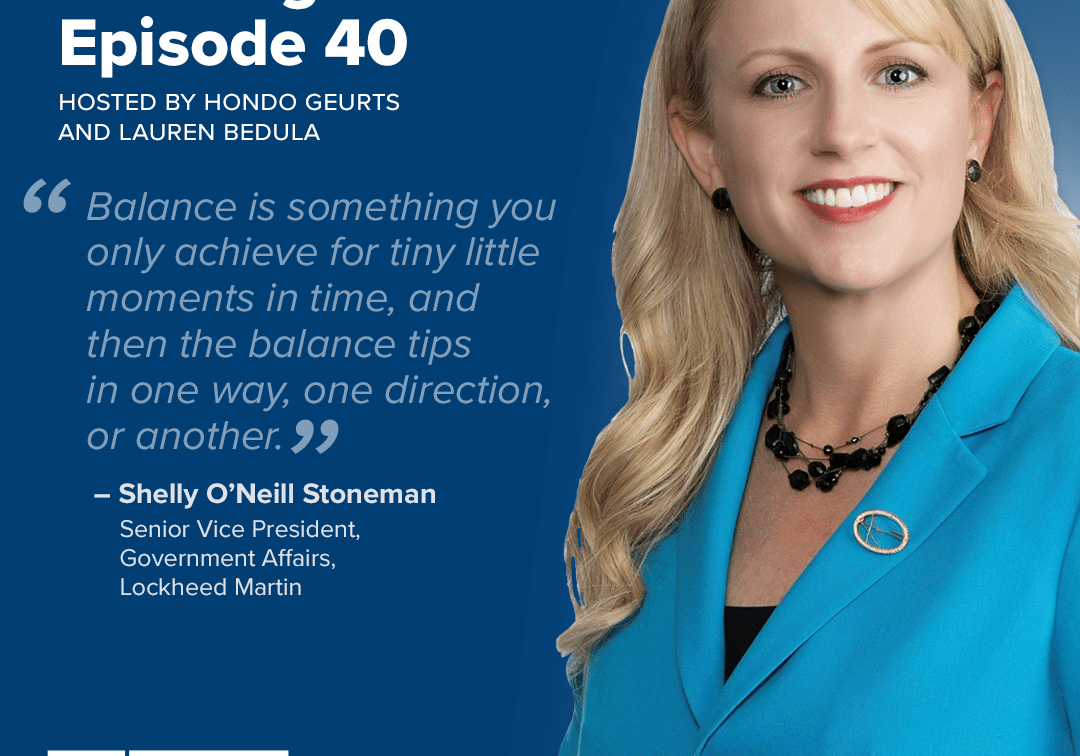 Building the Base Episode 40: Shelly O'Neill Stoneman
In this episode of Building the Base, Lauren Bedula and Hondo Geurts welcome Shelly O'Neill Stoneman, Senior Vice President of Government Affairs at Lockheed Martin. In the discussion, Shelly shares…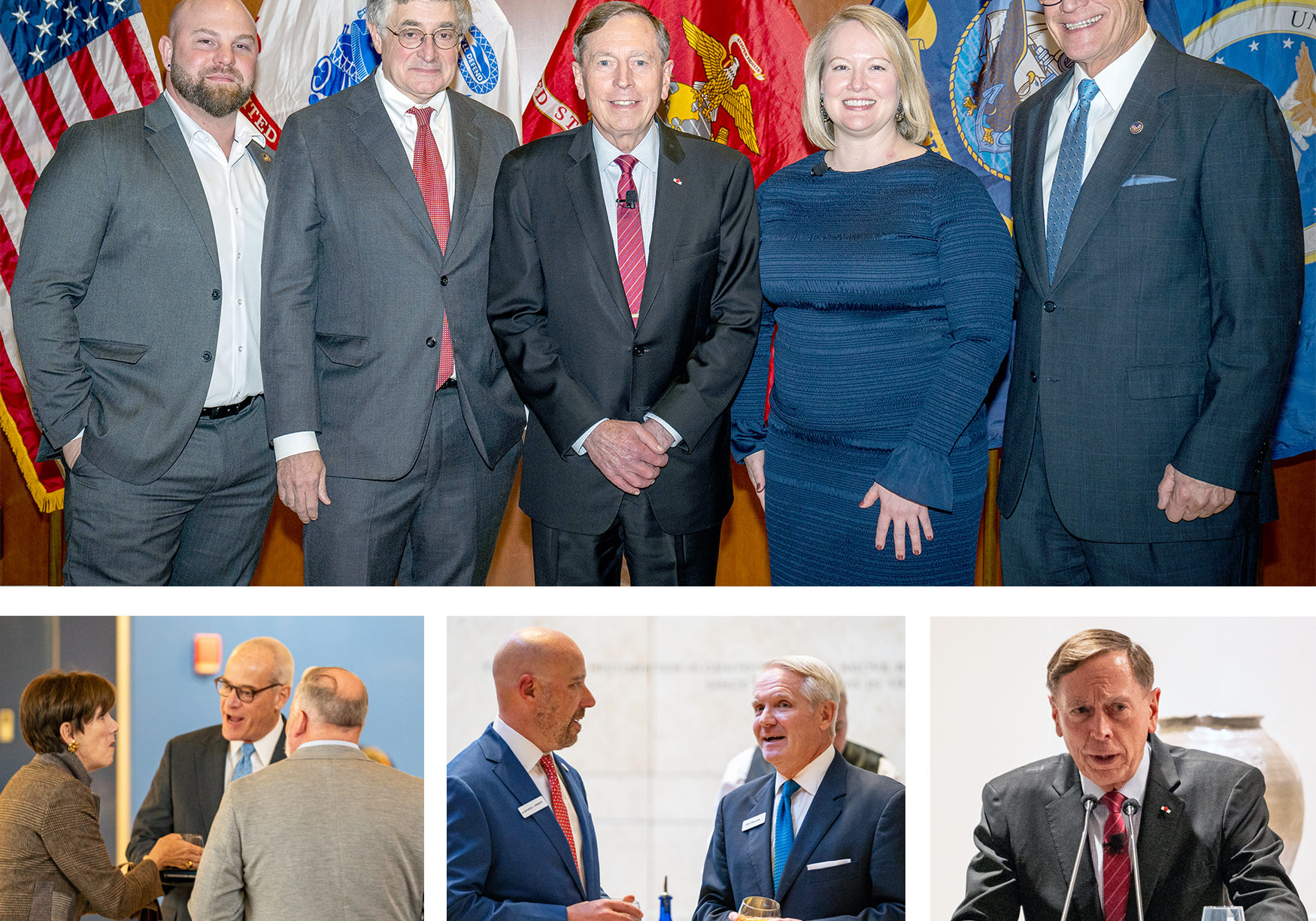 Event Recap – November 20, 2023
General David Petraeus, in collaboration with BENS Southeast, ATLVets, The Atlanta Press Club, The Buckhead Club, and the Atlanta History Center, was hosted on Monday, November 13. The events included a…
Receive BENS news and insights in your inbox.