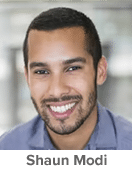 BENS member, Sherif Wahby, Co-Founder of Bellator Recruiting Academy hosted General Joe Votel at the ELKO Speedway. Bellator is a Non-Profit whose mission is to transform the lives of veterans by positioning them for careers in Recruiting/Talent Acquisition. The organization is supported by NASCAR Driver and active-duty Air Force Pilot, Major Ryan Roulette.
BENS member, Shaun Modi, founder and CEO of Capitol AI was selected to visit with Prime Minister Narendra Modi and attend his address to the joint session of the U.S. Congress.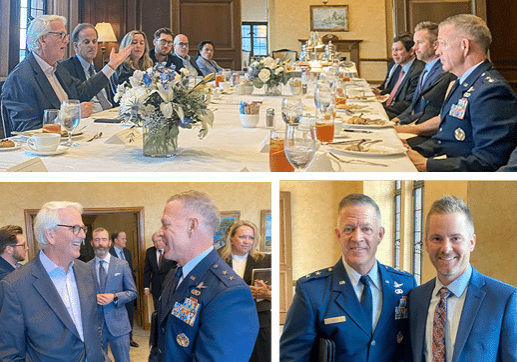 Event Recaps – September 24, 2023
BENS CEO, General Tim Ray, traveled to Atlanta to visit with the Southeast Region's BENS members. Members shared their thoughts and insights on their experiences and engagements with BENS and General…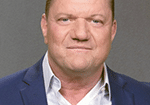 BENS Member, Chris Harris
BENS Member, Chris Harris, Vice President of Defense/Americas for SPEE3D has worked with key staff to train and supply Ukraine with metal 3D printers. The printers will be deployed near the…
Receive BENS news and insights in your inbox.