The Infrastructure Investment and Jobs Act, signed into law on November 15th, funds projects and grants to build more resilient, modern, and secure infrastructure across the United States. This overview examines specific national security provisions of the bill that are most relevant to ongoing and forthcoming BENS efforts, which include: securing critical supply chains and the industrial base, addressing climate risk, promoting best resiliency practices, and bolstering cybersecurity.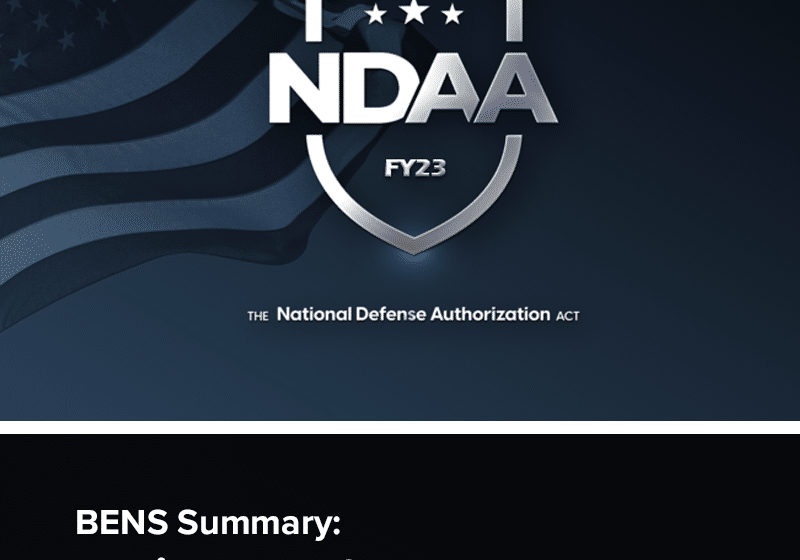 BENS Summary of the FY22 NDAA Bill Highlights
On December 7th and December 15th respectively, the House of Representatives and the Senate passed S.1605, the conferenced text of the National Defense Authorization Act for Fiscal Year 2022. The…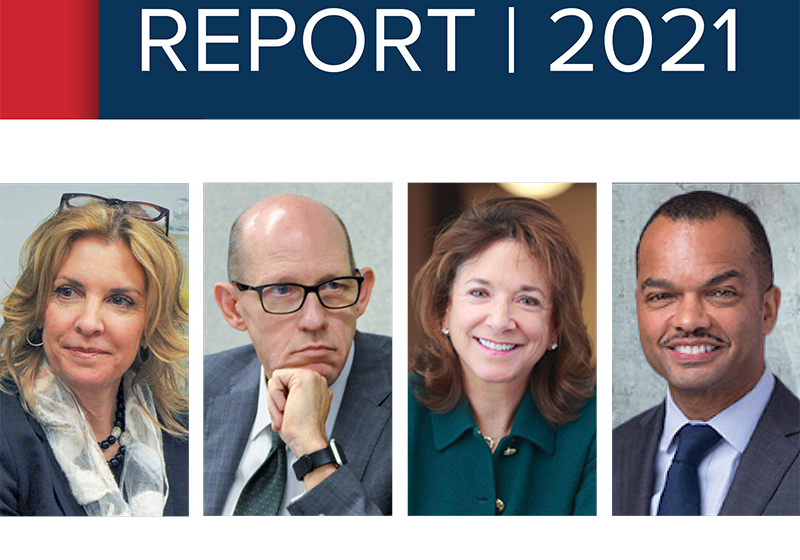 BENS 2021 Leadership Report
The 2021 Leadership Report captures the highlights of our BENS activities over the last year. Given the extraordinary environment in which we are operating — I hope that you will…
Receive BENS news and insights in your inbox.