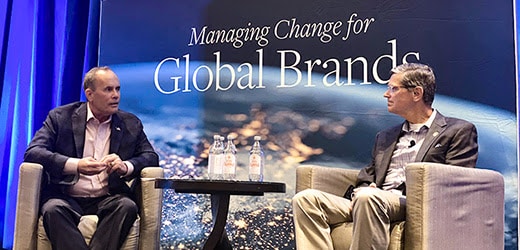 General Joseph Votel, USA (Ret.), BENS President and CEO, was the featured guest in a fireside chat with Sevan Solutions CEO & Founder and BENS member Jim Evans at the Sevan Symposium on August 10th. Their discussion focused on Leadership and National Security, with the conversation ranging from US economic leadership, to the American people's propensity for national service.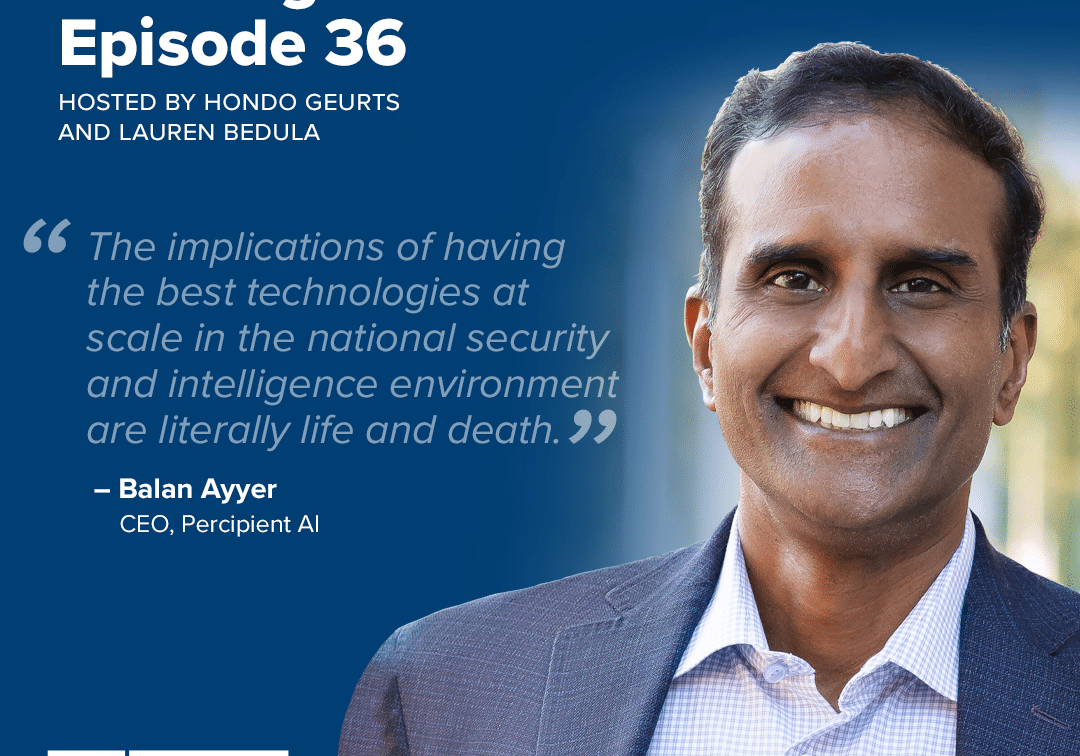 Building the Base Episode 36: Balan Ayyar
In episode one of Building the Base, hosts Lauren Bedula and Hondo Geurts chat with Balan Ayyar, retired US Air Force General Officer and now CEO of Percipient AI, a…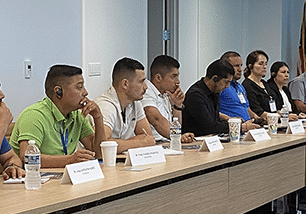 Event Recaps – September 18, 2023
BENS hosted a panel for the State Department's International Visitor Leadership Program (IVLP) to discuss communication and cooperation between the private sector and federal law enforcement. In attendance were law…
Receive BENS news and insights in your inbox.