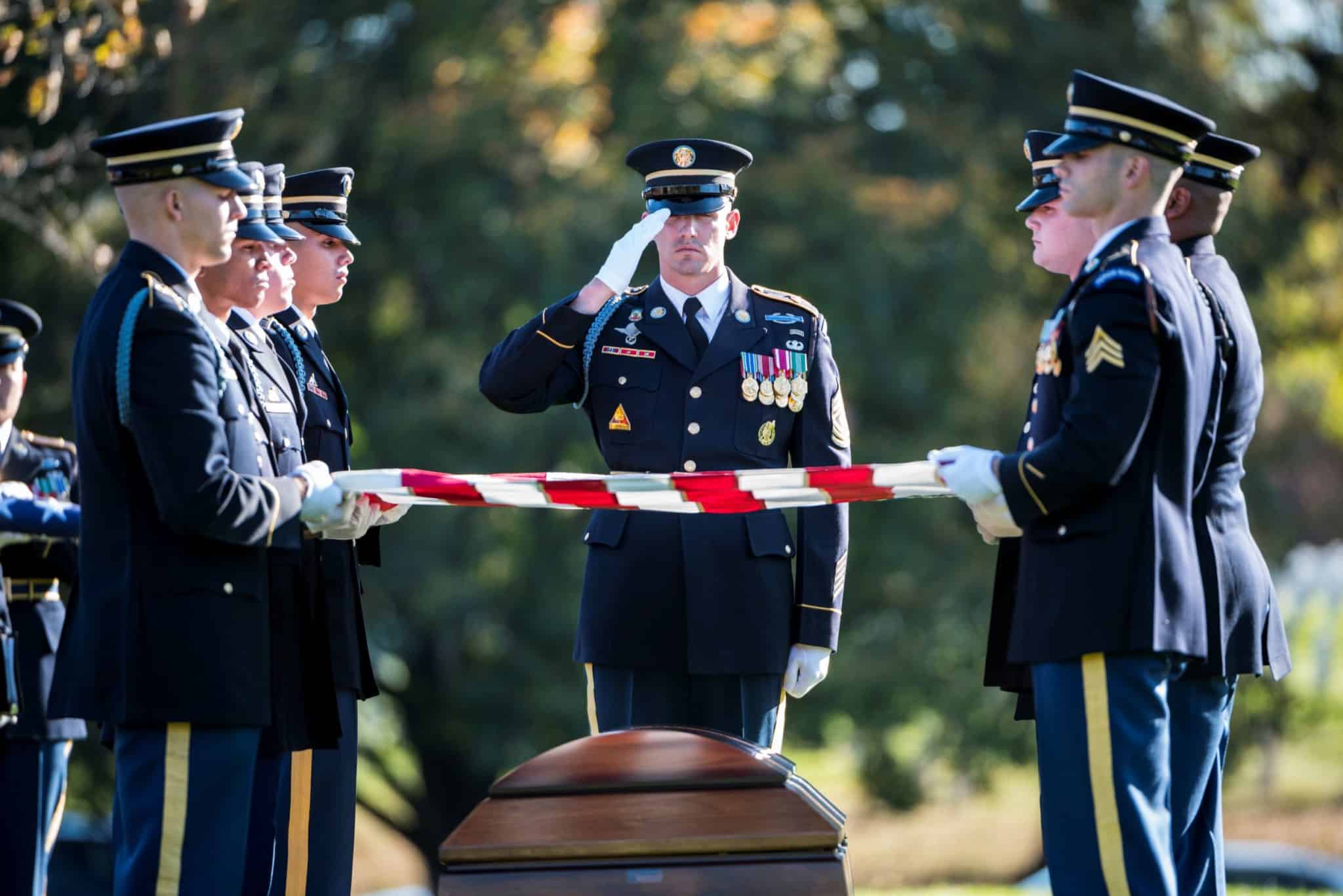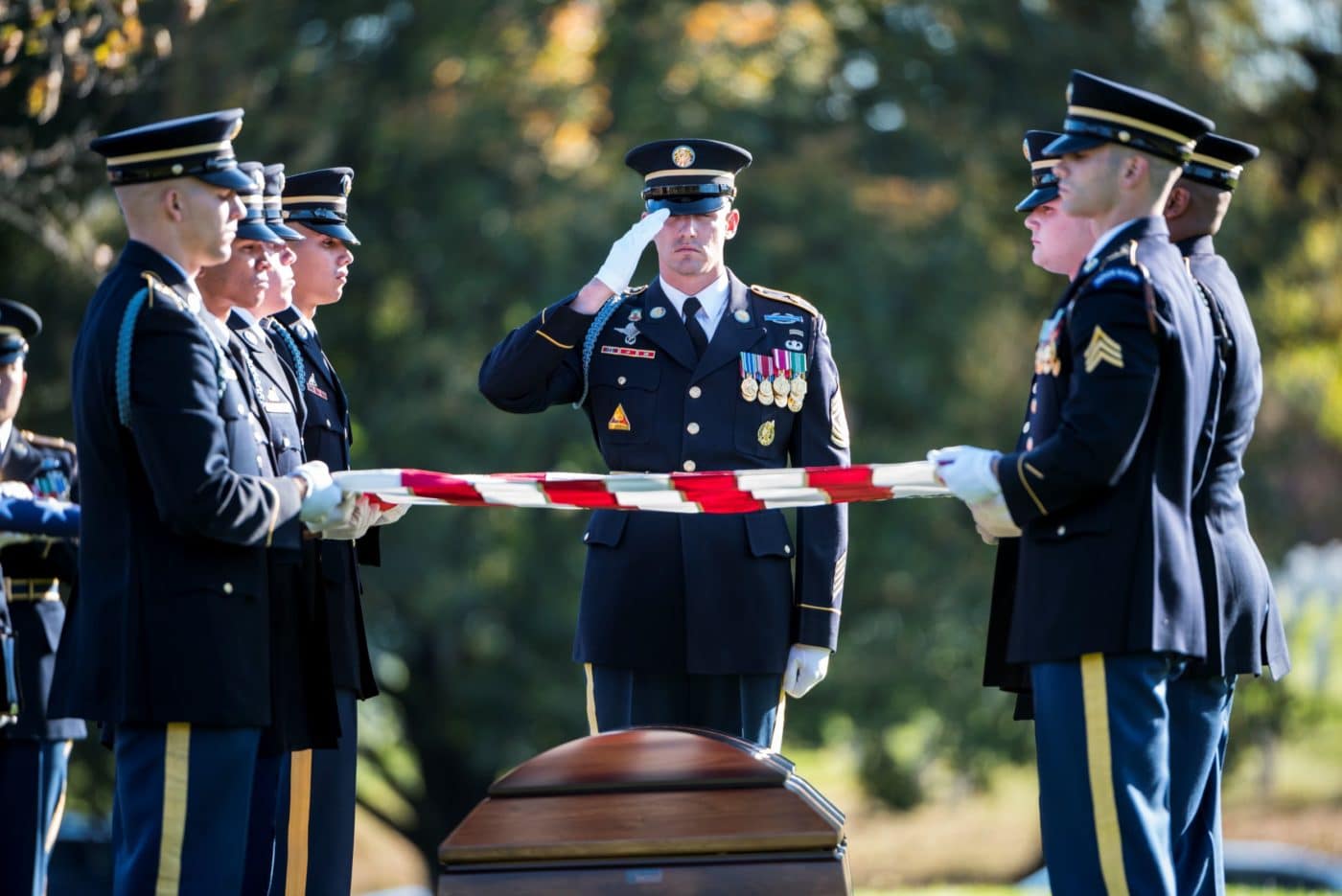 Army Capt. Dan Whitten was a young West Point officer serving in Afghanistan when I met him for the first time.
One of his friends noted that he was outgoing and energetic, with enough personal charisma to mount a national campaign. We spent the better part of 2007 and 2008 together in Afghanistan, where he served as my aide-de-camp. Dan was the same age as my two sons and, as they do between people who spend nearly all their time together, our relationship took on many similar qualities. We kept a close relationship after returning from Afghanistan.
In February 2010, while leading a parachute rifle company in Zabul province, Dan was killed in action trying to help evacuate one of his wounded soldiers. He left behind a beautiful young wife, a loving family, and a large contingent of friends and admirers.
I have been thinking hard about Dan and his family in light of the tumultuous events of the last few weeks in Afghanistan, especially with the cacophony of voices pronouncing our efforts over the previous 20 years as a waste of national treasure.
Afghanistan started as a noble mission. I had the opportunity to be among the very first troops on the ground in October 2001. I remember very well the feeling of pride and patriotism as we boarded the aircraft from which we would parachute into southern Afghanistan.
Rubicon on Track to Close $1.7B SPAC Deal, Go Public this Month Following Favorable Shareholder Vote
BENS board member and CEO of Rubicon Technologies Nate Morris is expected to soon go public, following favorable results in a Tuesday vote by shareholders of Founder SPAC to merge…
Happy Independence Day from BENS
On this most American of holidays, we celebrate the birth of the greatest country on earth. The Declaration of Independence was an audacious statement in 1776, issued and adopted by…
Receive BENS news and insights in your inbox.