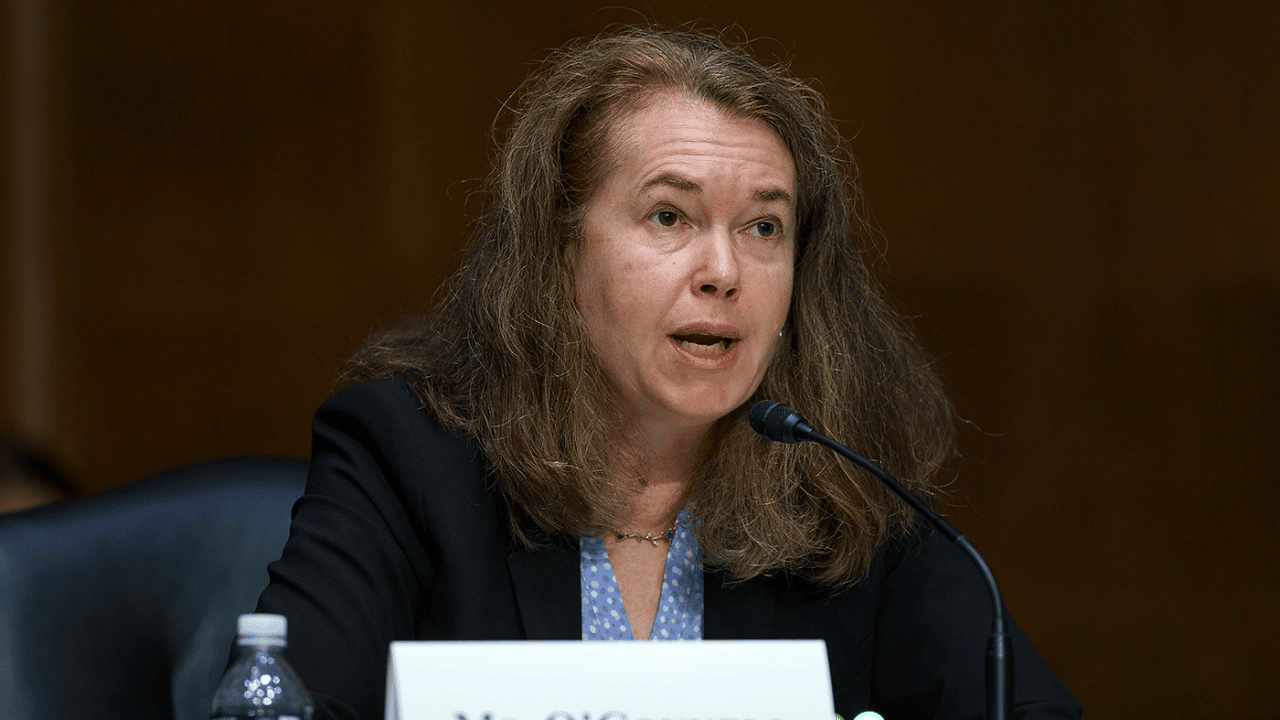 The Biden administration has reorganized its health department to create an independent division that will focus exclusively on the country's response to pandemics and health emergencies.
Sources told the Washington Post on Wednesday that the move will see the Office of the Assistant Secretary for Preparedness and Response, better known as ASPR, split into separate divisions.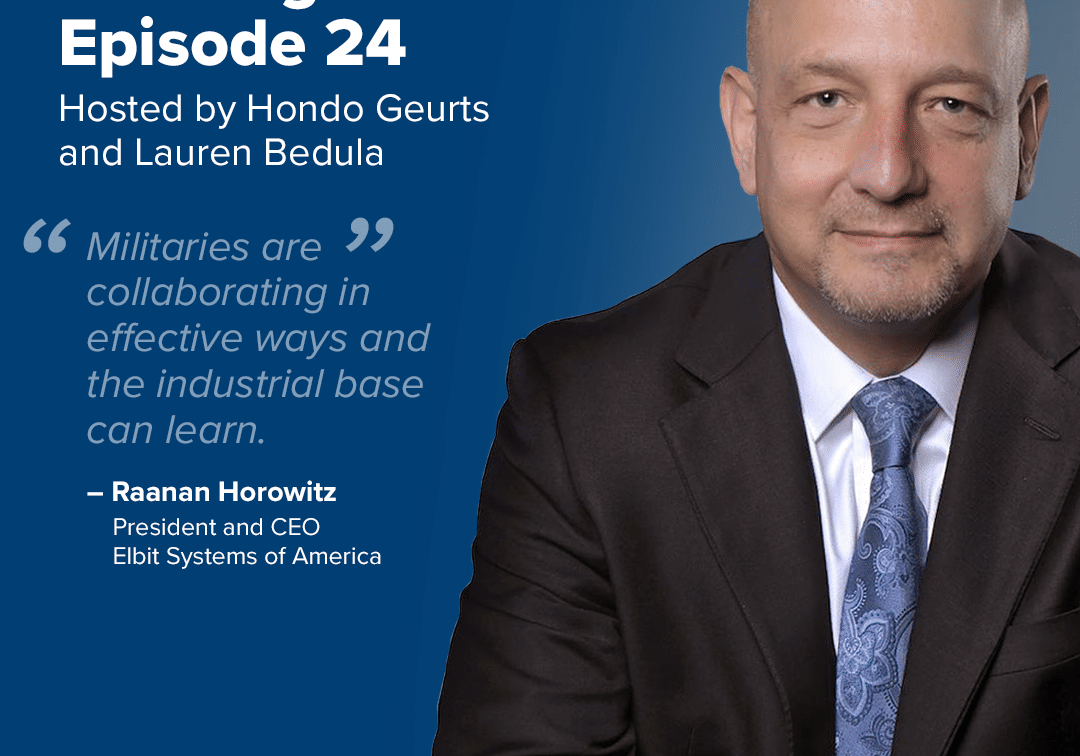 Building the Base Episode 24: Raanan Horowitz
In this week's episode of Building the Base, Hondo and Lauren join Raanan Horowitz, Chief Executive Officer of Elbit Systems of America, to discuss the future of the defense industrial…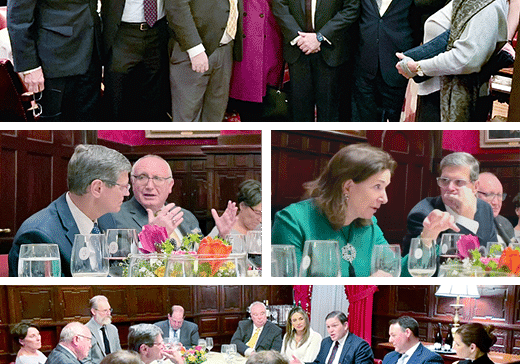 Event Recaps – March 19, 2023
BENS NY Metro welcomed former Colombian Ambassador to the United States, Juan Carlos Pinzon, this week to discuss the important partnership between the United States and Colombia. Members focused on…
Receive BENS news and insights in your inbox.