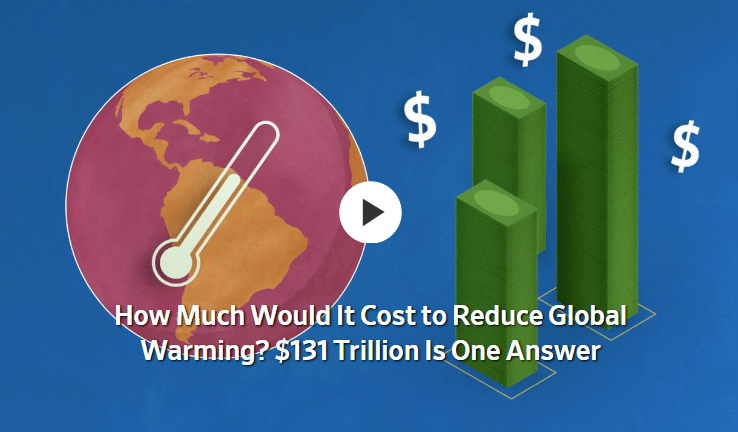 President Biden used emergency authority Monday in a bid to resolve a supply logjam that threatened the solar power industry, but the action drew complaints from U.S. manufacturers who say it will impede their efforts to build domestic production.
Event Recap
On November 21st, General Daniel R. Hokanson, Chief of the National Guard Bureau, visited BENS Members in Chicago. GEN Hokanson discussed that with long-term and multiple deployments to combat theaters…
Receive BENS news and insights in your inbox.