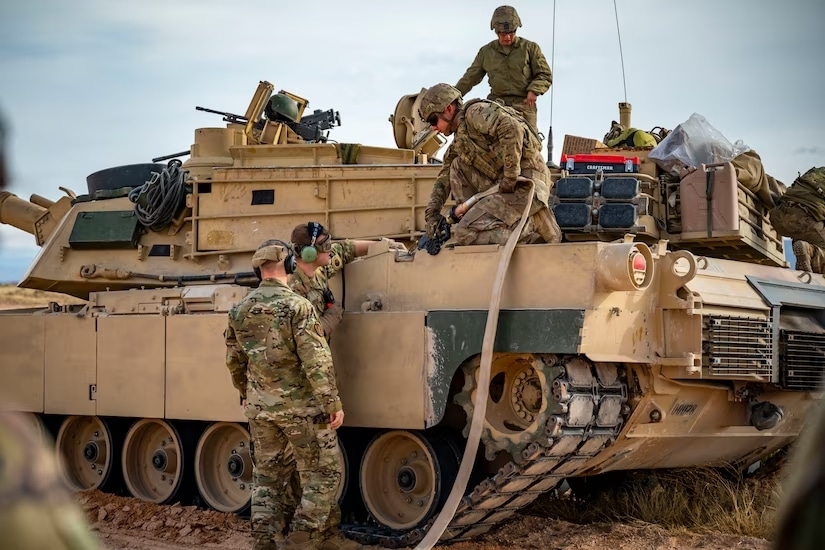 President Joe Biden announced today that the United States will provide Ukraine with 31 M1 Abrams tanks. That is the required number to equip an entire Ukraine tank battalion.
These tanks are needed, Biden said, because Ukrainian forces are working to defend the territory they hold and will be better prepared for additional counter-offenses.
"They need to be able to counter Russia's evolving tactics and strategy on the battlefield in the very near term. They need to improve their ability to maneuver in open terrain. And, they need an enduring capability to deter and defend against Russian aggression over the long term," the president said.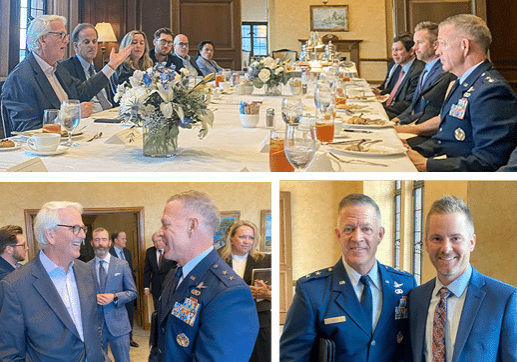 Event Recaps – September 24, 2023
BENS CEO, General Tim Ray, traveled to Atlanta to visit with the Southeast Region's BENS members. Members shared their thoughts and insights on their experiences and engagements with BENS and General…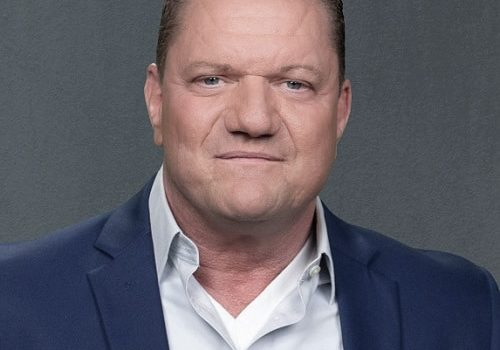 BENS Member, Chris Harris
BENS Member, Chris Harris, Vice President of Defense/Americas for SPEE3D has worked with key staff to train and supply Ukraine with metal 3D printers. The printers will be deployed near the…
Receive BENS news and insights in your inbox.