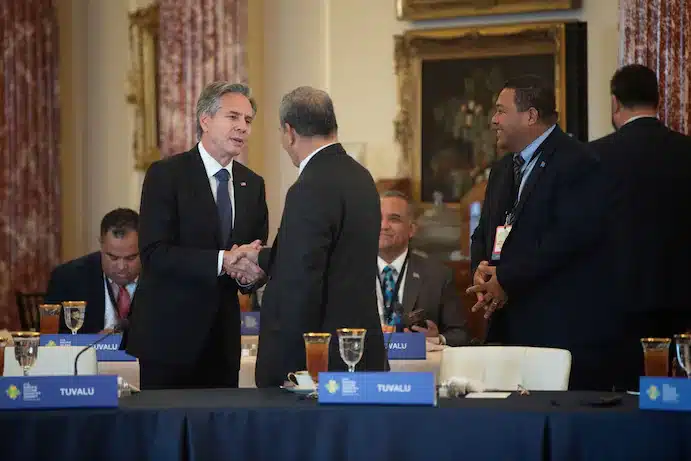 President Biden's two-day summit with the leaders of many small Pacific Island nations hasn't received much media coverage. But it's an important development in the increasingly fraught efforts to limit China's power.
The nations invited to the summit are some of the smallest and most obscure nations on Earth. Tonga, Vanuatu, Kiribati and Palau are usually the answers to bar trivia questions, not the objects of presidential attention. But they and six other island nations occupy strategic locations in the Pacific Ocean. China noticed this in recent years and started a diplomatic offensive that has borne significant fruit, forcing the United States and its allies to respond.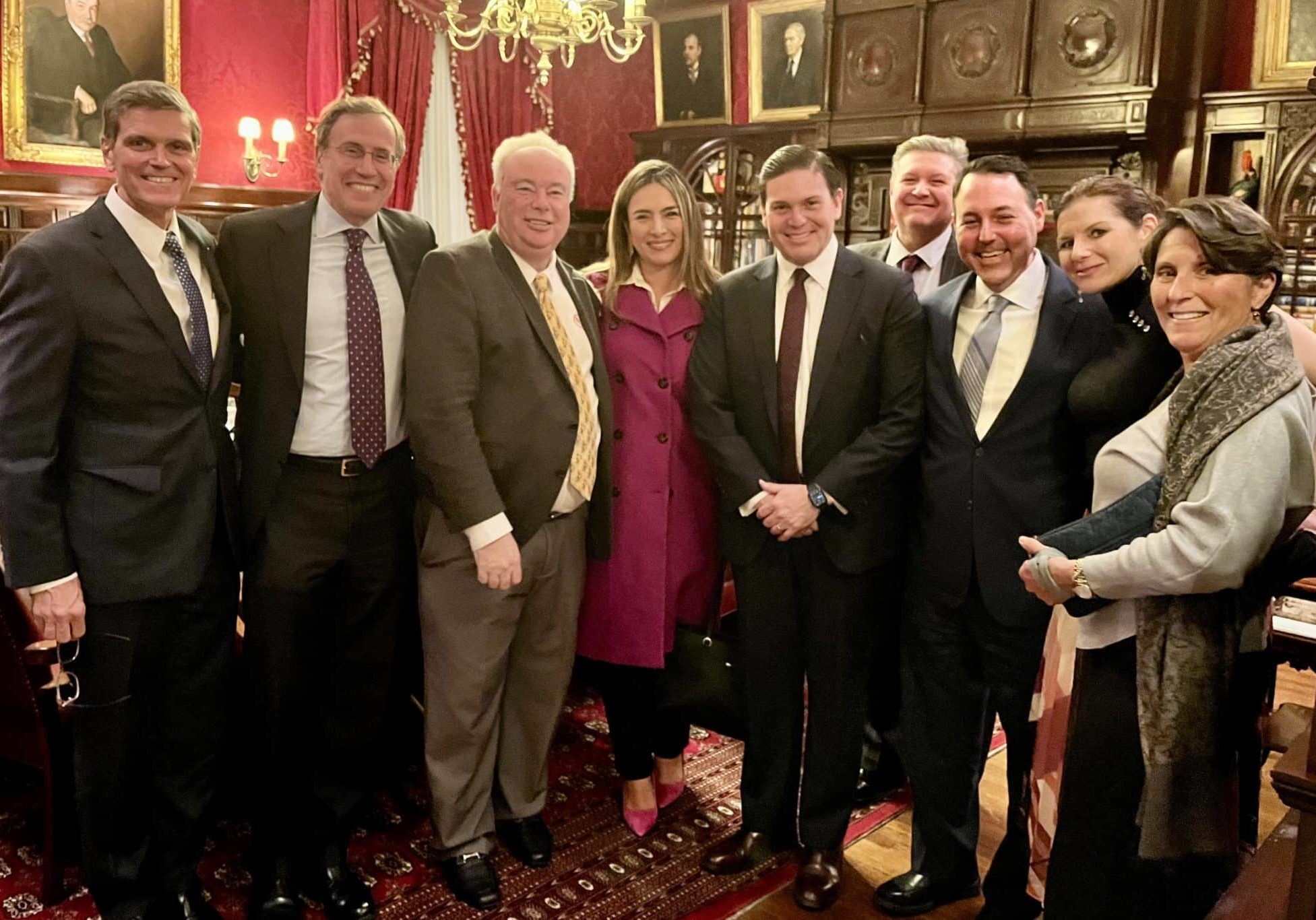 Event Recaps – March 26, 2023
A select BENS Member delegation traveled to Norfolk, Virginia as guests of US Navy's Fleet Forces Command. Our Members visited a variety of shipyards and drydocks and attended a series…
BENS Member Mark Shenkman
BENS Member Mark Shenkman, Founder and President of Shenkman Capital Management was honored with the Museum of American Finance's Lifetime Achievement Award for his outstanding career in the investment industry.
Receive BENS news and insights in your inbox.