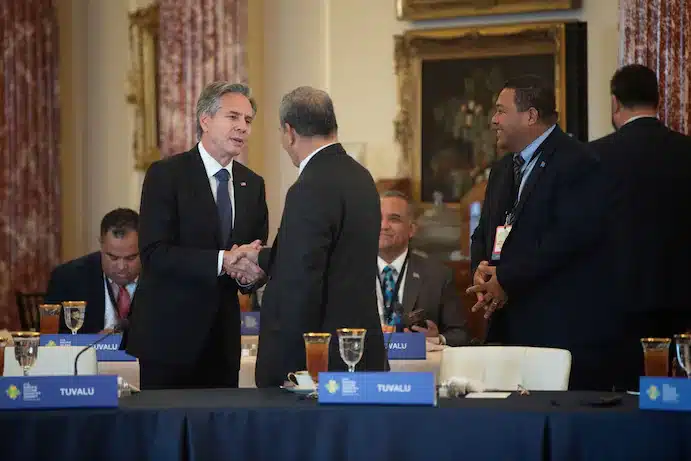 President Biden's two-day summit with the leaders of many small Pacific Island nations hasn't received much media coverage. But it's an important development in the increasingly fraught efforts to limit China's power.
The nations invited to the summit are some of the smallest and most obscure nations on Earth. Tonga, Vanuatu, Kiribati and Palau are usually the answers to bar trivia questions, not the objects of presidential attention. But they and six other island nations occupy strategic locations in the Pacific Ocean. China noticed this in recent years and started a diplomatic offensive that has borne significant fruit, forcing the United States and its allies to respond.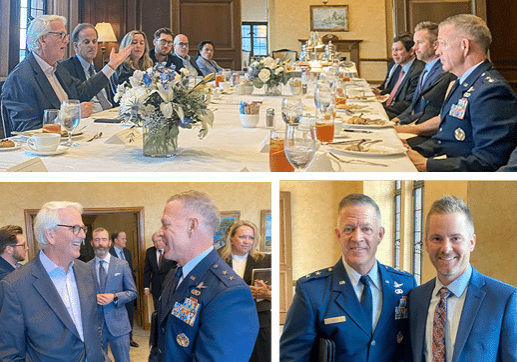 Event Recaps – September 24, 2023
BENS CEO, General Tim Ray, traveled to Atlanta to visit with the Southeast Region's BENS members. Members shared their thoughts and insights on their experiences and engagements with BENS and General…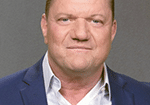 BENS Member, Chris Harris
BENS Member, Chris Harris, Vice President of Defense/Americas for SPEE3D has worked with key staff to train and supply Ukraine with metal 3D printers. The printers will be deployed near the…
Receive BENS news and insights in your inbox.