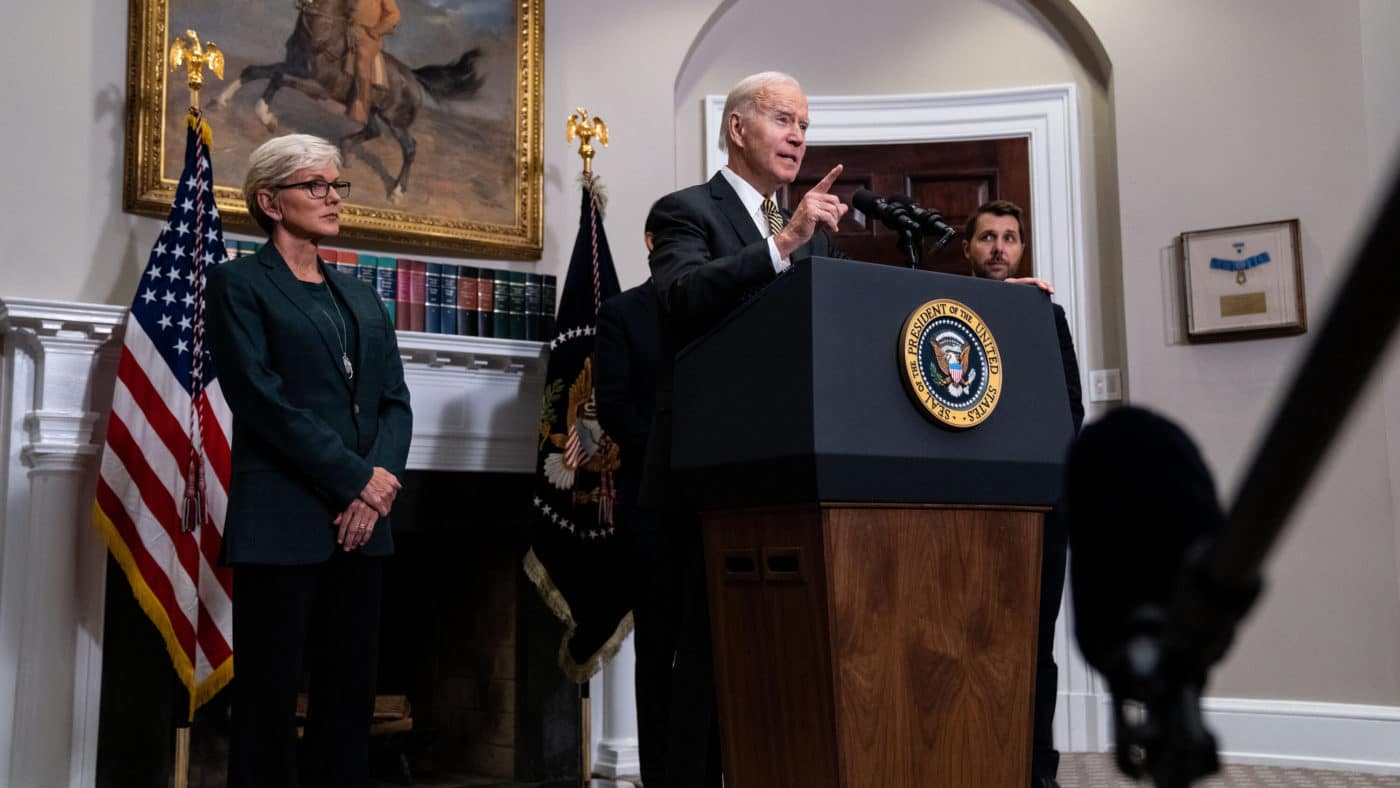 WASHINGTON — President Biden expanded his efforts on Wednesday to blunt the pain of rising gas prices and reduce America's exposure to global energy markets, which have become more volatile because of provocative actions by Russia and Saudi Arabia.
The administration announced $2.8 billion in grants to expand domestic manufacturing of batteries for electric vehicles and the electrical grid, one day after officials said that the United States would release millions of barrels of oil from the Strategic Petroleum Reserve and that Mr. Biden would consider additional withdrawals this winter.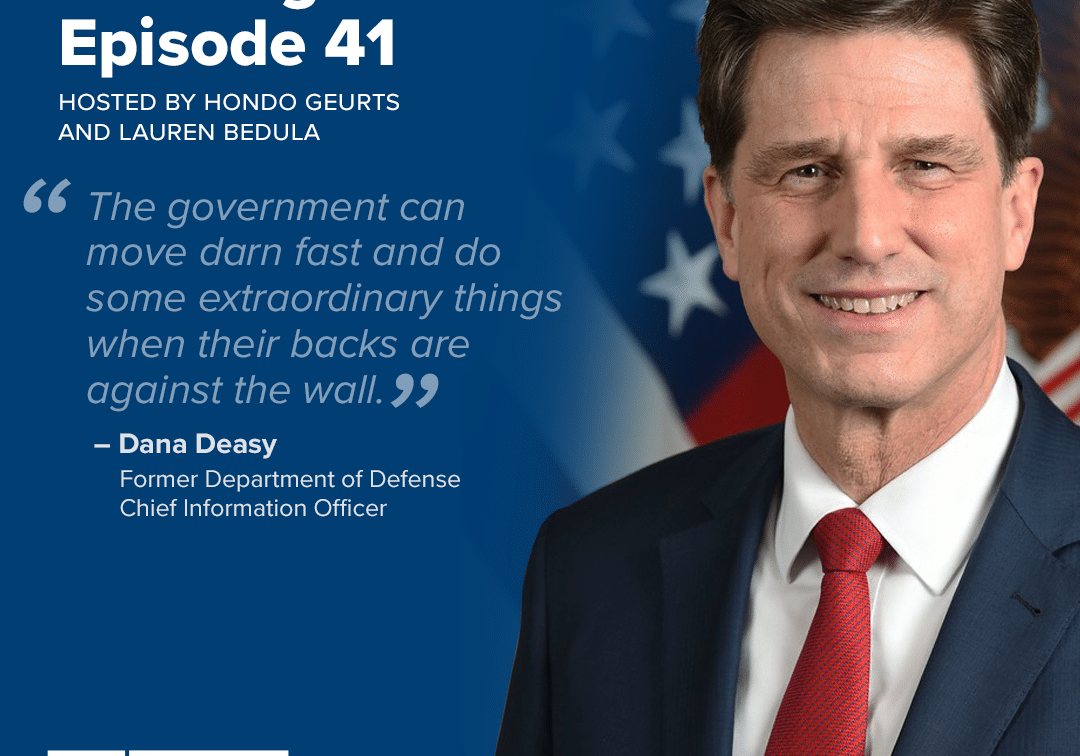 Building the Base Episode 41: Dana Deasy
In this episode of "Building the Base," hosts Lauren Bedula and Hondo Geurts welcome special guest Dana Deasy, former DOD Chief Information Officer with extensive experience in both the private…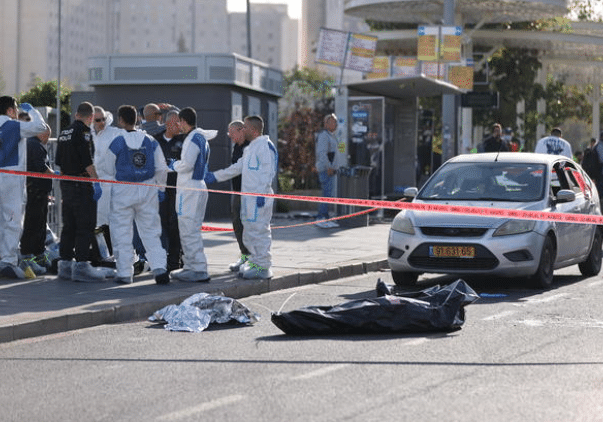 Israel, Hamas reach deal to extend Gaza cease-fire for seventh day despite violence in Jerusalem, West Bank
Israel and Hamas reached an agreement to extend the temporary cease-fire in Gaza for a seventh day, the Qatari government announced early Thursday, not long before the previous two-day extension…
Receive BENS news and insights in your inbox.