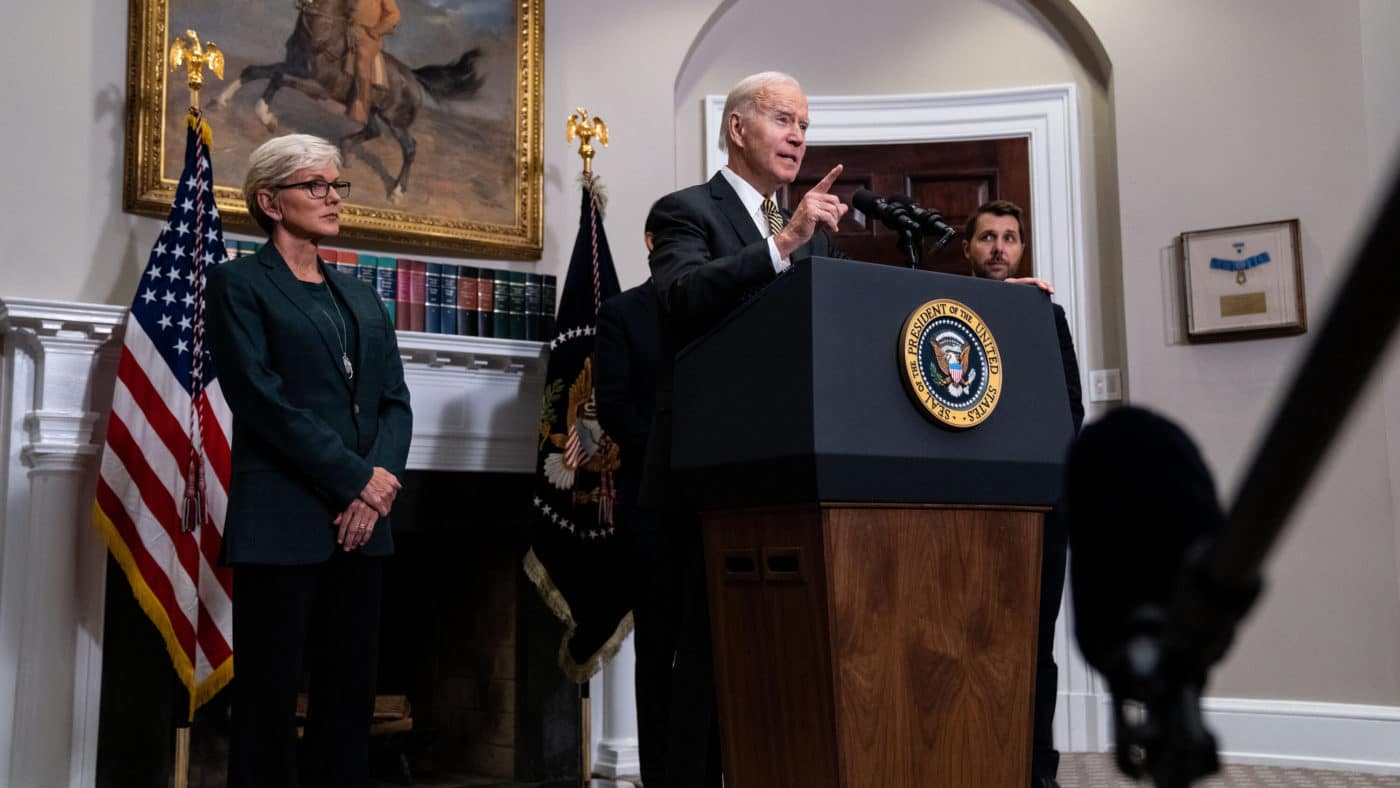 WASHINGTON — President Biden expanded his efforts on Wednesday to blunt the pain of rising gas prices and reduce America's exposure to global energy markets, which have become more volatile because of provocative actions by Russia and Saudi Arabia.
The administration announced $2.8 billion in grants to expand domestic manufacturing of batteries for electric vehicles and the electrical grid, one day after officials said that the United States would release millions of barrels of oil from the Strategic Petroleum Reserve and that Mr. Biden would consider additional withdrawals this winter.
Building the Base Episode 29: Billy Thalheimer
In this episode, Hondo, Lauren, and Billy discuss the intersection of national security and public/private cooperation. They delve into the development of a full-scale sea glider prototype that can carry…
International Institutions Confront Taliban Troubles
International leaders are struggling to manage a Taliban-ruled Afghanistan; they are torn between their commitment to alleviate Afghans' suffering and their reluctance to legitimize a Taliban government that violates its…
Receive BENS news and insights in your inbox.