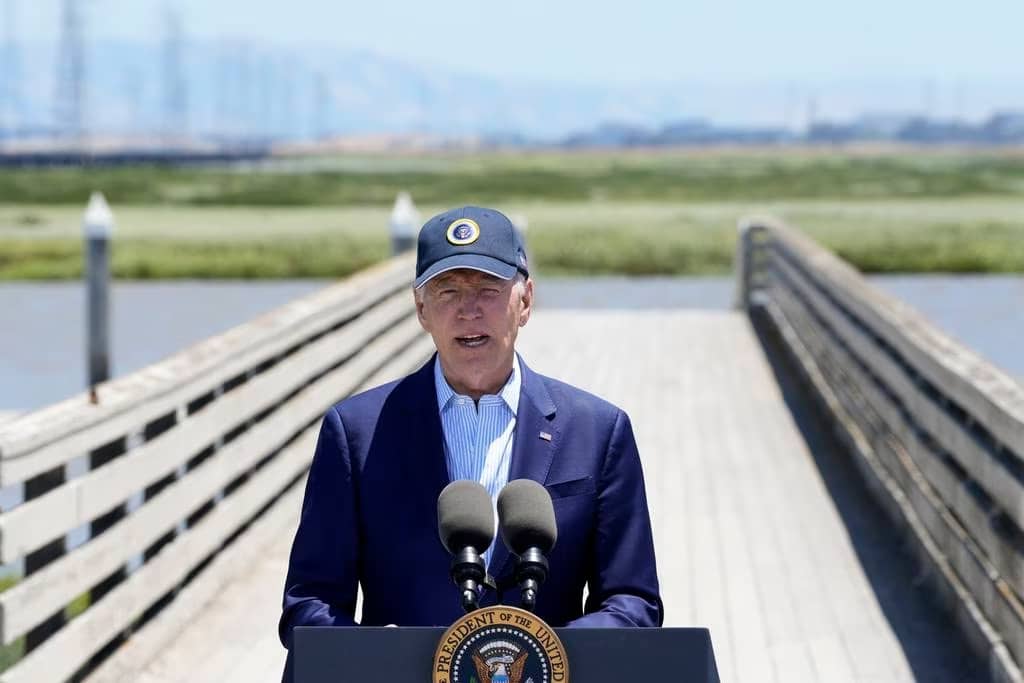 President Joe Biden will convene a group of technology leaders on Tuesday to debate artificial intelligence.
The Biden administration is seeking to figure out how to regulate the emergent field of AI, looking for ways to nurture its potential for economic growth and national security and protect against its potential dangers. Biden plans to meet with eight experts from academia and advocacy groups.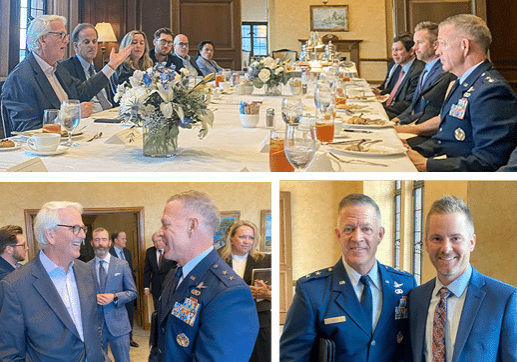 Event Recaps – September 24, 2023
BENS CEO, General Tim Ray, traveled to Atlanta to visit with the Southeast Region's BENS members. Members shared their thoughts and insights on their experiences and engagements with BENS and General…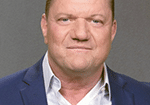 BENS Member, Chris Harris
BENS Member, Chris Harris, Vice President of Defense/Americas for SPEE3D has worked with key staff to train and supply Ukraine with metal 3D printers. The printers will be deployed near the…
Receive BENS news and insights in your inbox.