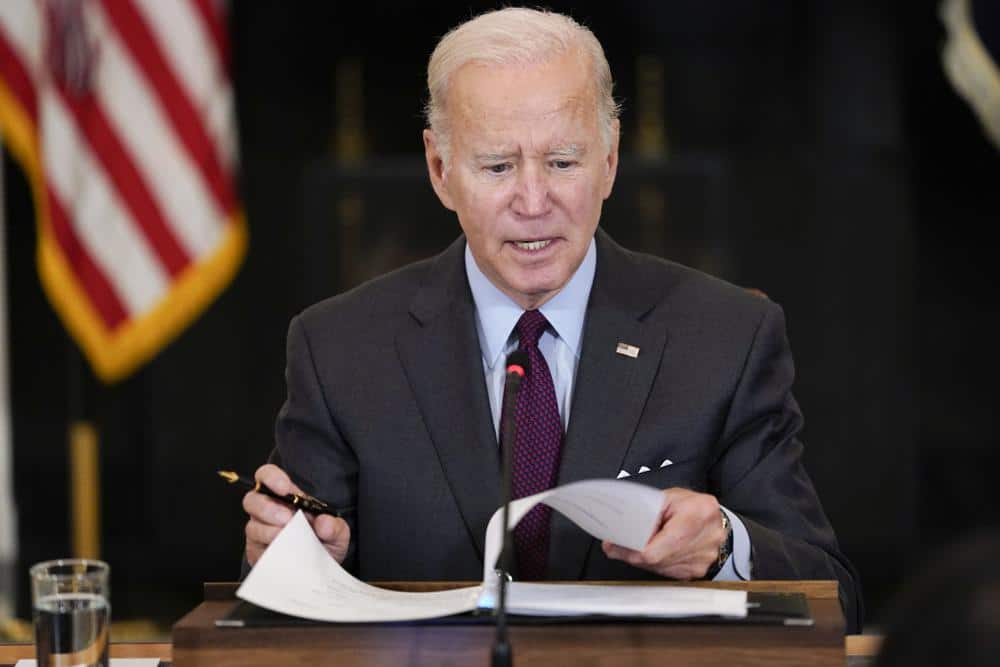 WASHINGTON (AP) — President Joe Biden has hit back at Iran over the He's praised the for demanding basic rights and signaled that he'll announce more sanctions against those responsible for violence against protesters in the coming days.
— largely led by young women and directed at the government's male leadership — has created a seminal moment for the country, spurring some of the largest and boldest protests against the country's Islamic leadership seen in years.
Event Recap
On November 21st, General Daniel R. Hokanson, Chief of the National Guard Bureau, visited BENS Members in Chicago. GEN Hokanson discussed that with long-term and multiple deployments to combat theaters…
Receive BENS news and insights in your inbox.