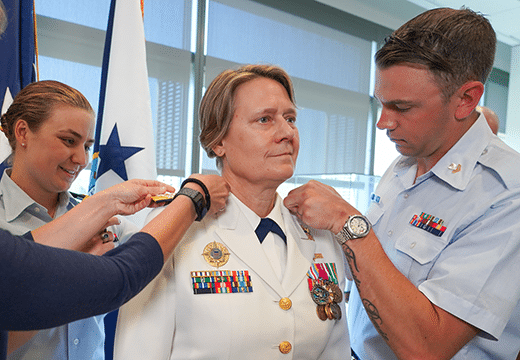 The Biden administration has nominated Adm. Linda Fagan to lead the U.S. Coast Guard, a defense official told USNI News on Tuesday. Fagan, currently the Coast Guard's vice commandant, will be the first woman to lead a U.S. armed service.
Fagan has been the Coast Guard's number two since June and was the first woman in the service to be promoted to four stars.
Prior to her current role, she led Coast Guard Pacific Area from June of 2018 to June 2021. She previously served as the deputy director of operations for headquarters at U.S. Northern Command and led First Coast Guard District, which is based in Boston, Ma. Fagan also previously served on USCGC Polar Star (WAGB-10). She spent 15 years as a Coast Guard marine inspector. Fagan is a 1985 graduate from the Coast Guard Academy.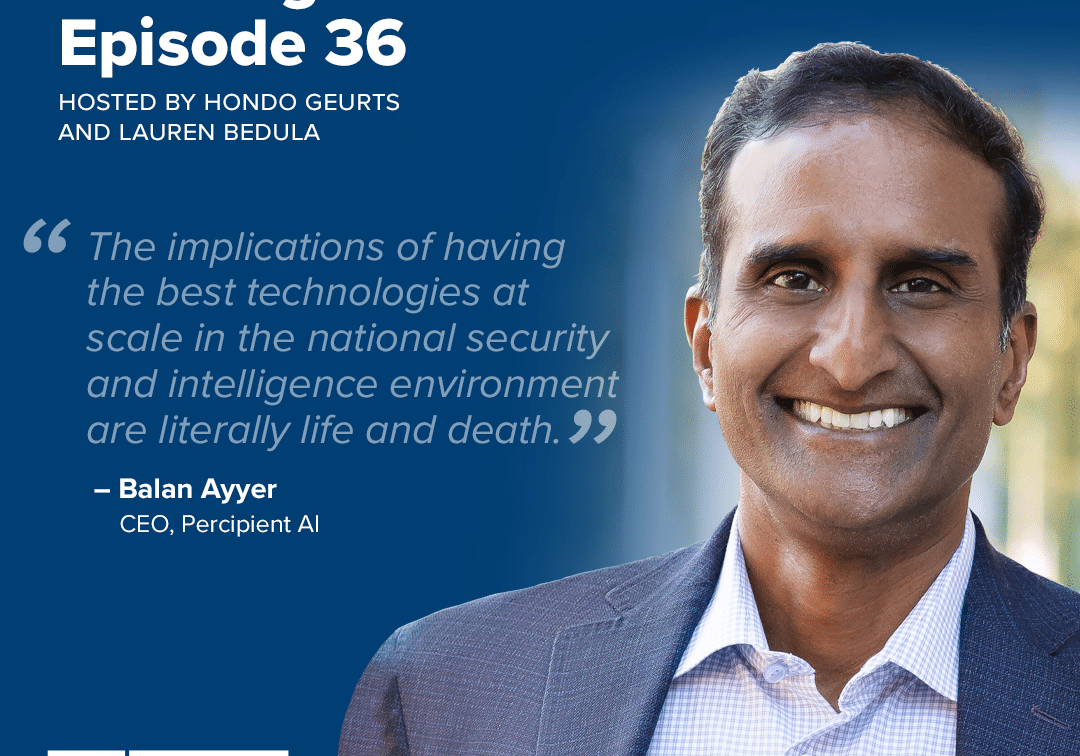 Building the Base Episode 36: Balan Ayyar
In episode one of Building the Base, hosts Lauren Bedula and Hondo Geurts chat with Balan Ayyar, retired US Air Force General Officer and now CEO of Percipient AI, a…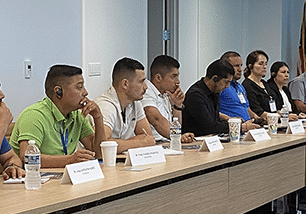 Event Recaps – September 18, 2023
BENS hosted a panel for the State Department's International Visitor Leadership Program (IVLP) to discuss communication and cooperation between the private sector and federal law enforcement. In attendance were law…
Receive BENS news and insights in your inbox.