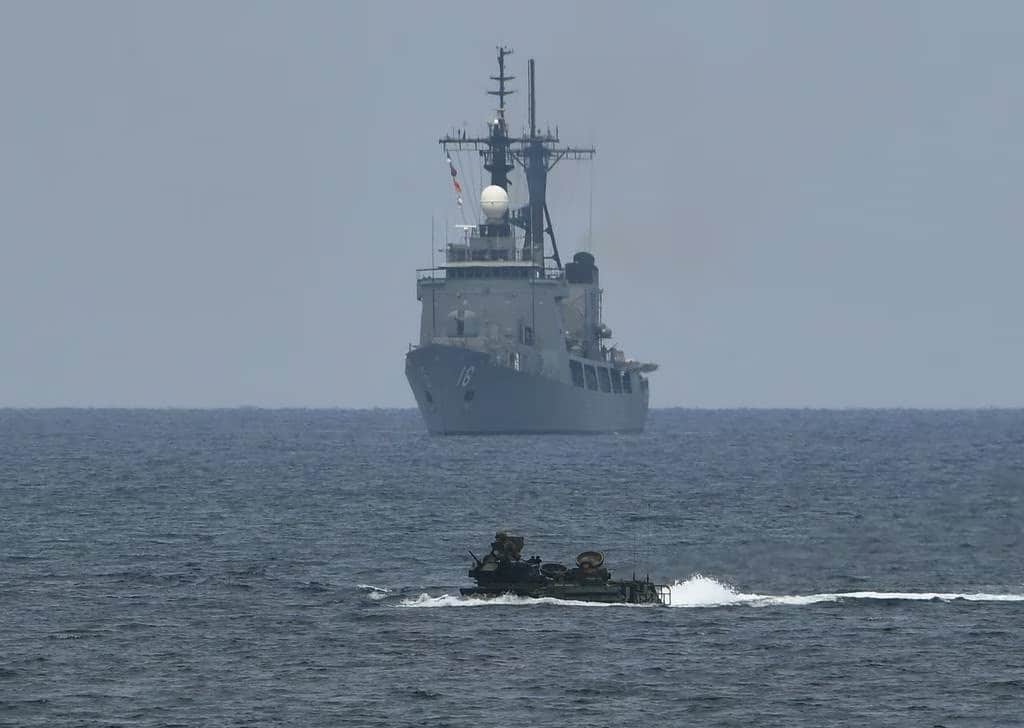 WASHINGTON — Defense Department spending would surge to $842 billion in fiscal 2024, up 3.2% over FY23, under the budget proposal released by the Biden administration Thursday.
The administration issued only limited details, but spotlighted $9.1 billion in proposed investments for the Pentagon's Pacific Deterrence Initiative, meant to bolster U.S. force posture in the region amid increasing tensions with China. The spending plan also includes $37.7 billion for the Defense Department to continue modernizing the U.S. nuclear arsenal.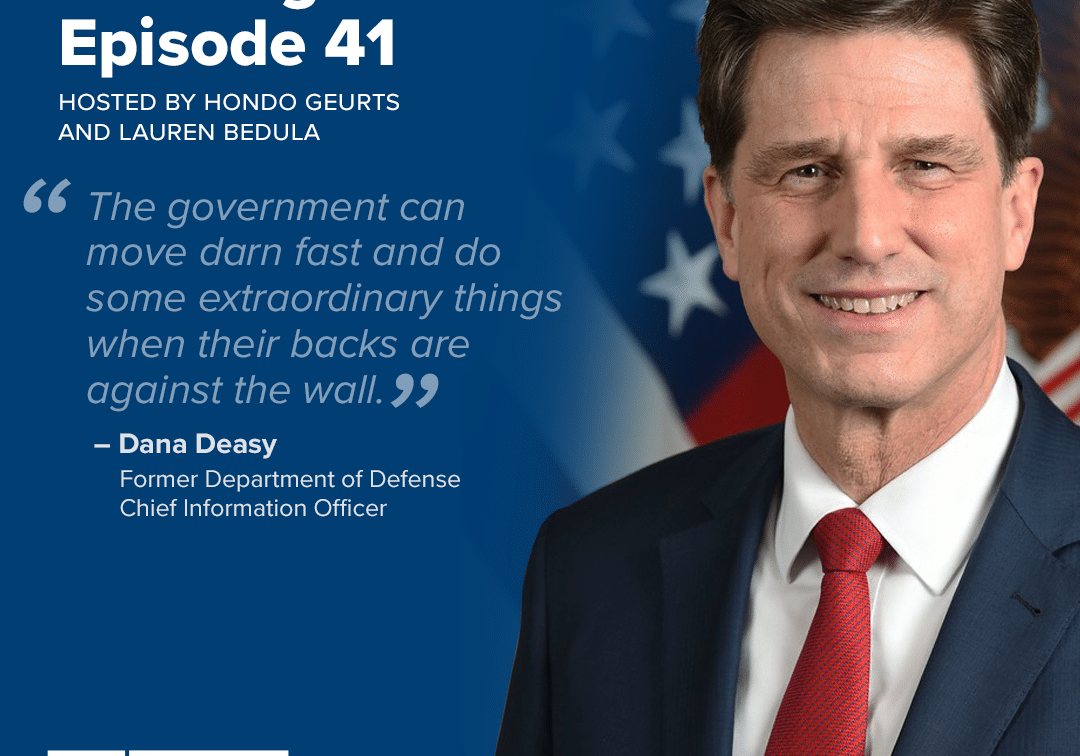 Building the Base Episode 41: Dana Deasy
In this episode of "Building the Base," hosts Lauren Bedula and Hondo Geurts welcome special guest Dana Deasy, former DOD Chief Information Officer with extensive experience in both the private…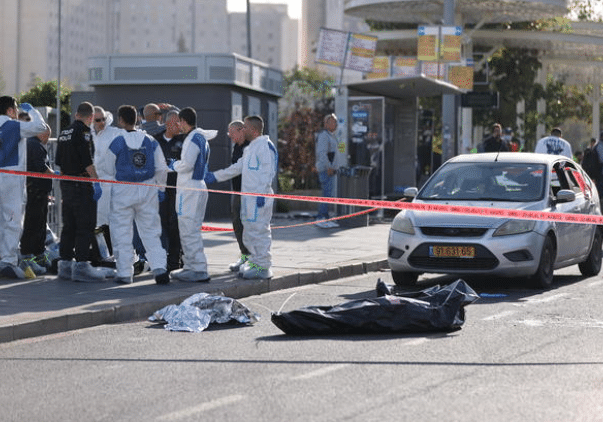 Israel, Hamas reach deal to extend Gaza cease-fire for seventh day despite violence in Jerusalem, West Bank
Israel and Hamas reached an agreement to extend the temporary cease-fire in Gaza for a seventh day, the Qatari government announced early Thursday, not long before the previous two-day extension…
Receive BENS news and insights in your inbox.