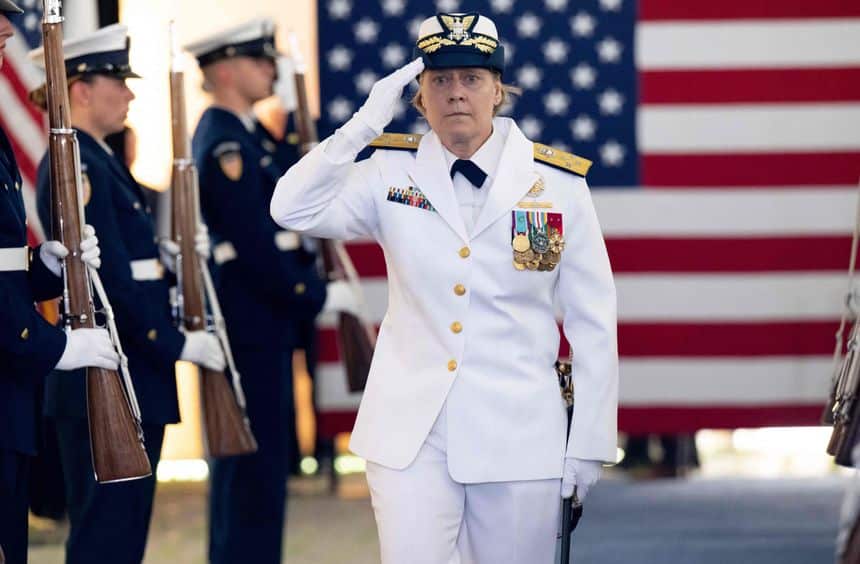 Admiral Linda Fagan was sworn in Wednesday as the 27th commandant of the U.S. Coast Guard, making her the first woman to lead the military branch.
"Now we need to keep working to make sure Adm. Fagan may be the first but not the only," President Biden said as he presided over the change of command ceremony for the U.S. Coast Guard at its Washington, D.C. headquarters. "We need to see more women at the highest levels of command in the Coast Guard and across every service.
South Korea, U.S. to Hold Largest Live-Fire Drills Amid North Korea Tension
SEOUL, March 22 (Reuters) – South Korean and U.S. forces will hold their largest-ever live-fire exercises in June in a show of force to North Korea, which has ratcheted up…
Korea and Japan Try and Try Again for a Reset
TOKYO – South Korean President Yoon Suk-yeol's recent visit to Japan took an often backward-facing relationship and reset it looking forward, at least for the time being. The US was…
Receive BENS news and insights in your inbox.