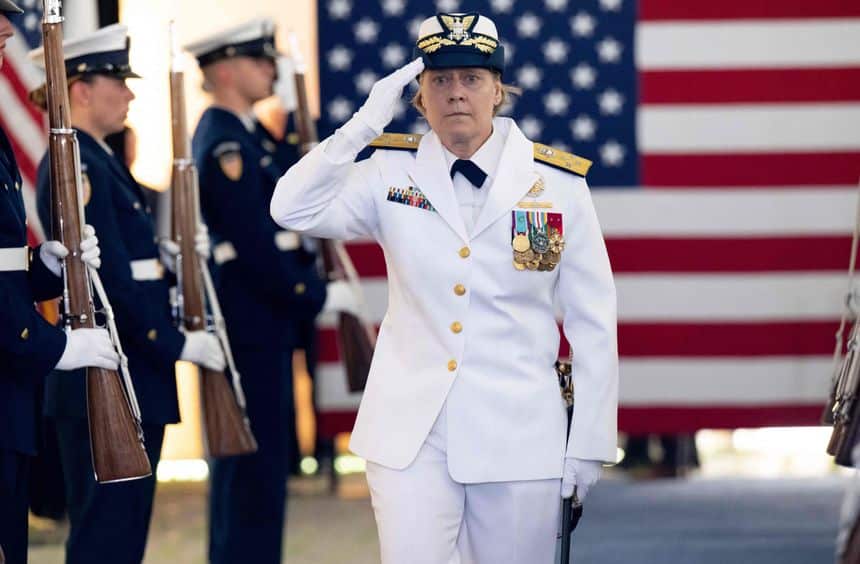 Admiral Linda Fagan was sworn in Wednesday as the 27th commandant of the U.S. Coast Guard, making her the first woman to lead the military branch.
"Now we need to keep working to make sure Adm. Fagan may be the first but not the only," President Biden said as he presided over the change of command ceremony for the U.S. Coast Guard at its Washington, D.C. headquarters. "We need to see more women at the highest levels of command in the Coast Guard and across every service.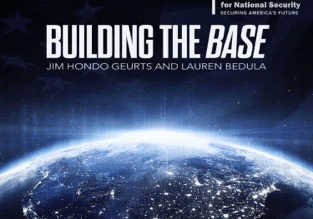 Building the Base episode 6: Dr. David Bray
Technologist and data expert Dr. David Bray is a leader with the World Economic Forum and a scholar with civil service experience. Bray served as an adviser to the Department…
Hondo Geurts on the Defense & Aerospace Daily Podcast
BENS Distinguished Fellow James "Hondo" Geurts visited the Defense & Aerospace Daily Podcast to discuss his op-ed co-authored with General Joseph Votel: Forging the Industrial Network the Nation Needs. Listen…
Receive BENS news and insights in your inbox.