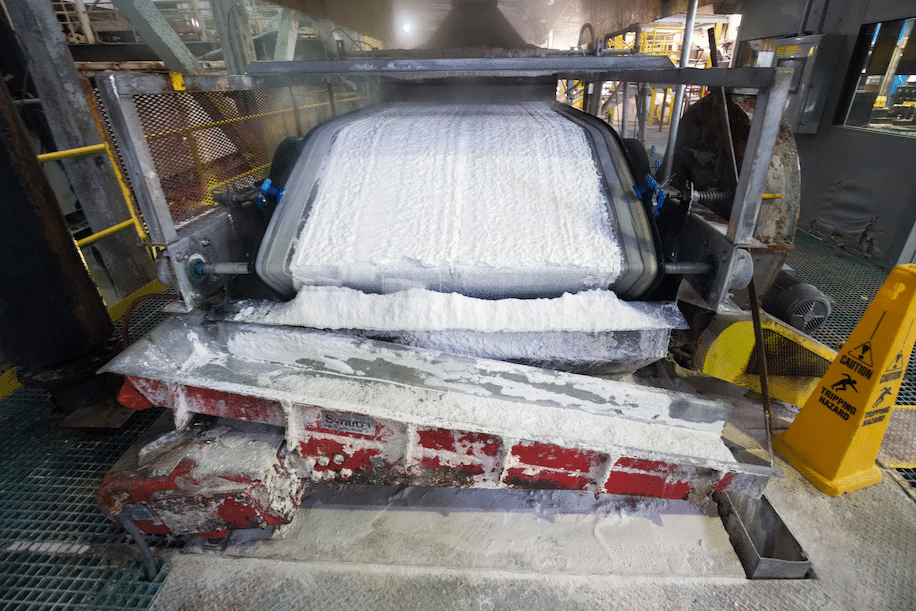 The White House might invoke the Defense Production Act as soon as this week to spur greater domestic output of raw materials for clean energy technology products and reduce U.S. dependence on foreign supply chains.
President Biden could issue a presidential determination to encourage domestic production of critical minerals used for stationary large-capacity batteries and those used in electric vehicles, according to an official familiar with the plan who spoke on the condition of anonymity because it hasn't been formally announced.
The determination would cover minerals such as lithium, nickel, graphite, cobalt and manganese, allowing their producers to get assistance under the Defense Production Act's Title III fund.
But the official said the presidential determination would not include loans or direct purchases of those minerals, financial tools common under Title III.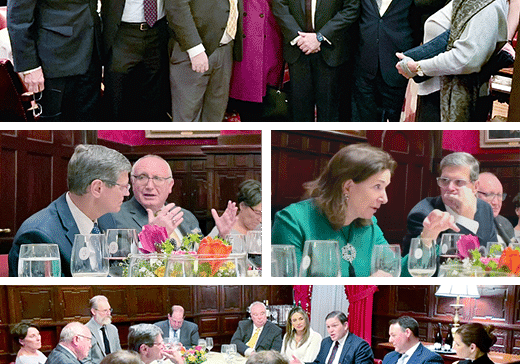 Event Recaps – March 19, 2023
BENS NY Metro welcomed former Colombian Ambassador to the United States, Juan Carlos Pinzon, this week to discuss the important partnership between the United States and Colombia. Members focused on…
BENS Member Raj Shah
Shield Capital, a venture firm that invests in defense and space startups where BENS member Raj Shah is Managing Partner, announced that retired U.S. Air Force general David Goldfein has joined its…
Receive BENS news and insights in your inbox.