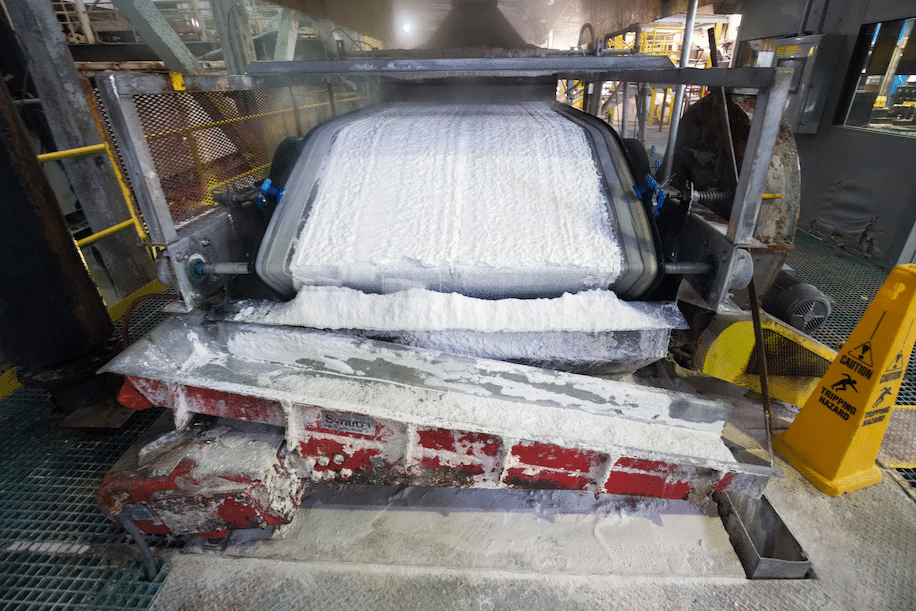 The White House might invoke the Defense Production Act as soon as this week to spur greater domestic output of raw materials for clean energy technology products and reduce U.S. dependence on foreign supply chains.
President Biden could issue a presidential determination to encourage domestic production of critical minerals used for stationary large-capacity batteries and those used in electric vehicles, according to an official familiar with the plan who spoke on the condition of anonymity because it hasn't been formally announced.
The determination would cover minerals such as lithium, nickel, graphite, cobalt and manganese, allowing their producers to get assistance under the Defense Production Act's Title III fund.
But the official said the presidential determination would not include loans or direct purchases of those minerals, financial tools common under Title III.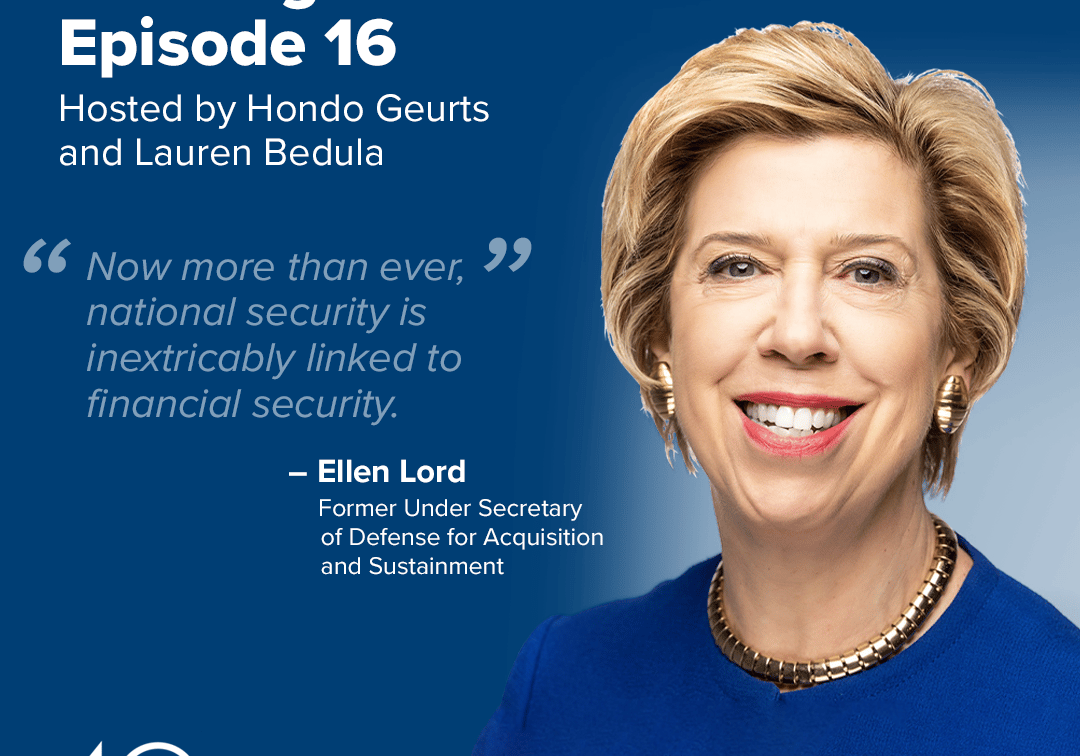 Building the Base Episode 16: The Honorable Ellen M. Lord, former Under Secretary of Defense for Acquisition and Sustainment
In this week's episode of Building the Base, Hondo and Lauren join The Honorable Ellen M. Lord, former Undersecretary of Defense for Acquisition and Sustainment, to discuss the future of…
How Robotic Process Automation is Helping Federal Agencies Manage Data
When it comes to government deployments of automation and AI/ML, the spotlight often shines brightest on high profile applications – whether it's augmenting soldier performance on the battlefield, driving intelligence…
Receive BENS news and insights in your inbox.