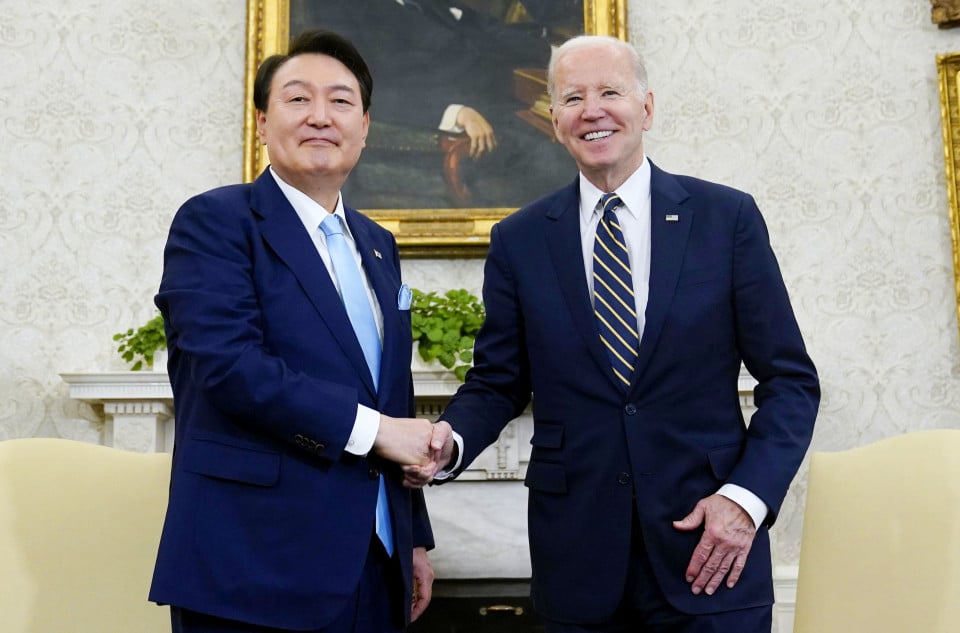 U.S. President Joe Biden agreed Wednesday with his South Korean counterpart Yoon Suk Yeol on plans for Washington to send nuclear submarines to its major ally for the first time in four decades as part of efforts to bolster extended deterrence measures in response to North Korea's growing nuclear threat.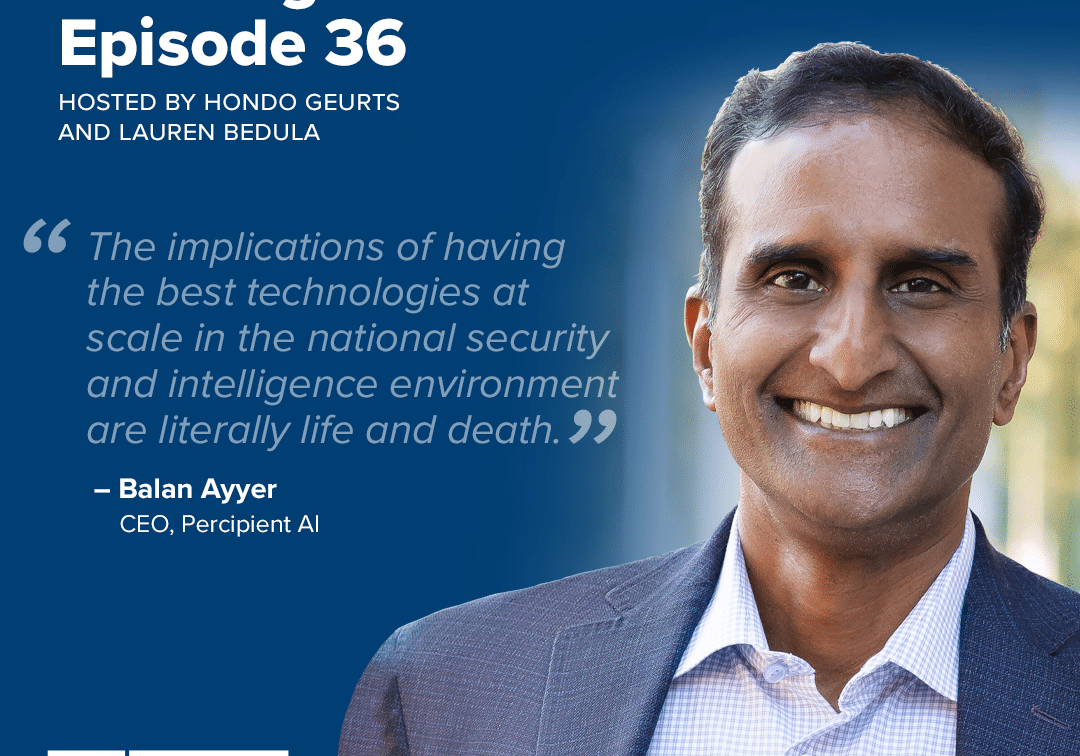 Building the Base Episode 36: Balan Ayyar
In episode one of Building the Base, hosts Lauren Bedula and Hondo Geurts chat with Balan Ayyar, retired US Air Force General Officer and now CEO of Percipient AI, a…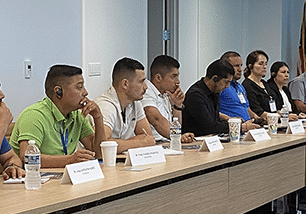 Event Recaps – September 18, 2023
BENS hosted a panel for the State Department's International Visitor Leadership Program (IVLP) to discuss communication and cooperation between the private sector and federal law enforcement. In attendance were law…
Receive BENS news and insights in your inbox.