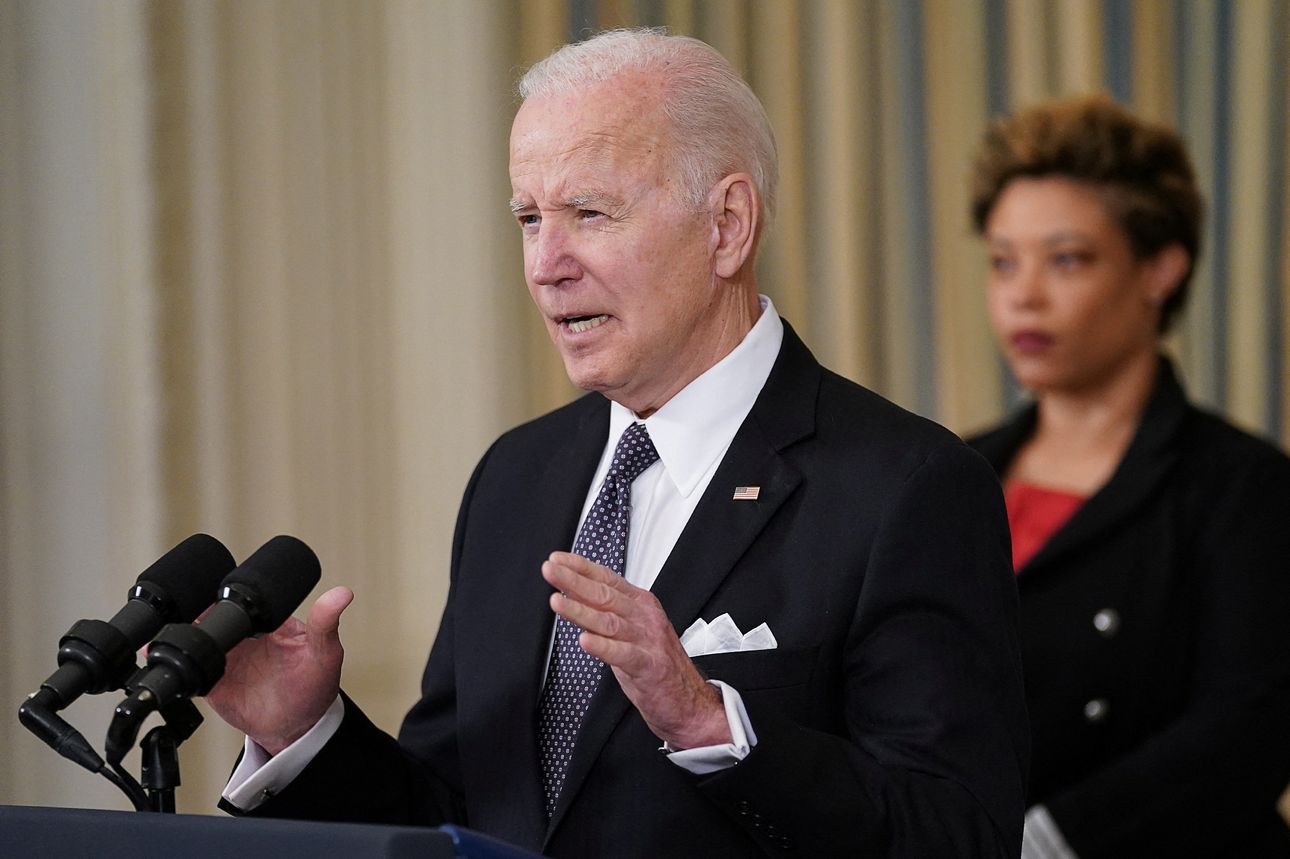 Spending proposal also emphasizes efforts to reduce deficit and fund law enforcement
President Biden called for the largest-ever level of military spending and increased funding for law enforcement in a $5.8 trillion budget, playing down his proposals for expanding social programs in favor of backing initiatives generally favored by centrist lawmakers.
The budget, released Monday, also seeks higher taxes on businesses and the wealthiest Americans, part of an emphasis on reducing the federal deficit that departs from last year's budget that laid out ambitious spending increases.
Event Recap
On November 21st, General Daniel R. Hokanson, Chief of the National Guard Bureau, visited BENS Members in Chicago. GEN Hokanson discussed that with long-term and multiple deployments to combat theaters…
Receive BENS news and insights in your inbox.