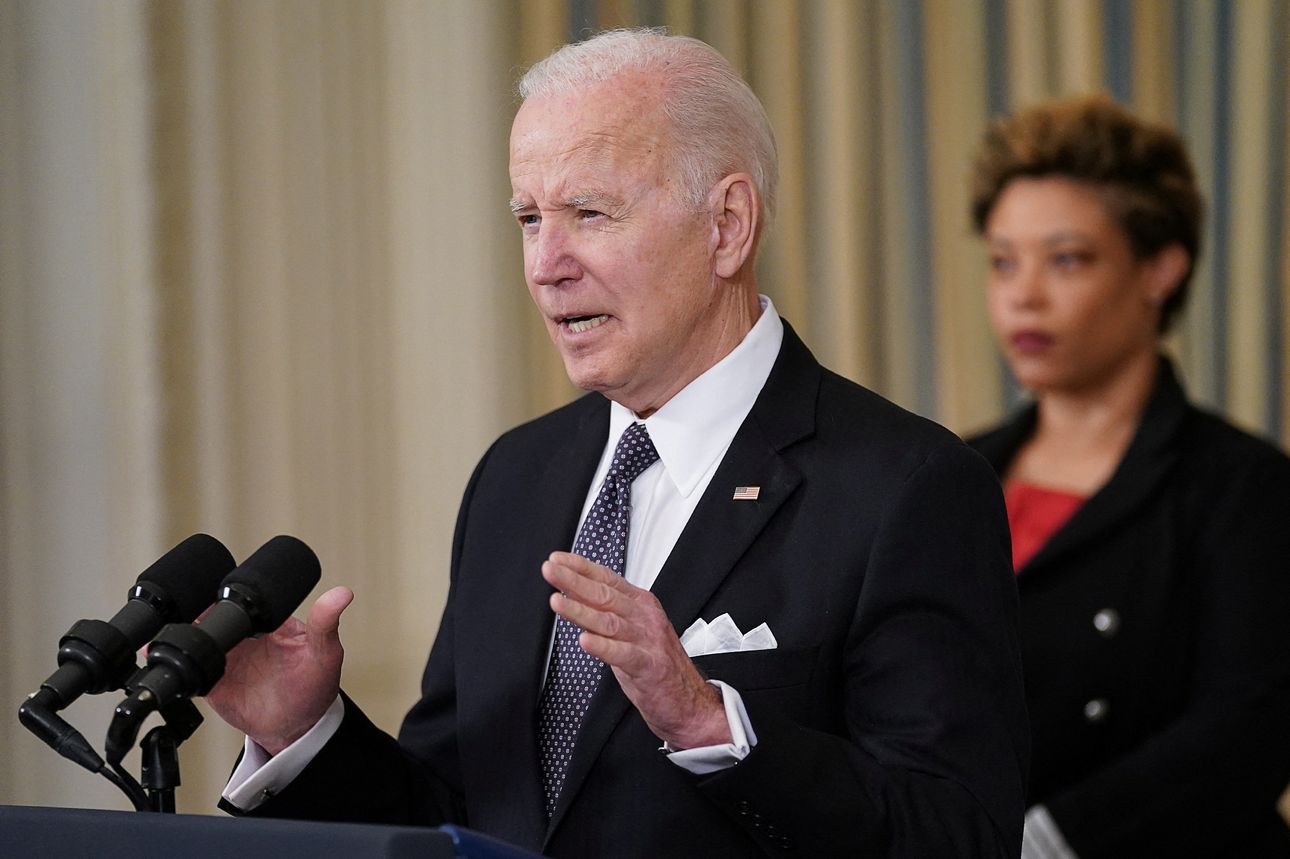 Spending proposal also emphasizes efforts to reduce deficit and fund law enforcement
President Biden called for the largest-ever level of military spending and increased funding for law enforcement in a $5.8 trillion budget, playing down his proposals for expanding social programs in favor of backing initiatives generally favored by centrist lawmakers.
The budget, released Monday, also seeks higher taxes on businesses and the wealthiest Americans, part of an emphasis on reducing the federal deficit that departs from last year's budget that laid out ambitious spending increases.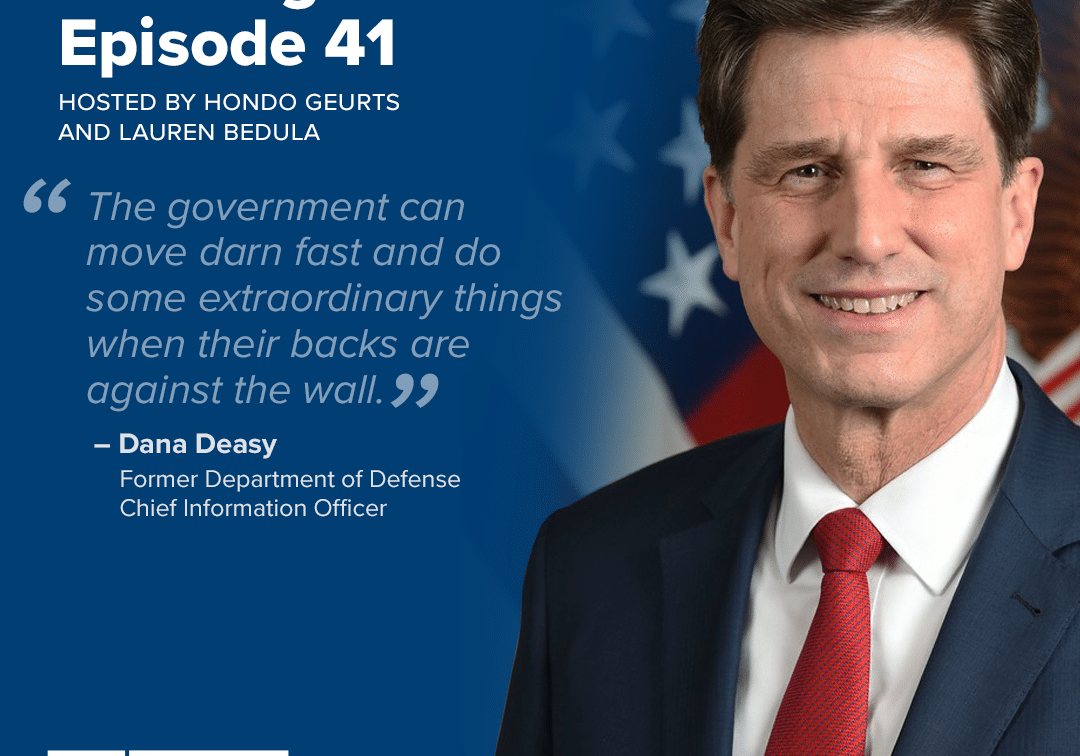 Building the Base Episode 41: Dana Deasy
In this episode of "Building the Base," hosts Lauren Bedula and Hondo Geurts welcome special guest Dana Deasy, former DOD Chief Information Officer with extensive experience in both the private…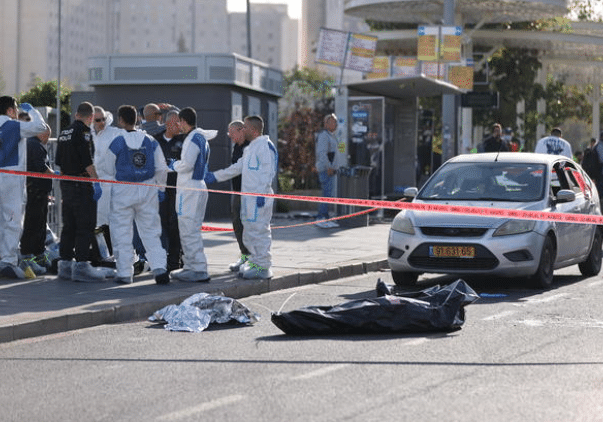 Israel, Hamas reach deal to extend Gaza cease-fire for seventh day despite violence in Jerusalem, West Bank
Israel and Hamas reached an agreement to extend the temporary cease-fire in Gaza for a seventh day, the Qatari government announced early Thursday, not long before the previous two-day extension…
Receive BENS news and insights in your inbox.