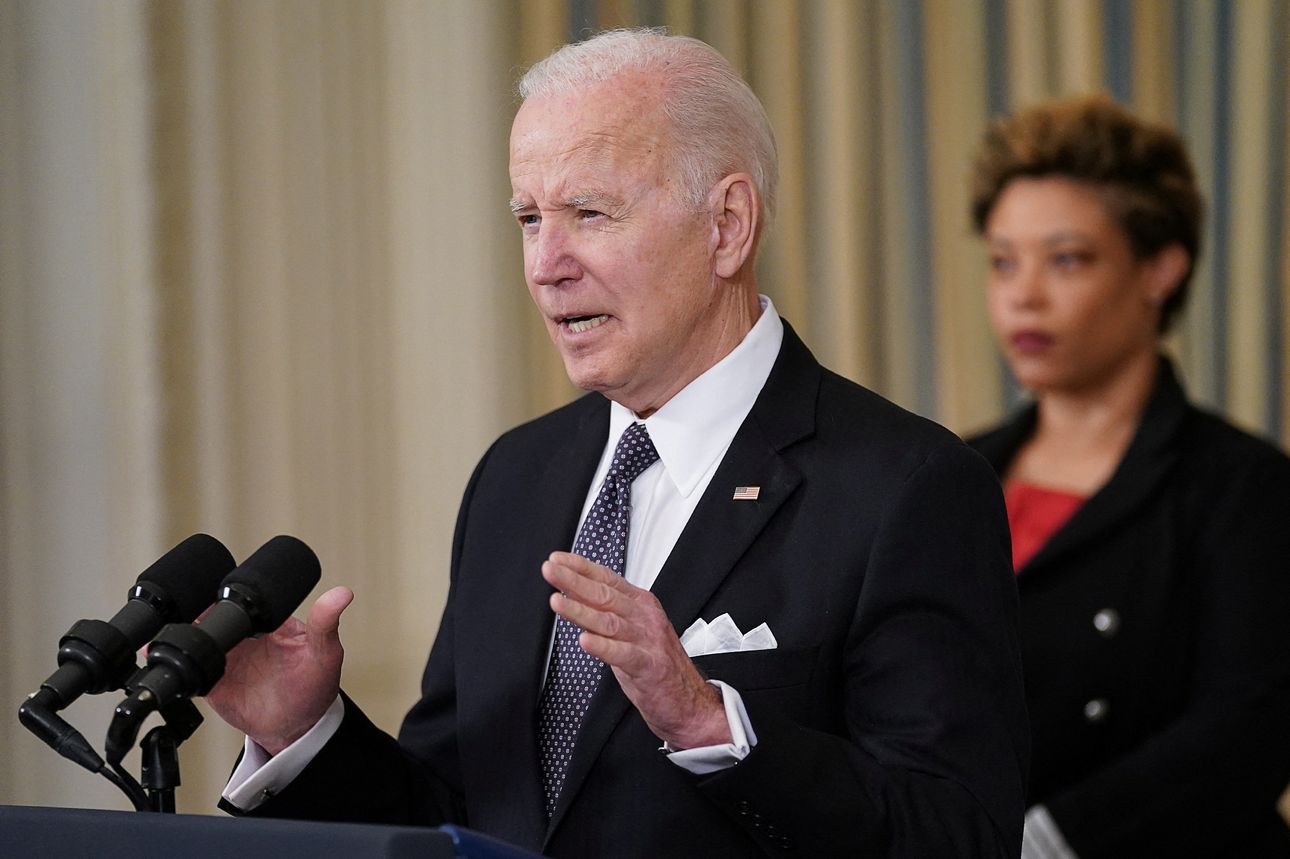 Spending proposal also emphasizes efforts to reduce deficit and fund law enforcement
President Biden called for the largest-ever level of military spending and increased funding for law enforcement in a $5.8 trillion budget, playing down his proposals for expanding social programs in favor of backing initiatives generally favored by centrist lawmakers.
The budget, released Monday, also seeks higher taxes on businesses and the wealthiest Americans, part of an emphasis on reducing the federal deficit that departs from last year's budget that laid out ambitious spending increases.
International Institutions Confront Taliban Troubles
International leaders are struggling to manage a Taliban-ruled Afghanistan; they are torn between their commitment to alleviate Afghans' suffering and their reluctance to legitimize a Taliban government that violates its…
U.S. Launches New Task Force in Middle East to Train Naval Partners
"This task force enables the United States to have less direct focus on this naval harassment campaign by building up the skills of local navies that will offset the security…
Receive BENS news and insights in your inbox.