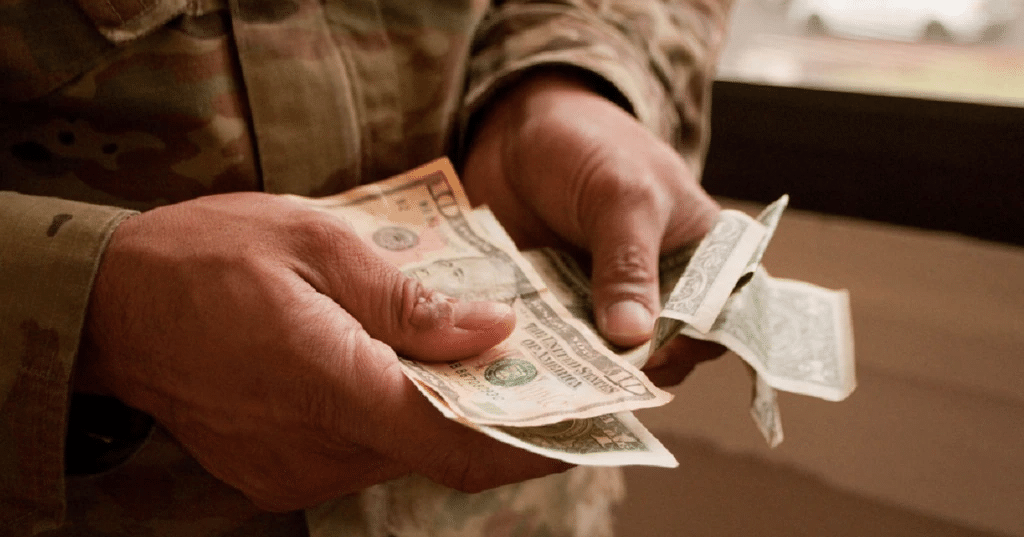 Service members are in line for their biggest pay raise since 2003 next January, but lawmakers and advocates are questioning whether that will be adequate to keep military families in good financial health.
That's because the formula used to calculate annual pay hikes doesn't take into account issues like short-term inflation spikes. The Congressional Budget Office has predicted a 6.1% jump in the consumer price index this year, but none of that extra expense is built into the military pay raise formula.
South Korea, U.S. to Hold Largest Live-Fire Drills Amid North Korea Tension
SEOUL, March 22 (Reuters) – South Korean and U.S. forces will hold their largest-ever live-fire exercises in June in a show of force to North Korea, which has ratcheted up…
Korea and Japan Try and Try Again for a Reset
TOKYO – South Korean President Yoon Suk-yeol's recent visit to Japan took an often backward-facing relationship and reset it looking forward, at least for the time being. The US was…
Receive BENS news and insights in your inbox.