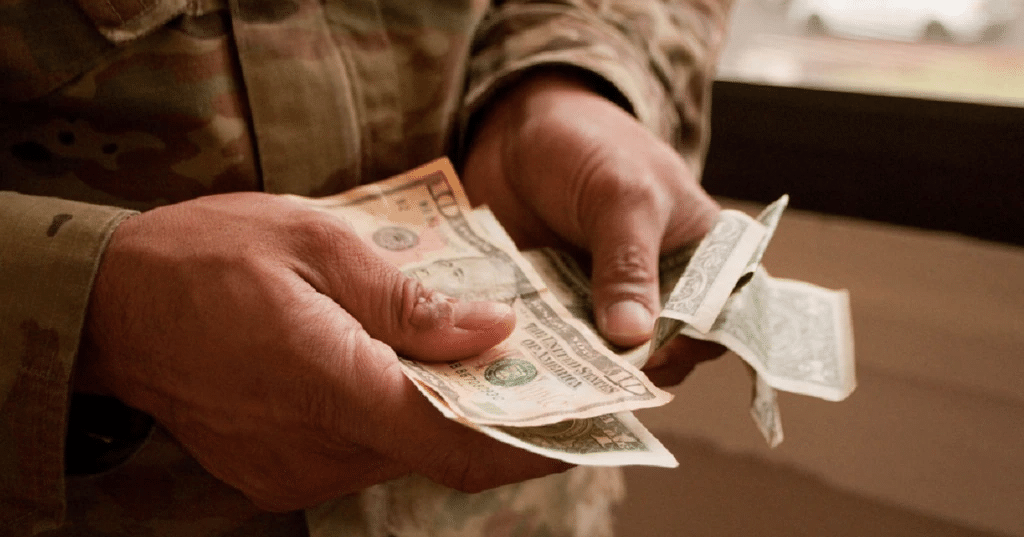 Service members are in line for their biggest pay raise since 2003 next January, but lawmakers and advocates are questioning whether that will be adequate to keep military families in good financial health.
That's because the formula used to calculate annual pay hikes doesn't take into account issues like short-term inflation spikes. The Congressional Budget Office has predicted a 6.1% jump in the consumer price index this year, but none of that extra expense is built into the military pay raise formula.
Forging the Industrial Network the Nation Needs
Op-ed by General Joseph Votel and James Hondo Geurts The National Interest The might of the U.S. industrial base over the last eighty years has served the country well. The…
China's Expanding Surveillance State: Takeaways From a NYT Investigation
China's ambition to collect a staggering amount of personal data from everyday citizens is more expansive than previously known, a Times investigation has found. Phone-tracking devices are now everywhere. The…
Receive BENS news and insights in your inbox.