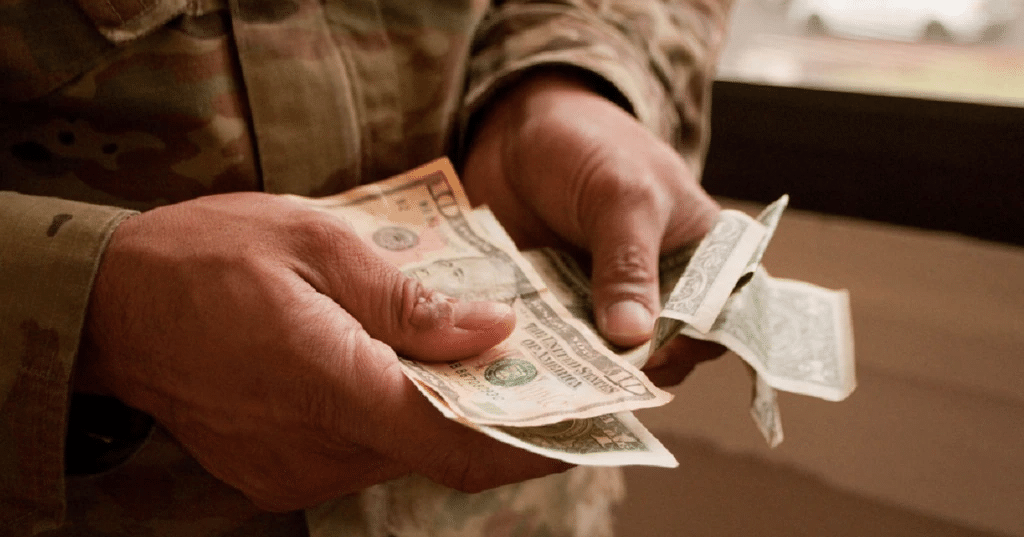 Service members are in line for their biggest pay raise since 2003 next January, but lawmakers and advocates are questioning whether that will be adequate to keep military families in good financial health.
That's because the formula used to calculate annual pay hikes doesn't take into account issues like short-term inflation spikes. The Congressional Budget Office has predicted a 6.1% jump in the consumer price index this year, but none of that extra expense is built into the military pay raise formula.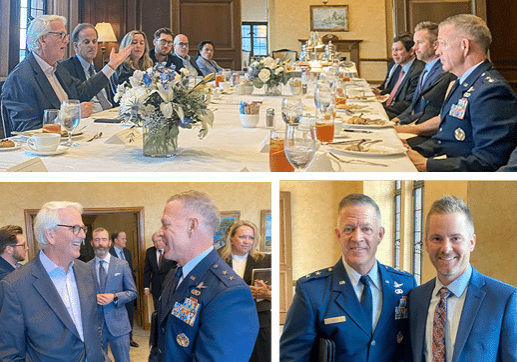 Event Recaps – September 24, 2023
BENS CEO, General Tim Ray, traveled to Atlanta to visit with the Southeast Region's BENS members. Members shared their thoughts and insights on their experiences and engagements with BENS and General…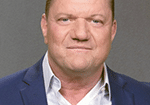 BENS Member, Chris Harris
BENS Member, Chris Harris, Vice President of Defense/Americas for SPEE3D has worked with key staff to train and supply Ukraine with metal 3D printers. The printers will be deployed near the…
Receive BENS news and insights in your inbox.