Billionaire entrepreneur Jared Isaacman on his mission into space and future of space travel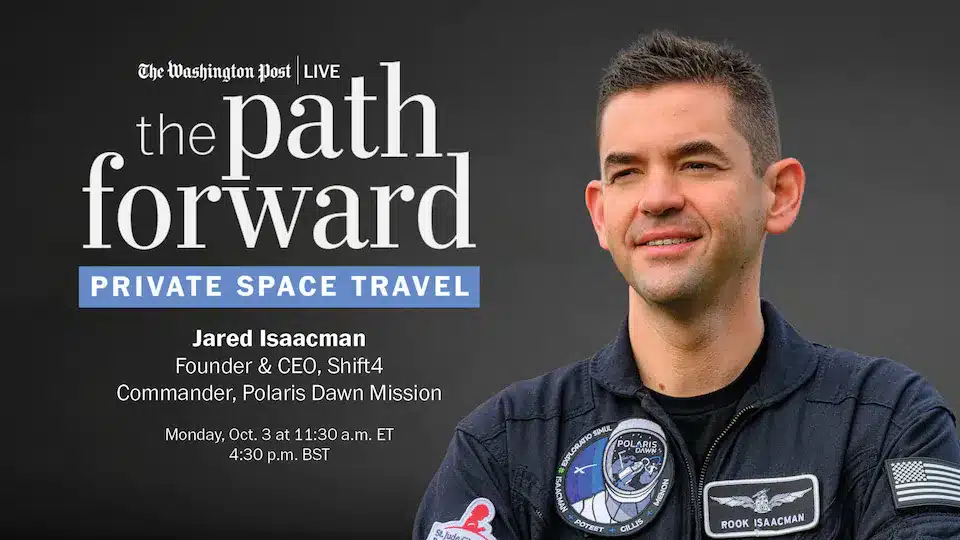 Jared Isaacman, the billionaire entrepreneur who led the first all-private citizen crew into orbit last year, is aiming to go further into space than any human in 50 years. Isaacman joins The Post's Christian Davenport for a conversation about his partnership with SpaceX and the future of commercial space exploration.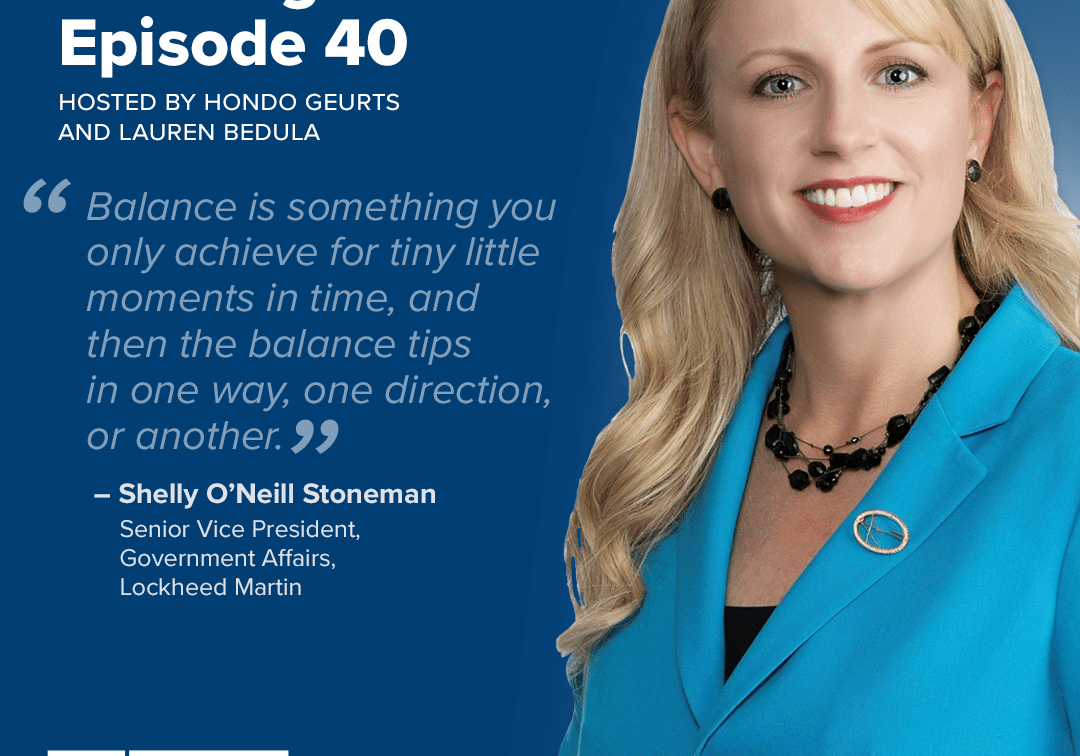 Building the Base Episode 40: Shelly O'Neill Stoneman
In this episode of Building the Base, Lauren Bedula and Hondo Geurts welcome Shelly O'Neill Stoneman, Senior Vice President of Government Affairs at Lockheed Martin. In the discussion, Shelly shares…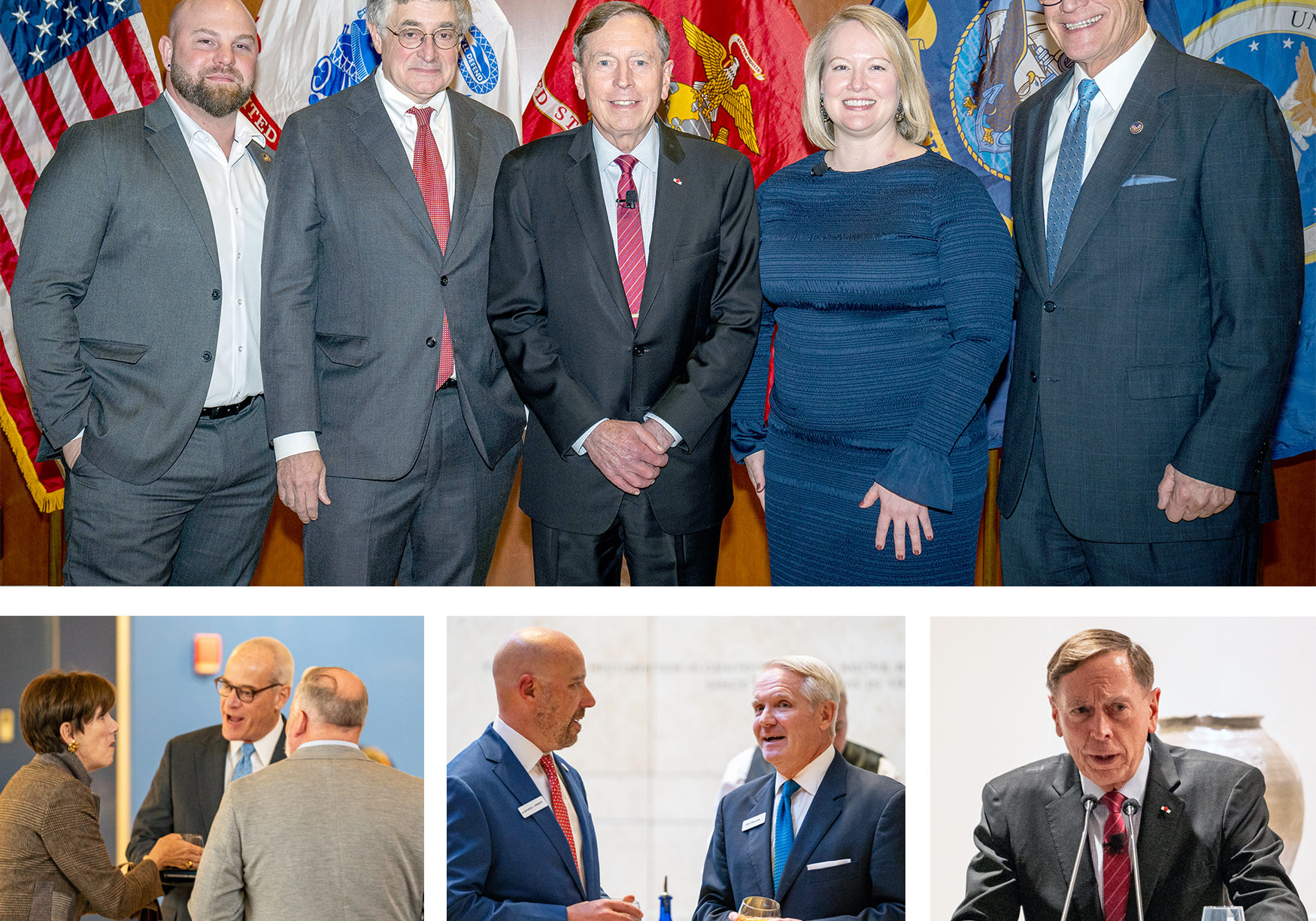 Event Recap – November 20, 2023
General David Petraeus, in collaboration with BENS Southeast, ATLVets, The Atlanta Press Club, The Buckhead Club, and the Atlanta History Center, was hosted on Monday, November 13. The events included a…
Receive BENS news and insights in your inbox.