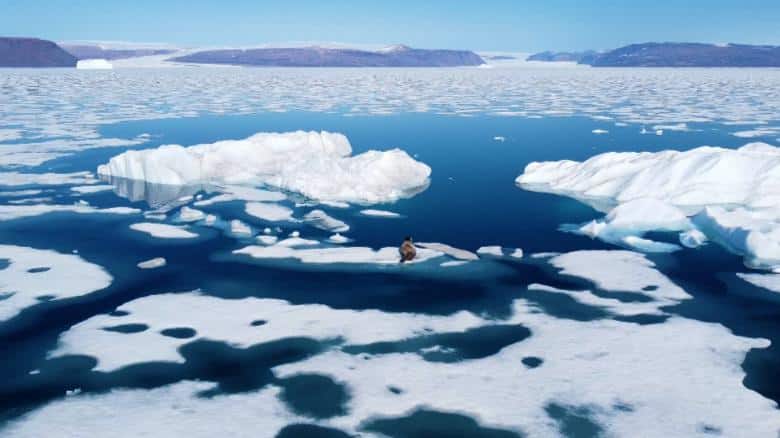 Nuussuaq, Greenland (CNN) Some of the world's richest men are funding a massive treasure hunt, complete with helicopters and transmitters, on the west coast of Greenland.

The climate crisis is melting Greenland down at an unprecedented rate, which — in a twist of irony — is creating an opportunity for investors and mining companies who are searching for a trove of critical minerals capable of powering the green energy transition.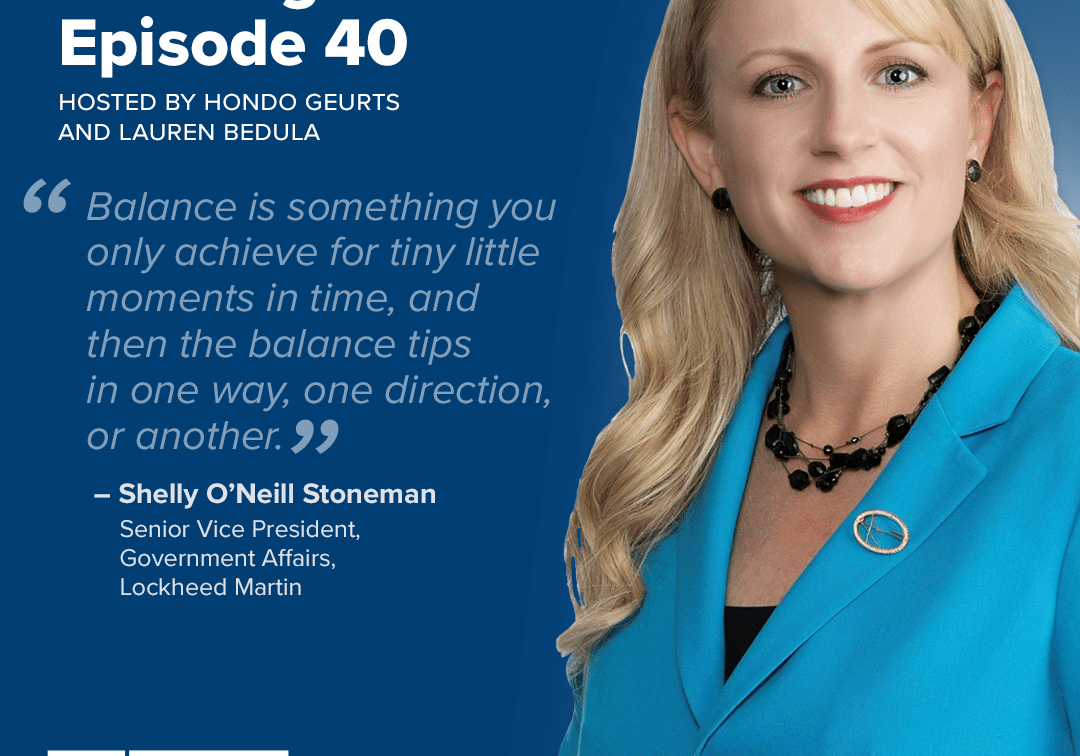 Building the Base Episode 40: Shelly O'Neill Stoneman
In this episode of Building the Base, Lauren Bedula and Hondo Geurts welcome Shelly O'Neill Stoneman, Senior Vice President of Government Affairs at Lockheed Martin. In the discussion, Shelly shares…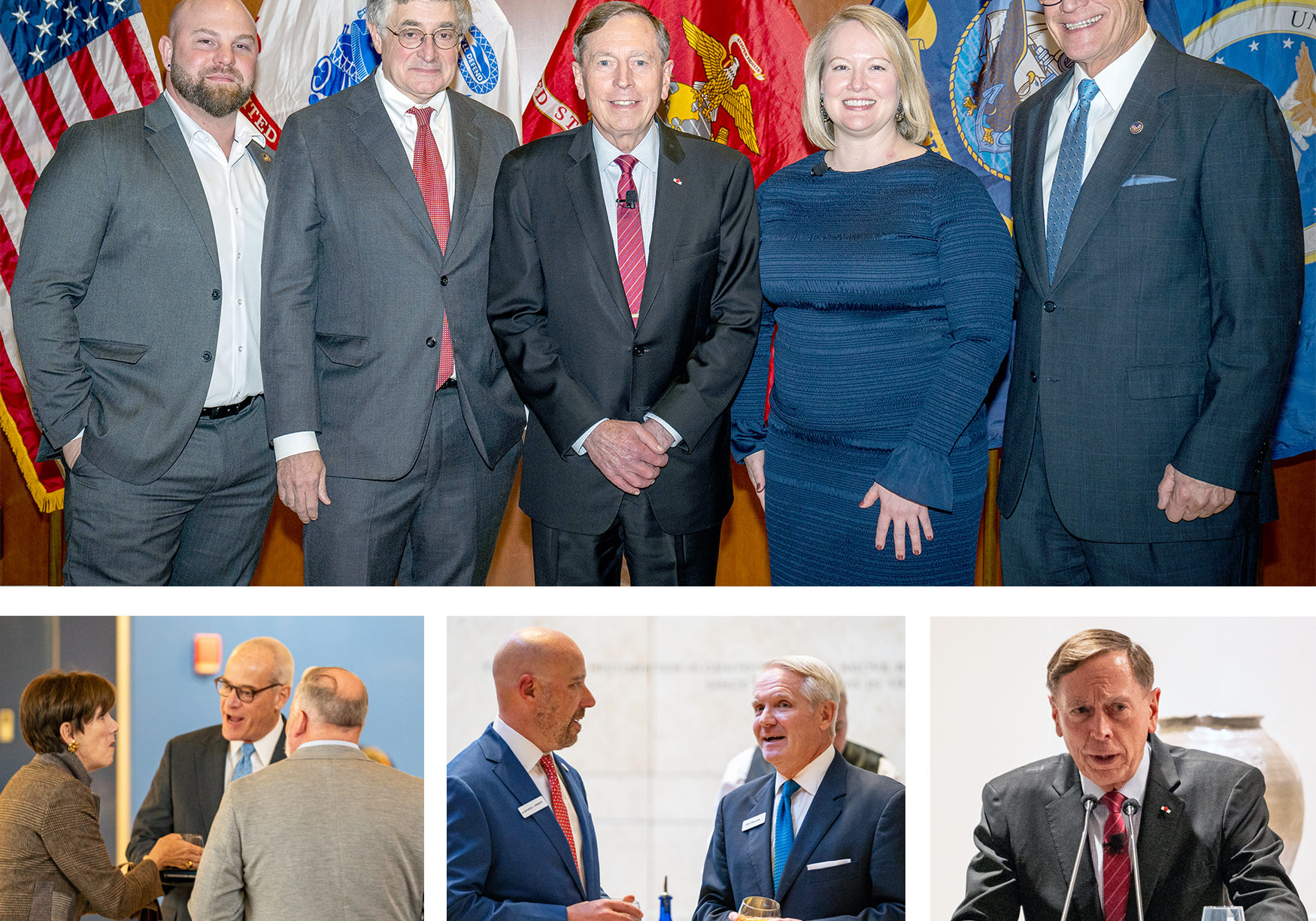 Event Recap – November 20, 2023
General David Petraeus, in collaboration with BENS Southeast, ATLVets, The Atlanta Press Club, The Buckhead Club, and the Atlanta History Center, was hosted on Monday, November 13. The events included a…
Receive BENS news and insights in your inbox.