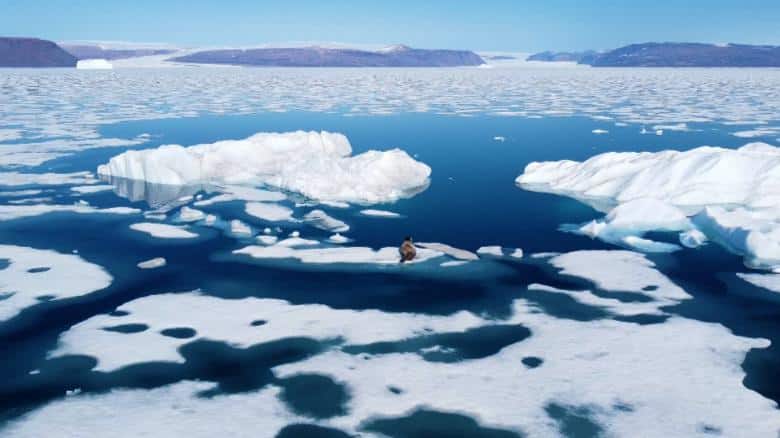 Nuussuaq, Greenland (CNN) Some of the world's richest men are funding a massive treasure hunt, complete with helicopters and transmitters, on the west coast of Greenland.

The climate crisis is melting Greenland down at an unprecedented rate, which — in a twist of irony — is creating an opportunity for investors and mining companies who are searching for a trove of critical minerals capable of powering the green energy transition.
Building the Base Episode 29: Billy Thalheimer
In this episode, Hondo, Lauren, and Billy discuss the intersection of national security and public/private cooperation. They delve into the development of a full-scale sea glider prototype that can carry…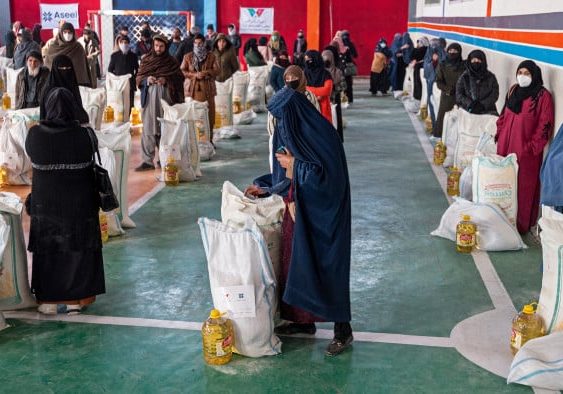 International Institutions Confront Taliban Troubles
International leaders are struggling to manage a Taliban-ruled Afghanistan; they are torn between their commitment to alleviate Afghans' suffering and their reluctance to legitimize a Taliban government that violates its…
Receive BENS news and insights in your inbox.