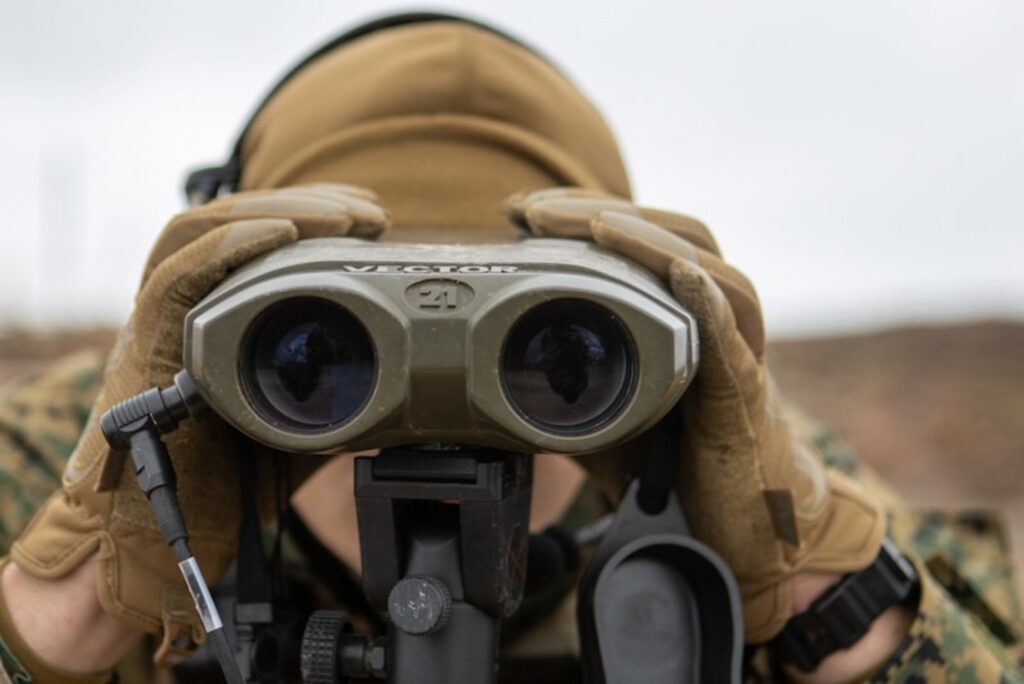 Is the United States doing everything it can for itself in Ukraine? Unfortunately not. While American support for Ukraine is admirable and worthwhile, Washington ought to be bolder in using the ongoing war as a testbed for emerging technologies and operational concepts that could be of use to deter or, if necessary, defeat its adversaries on the battlefield. There are many ways in which the Biden administration could be more forward-learning in this regard, including experimenting with uncrewed systems, exploring new ways to produce munitions, and using battlefield observers. Readers may not agree with all of my suggestions — and that's fine — but I hope to at least impress upon leaders the value of having a set of policies and programs that are more serious and deliberate about learning from what is happening in Ukraine.
Building the Base Episode 29: Billy Thalheimer
In this episode, Hondo, Lauren, and Billy discuss the intersection of national security and public/private cooperation. They delve into the development of a full-scale sea glider prototype that can carry…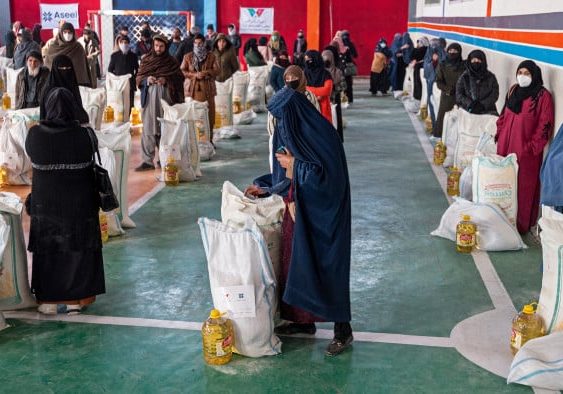 International Institutions Confront Taliban Troubles
International leaders are struggling to manage a Taliban-ruled Afghanistan; they are torn between their commitment to alleviate Afghans' suffering and their reluctance to legitimize a Taliban government that violates its…
Receive BENS news and insights in your inbox.