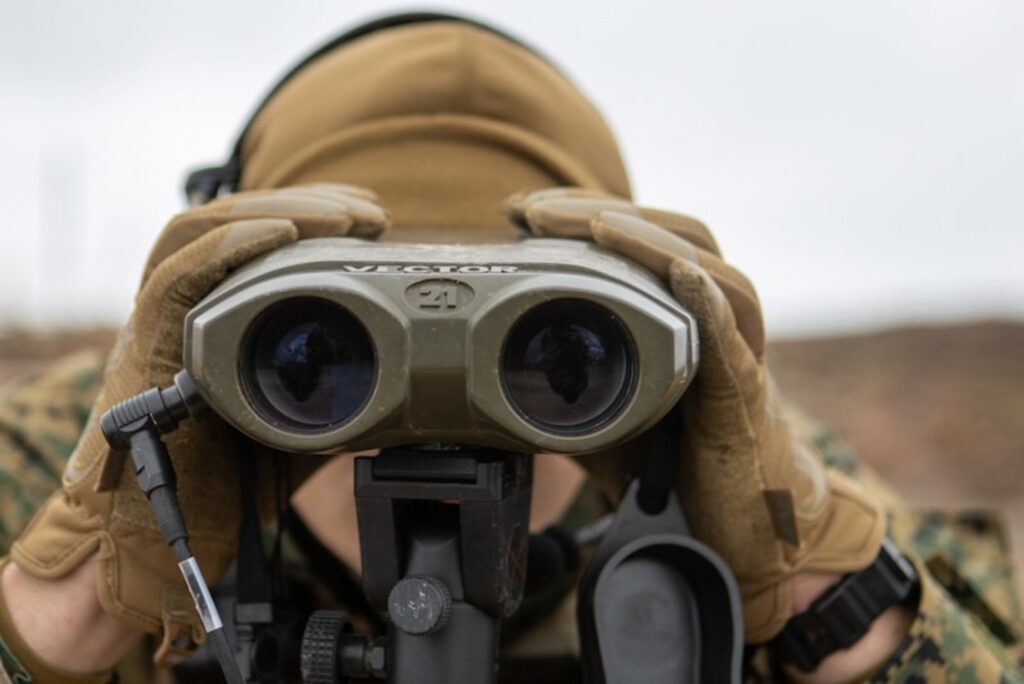 Is the United States doing everything it can for itself in Ukraine? Unfortunately not. While American support for Ukraine is admirable and worthwhile, Washington ought to be bolder in using the ongoing war as a testbed for emerging technologies and operational concepts that could be of use to deter or, if necessary, defeat its adversaries on the battlefield. There are many ways in which the Biden administration could be more forward-learning in this regard, including experimenting with uncrewed systems, exploring new ways to produce munitions, and using battlefield observers. Readers may not agree with all of my suggestions — and that's fine — but I hope to at least impress upon leaders the value of having a set of policies and programs that are more serious and deliberate about learning from what is happening in Ukraine.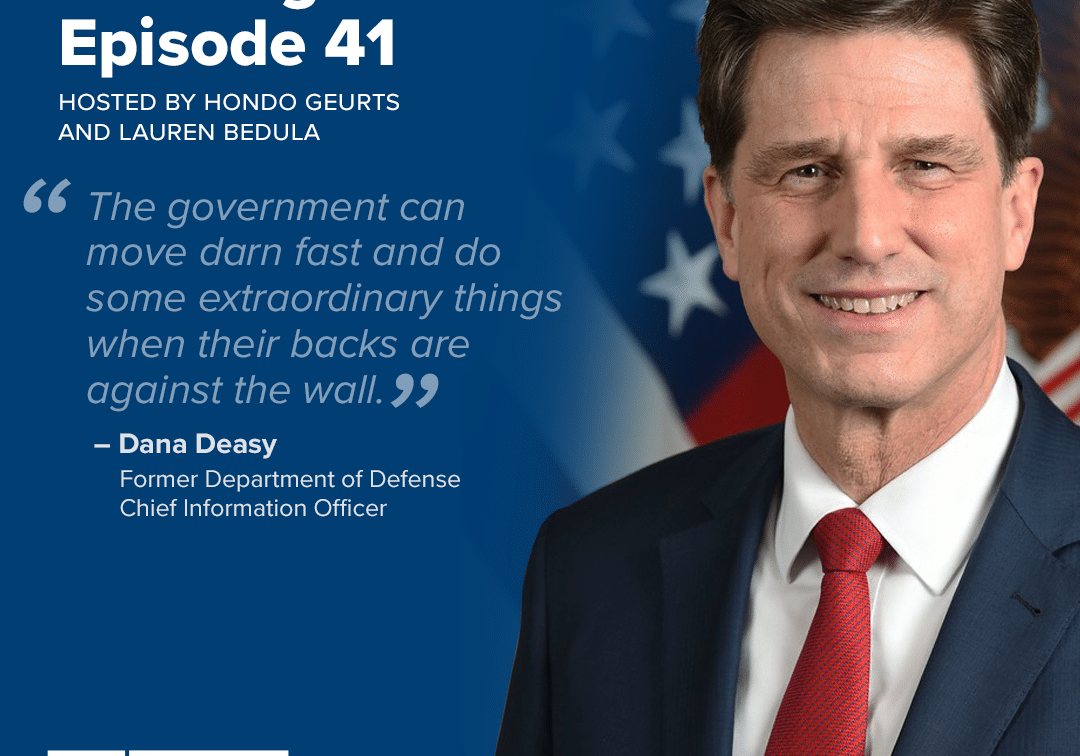 Building the Base Episode 41: Dana Deasy
In this episode of "Building the Base," hosts Lauren Bedula and Hondo Geurts welcome special guest Dana Deasy, former DOD Chief Information Officer with extensive experience in both the private…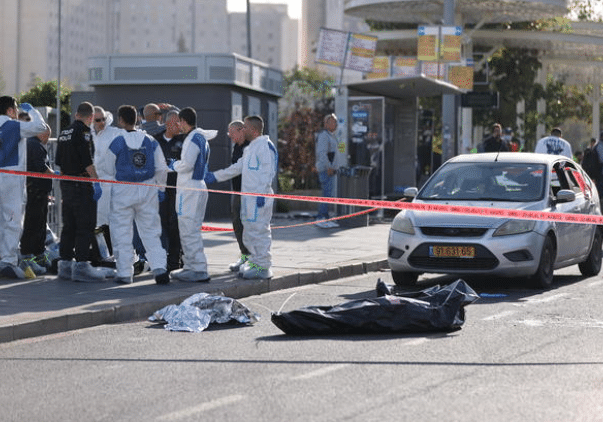 Israel, Hamas reach deal to extend Gaza cease-fire for seventh day despite violence in Jerusalem, West Bank
Israel and Hamas reached an agreement to extend the temporary cease-fire in Gaza for a seventh day, the Qatari government announced early Thursday, not long before the previous two-day extension…
Receive BENS news and insights in your inbox.