The Base Closure and Realignment process (BRAC), based on a concept proposed by BENS member Bill Tremayne, was established in the late 1980s to take the politics out of closing bases. The BRAC Commission, acting on recommendations from the Secretary of Defense, prepares a list of proposed closures and realignments to be accepted or rejected in total by the President and Congress.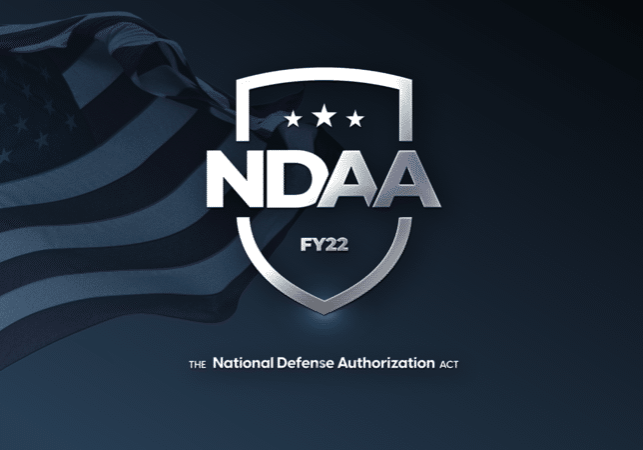 BENS Summary of the FY22 NDAA Bill Highlights
On December 7th and December 15th respectively, the House of Representatives and the Senate passed S.1605, the conferenced text of the National Defense Authorization Act for Fiscal Year 2022. The…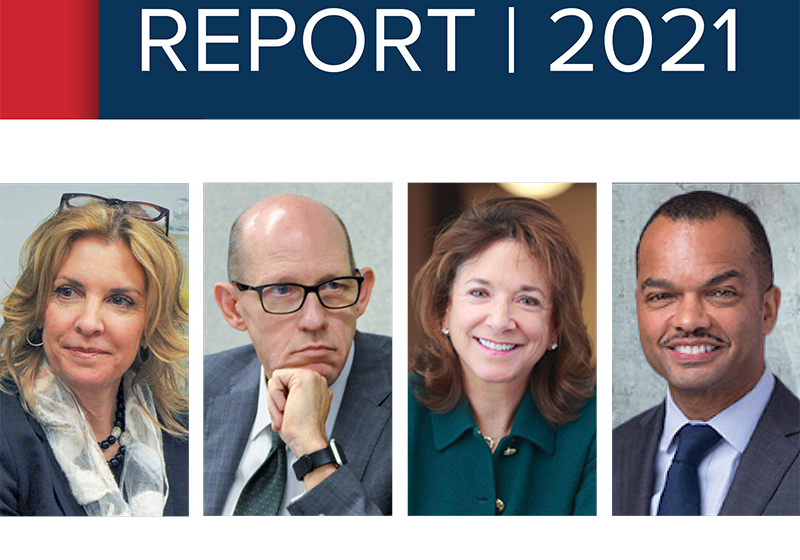 BENS 2021 Leadership Report
The 2021 Leadership Report captures the highlights of our BENS activities over the last year. Given the extraordinary environment in which we are operating — I hope that you will…
Receive BENS news and insights in your inbox.