Despite BRAC's success, the military still has more bases than it needs, causing a drain on money and resources. We assess that the most recent round of closures (2005) fell short of the goals established: the Defense Department estimates only a 5% reduction in infrastructure (as measured by Plant Replacement Value) out of the 20-25% identified excess.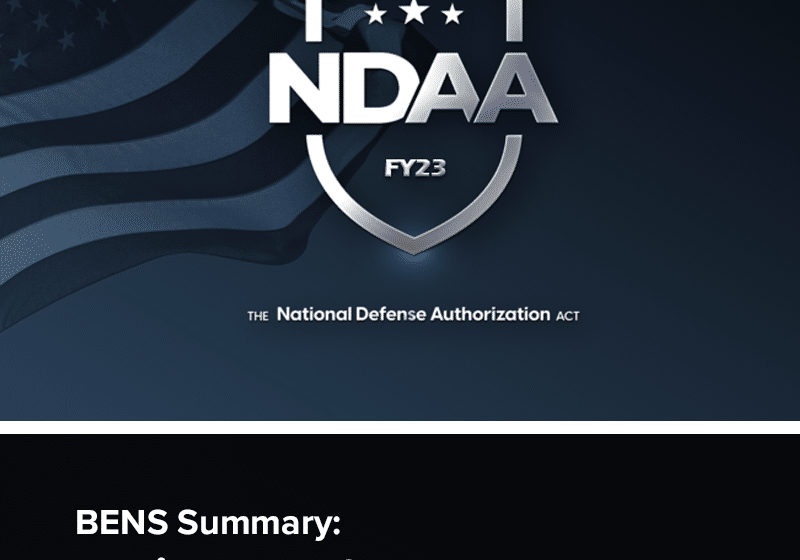 BENS Summary of the FY22 NDAA Bill Highlights
On December 7th and December 15th respectively, the House of Representatives and the Senate passed S.1605, the conferenced text of the National Defense Authorization Act for Fiscal Year 2022. The…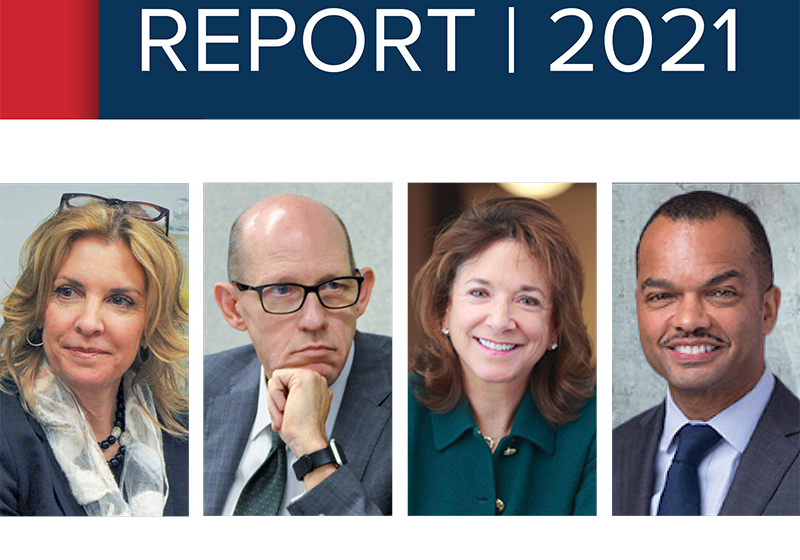 BENS 2021 Leadership Report
The 2021 Leadership Report captures the highlights of our BENS activities over the last year. Given the extraordinary environment in which we are operating — I hope that you will…
Receive BENS news and insights in your inbox.