Breaking OEM Vendor Lock with Technical Data Packages the DoD Owns for Aircraft Mods Against New Threats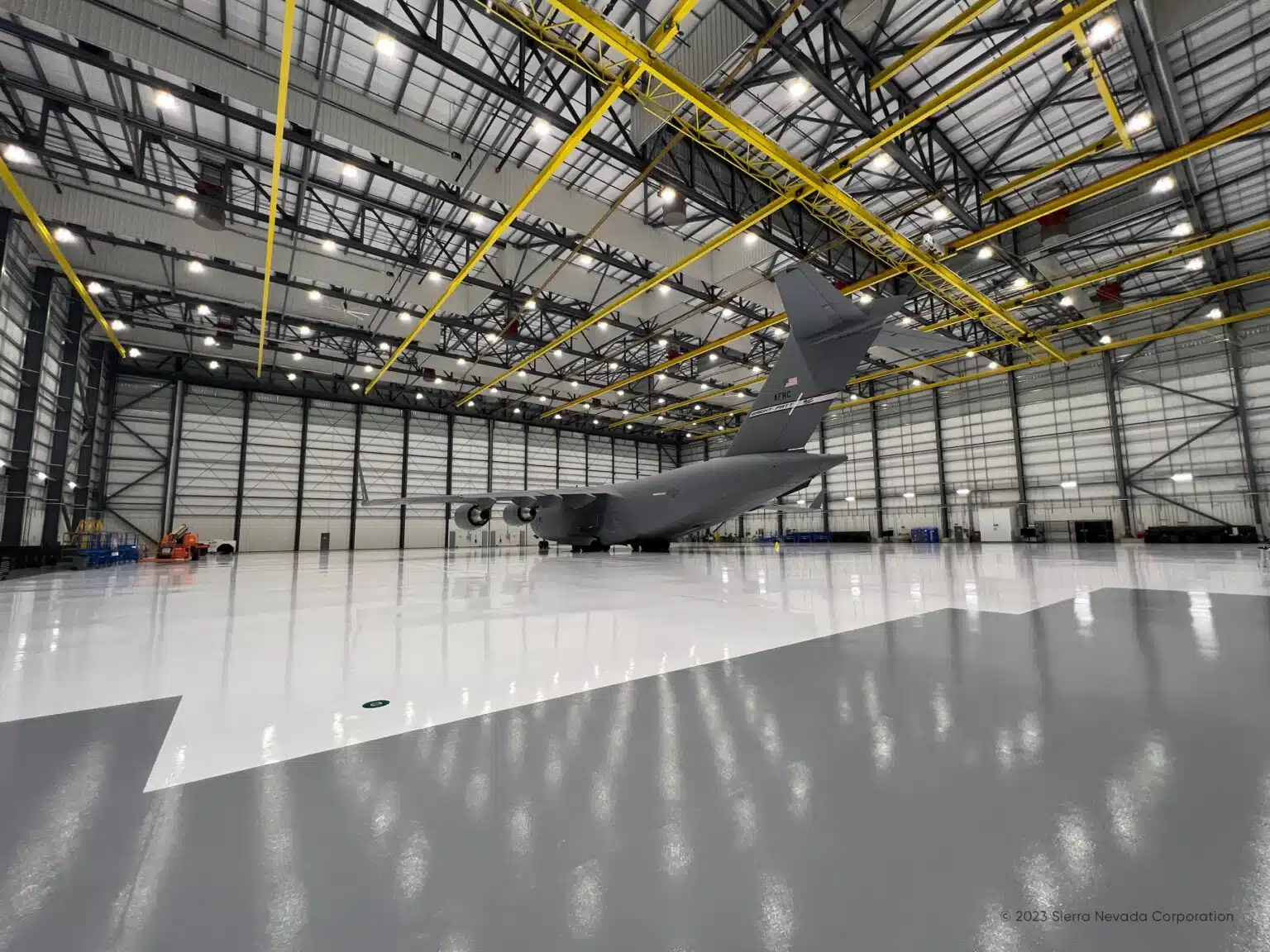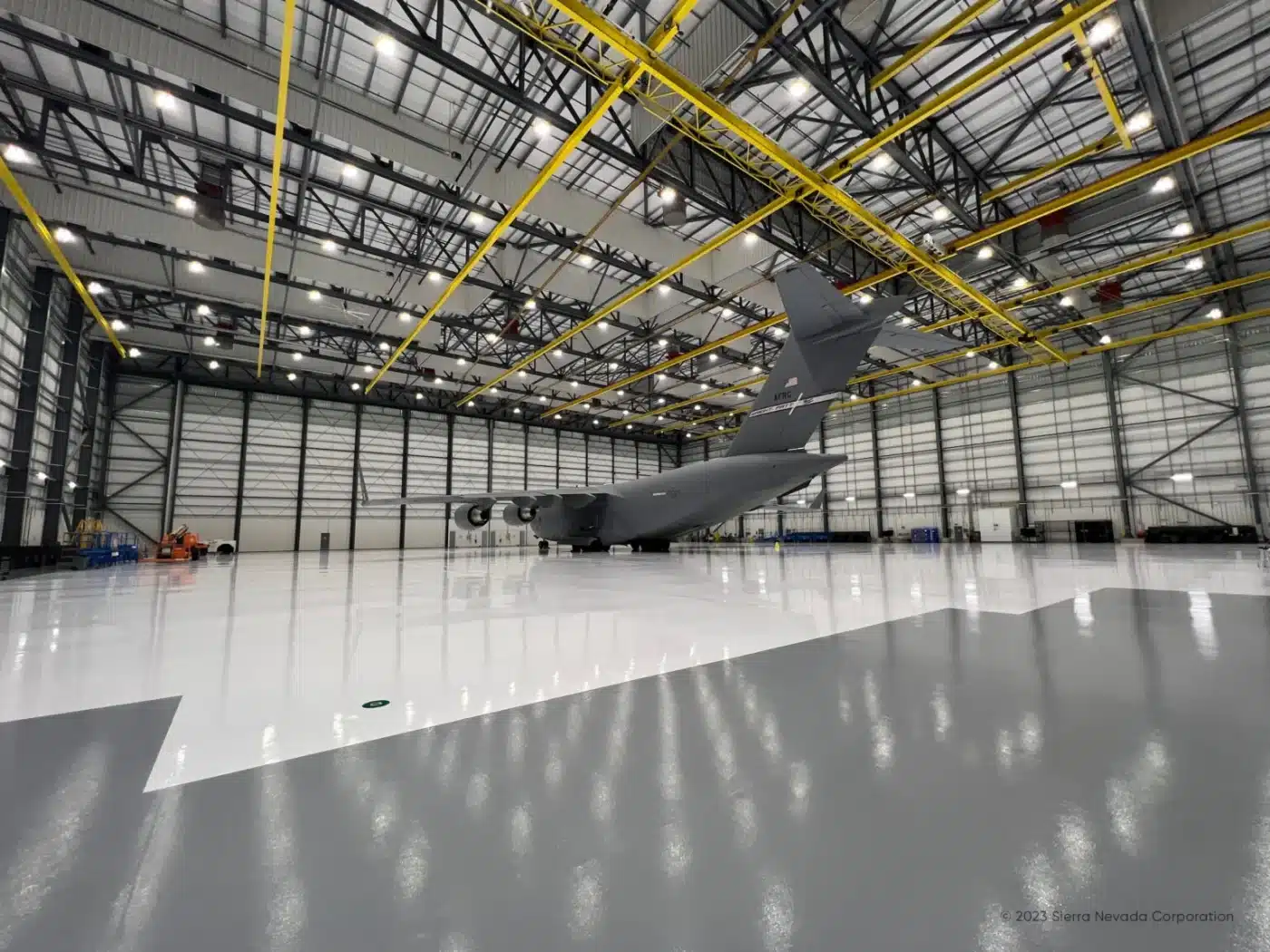 In this Q&A with Brady Hauboldt, vice president of business development for SNC's Intelligence, Surveillance & Reconnaissance, Aviation and Security (IAS) business area, we discuss: how today's digital scanning and modeling tools give middle-tier aerospace and defense firms like SNC the upper hand in helping the Air Force and SOCOM meet global threats with new aircraft modifications; and why Multiple-Award Contracts (MAC) ID/IQs are the best way to swiftly modify legacy platforms with new and different mission packages.
Building the Base Episode 29: Billy Thalheimer
In this episode, Hondo, Lauren, and Billy discuss the intersection of national security and public/private cooperation. They delve into the development of a full-scale sea glider prototype that can carry…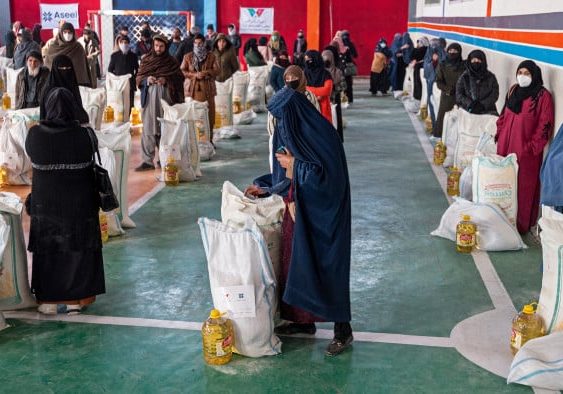 International Institutions Confront Taliban Troubles
International leaders are struggling to manage a Taliban-ruled Afghanistan; they are torn between their commitment to alleviate Afghans' suffering and their reluctance to legitimize a Taliban government that violates its…
Receive BENS news and insights in your inbox.