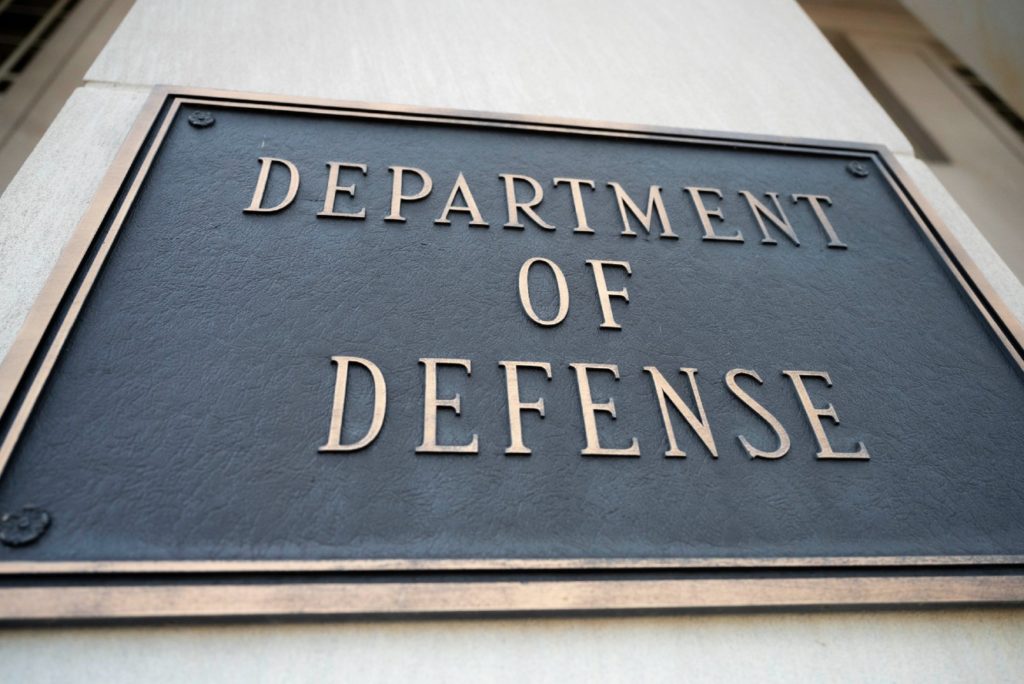 The Department of Defense's Planning, Programming, Budgeting and Execution program has been variously called "a relic of the past," a "root cause of … bloat" and "the primary factor behind the decline in U.S. defense productivity and innovation." As a result, there are a variety of proposals for reforming this much-maligned process, and a growing consensus that reform is necessary to ensure success in a strategic competition with China. This consensus is best embodied by the creation of a new Commission on Planning, Programming, Budgeting and Execution in the FY2022 National Defense Authorization Act that was signed into law last year.
The Department of Defense can — and should — seek to reform the budget process. But many of its most serious problems can only be fixed with congressional buy-in and, in some cases, congressional reform. As such, the commission should work to ensure that internal reform is aligned with congressional requirements and expectations. This should include offering to create more transparency around in-year spending decisions and to establish formalized processes for keeping Congress informed about programmatic progress outside of simple oversight hearings. Indeed, in order to fully succeed, it is likely that congressional reform will be as crucial as what goes on within the Department of Defense.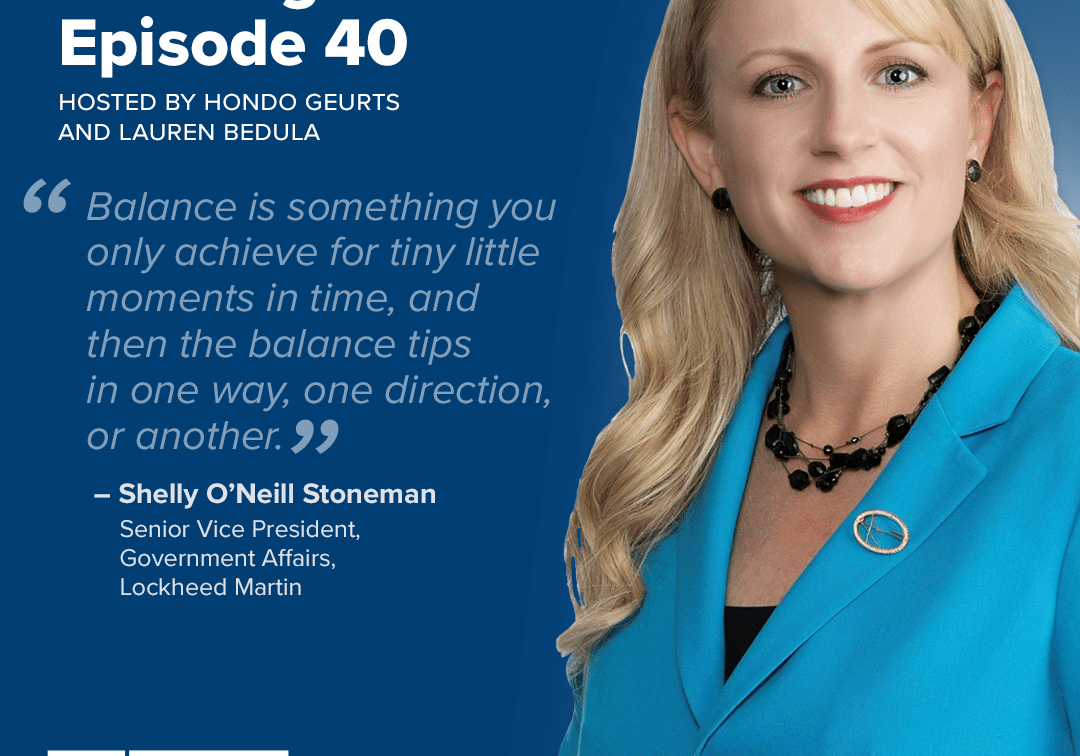 Building the Base Episode 40: Shelly O'Neill Stoneman
In this episode of Building the Base, Lauren Bedula and Hondo Geurts welcome Shelly O'Neill Stoneman, Senior Vice President of Government Affairs at Lockheed Martin. In the discussion, Shelly shares…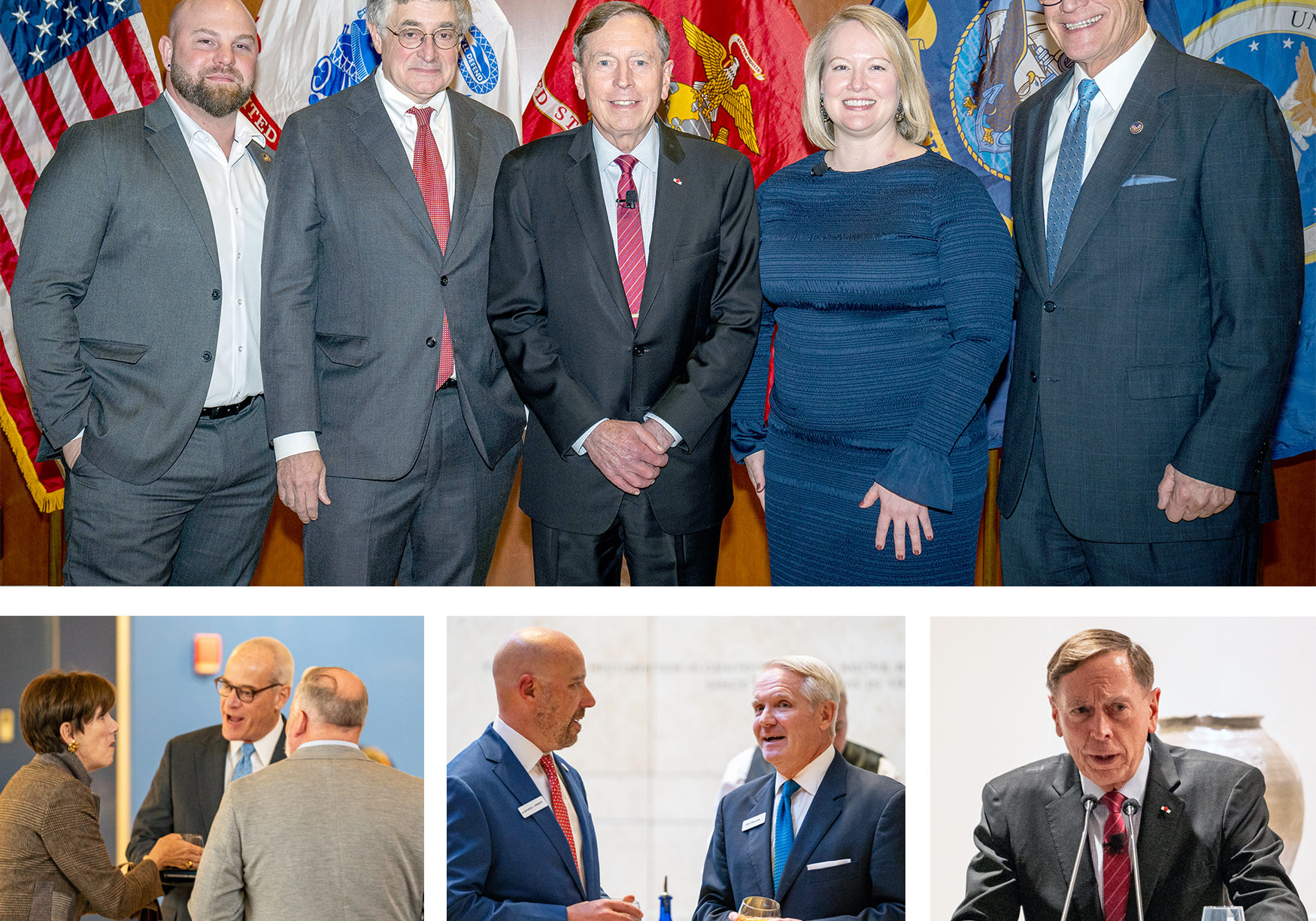 Event Recap – November 20, 2023
General David Petraeus, in collaboration with BENS Southeast, ATLVets, The Atlanta Press Club, The Buckhead Club, and the Atlanta History Center, was hosted on Monday, November 13. The events included a…
Receive BENS news and insights in your inbox.