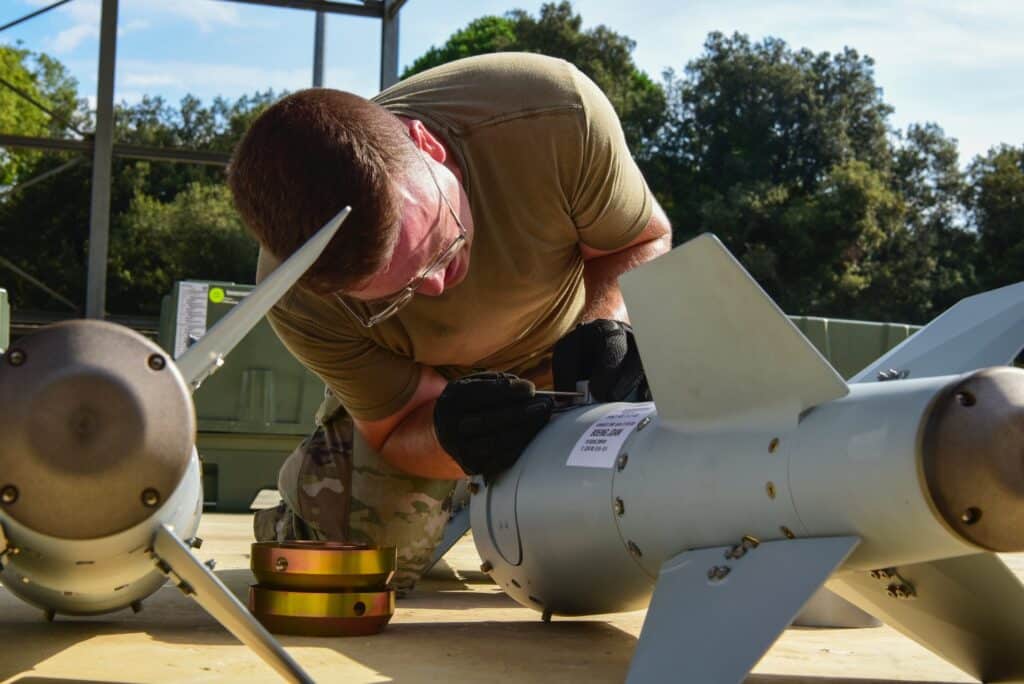 Alarm bells are ringing at the Pentagon. The United States is rapidly depleting its munitions stockpiles to support the Ukrainian military. This support comes amid a serious backlog on the  delivery of over $14 billion worth of arms shipments to Taiwan. The war in Ukraine has confirmed what was already widely known: America's industrial base atrophied following the collapse of the Soviet Union.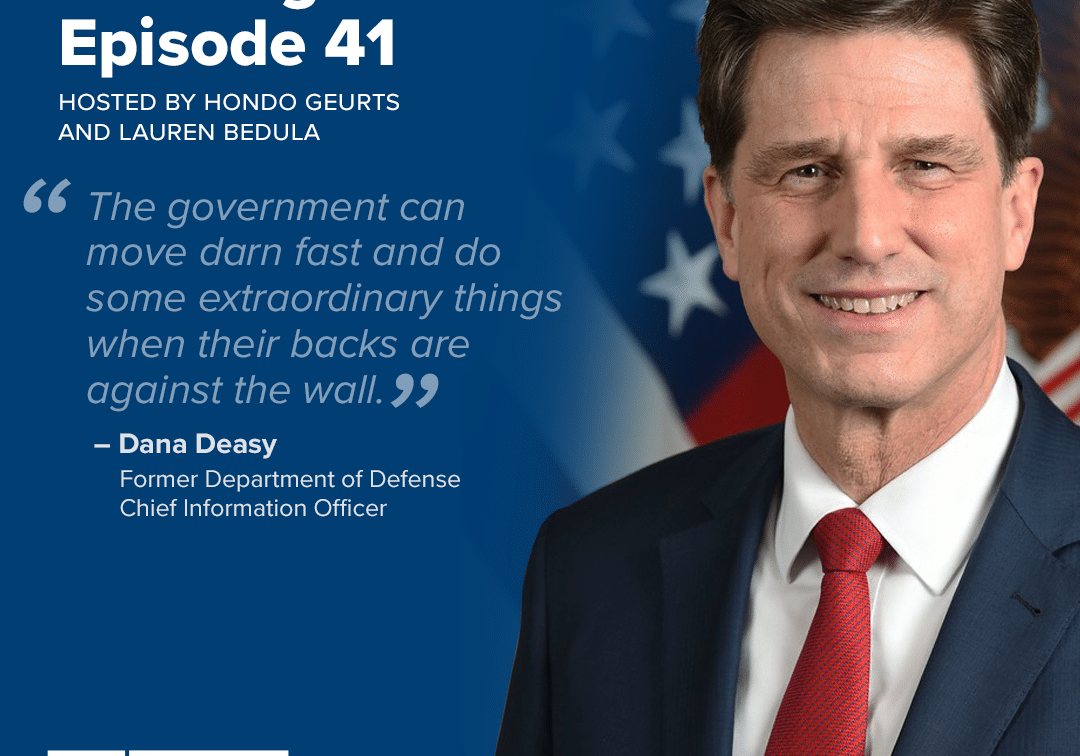 Building the Base Episode 41: Dana Deasy
In this episode of "Building the Base," hosts Lauren Bedula and Hondo Geurts welcome special guest Dana Deasy, former DOD Chief Information Officer with extensive experience in both the private…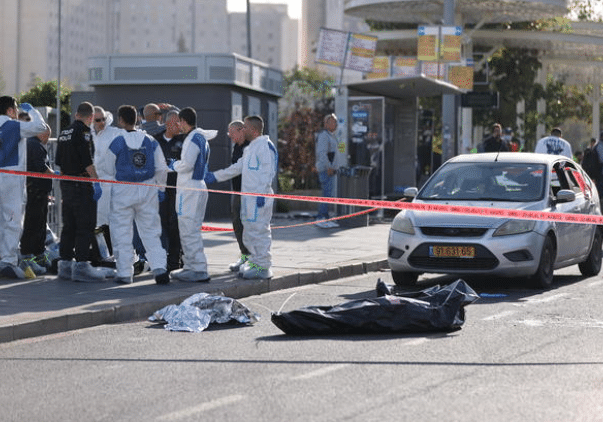 Israel, Hamas reach deal to extend Gaza cease-fire for seventh day despite violence in Jerusalem, West Bank
Israel and Hamas reached an agreement to extend the temporary cease-fire in Gaza for a seventh day, the Qatari government announced early Thursday, not long before the previous two-day extension…
Receive BENS news and insights in your inbox.