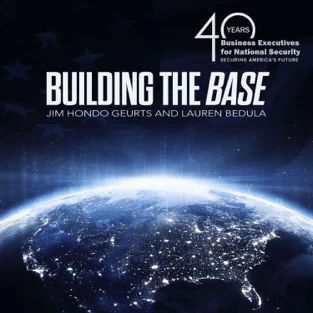 Shaun Modi is the founder and CEO of a new venture-backed Startup, Capitol AI. As founding designer at Airbnb, and co-founder of the design and innovation group TM, Shaun has launched over 55+ products. Airbnb is now worth $100b+.
Recognized as one of Business Insider's Top 75 Designers in Technology, Shaun's skills are a culmination of 14+yrs experience from tremendously successful companies and institutions including Airbnb, Google, RISD, and MIT.
The discussion explores his inspirations for a career in technology, his passion for the national defense mission, and steps the DoD can take to improve innovation and participation among smaller companies in the defense industrial base.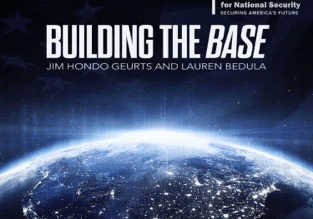 Building the Base episode 5: Kirsten Bartok Touw, Co-Founder, New Vista Capital
Kirsten Bartok Touw is Co-Founder of New Vista Capital and Managing Partner of AirFinance. She is an active early-stage investor in new and emerging advanced air mobility (AAM) technologies. Bartok…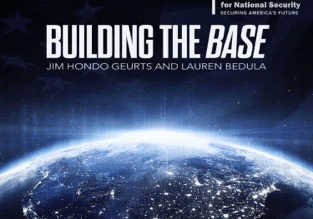 Building the Base episode 4: Steve Blank, Stanford University Adjunct Professor
Steve Blank is co-creator of the Lean Startup movement and has been part of, or co-founded, eight Silicon Valley startups in fields such as semiconductors, video games, personal computers and…