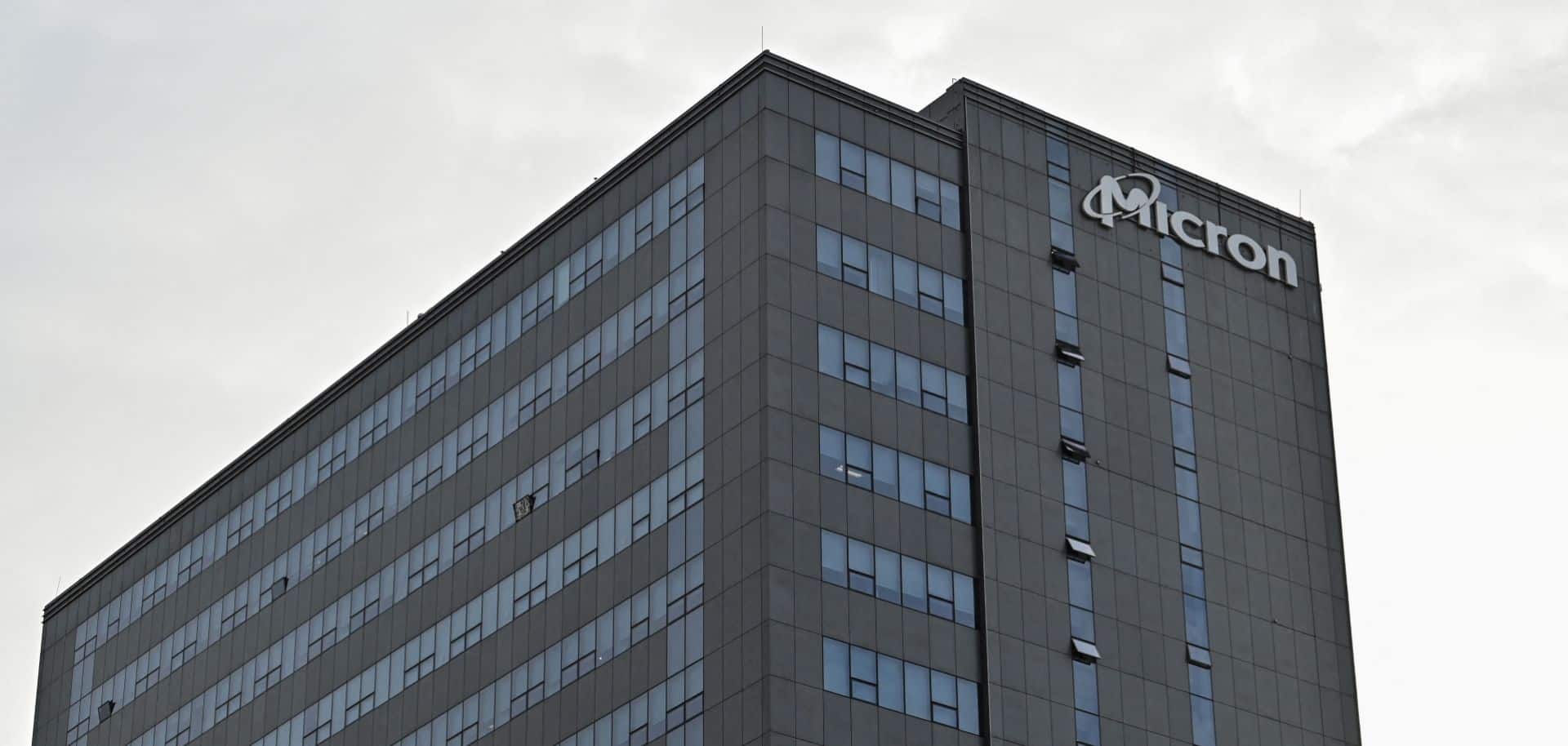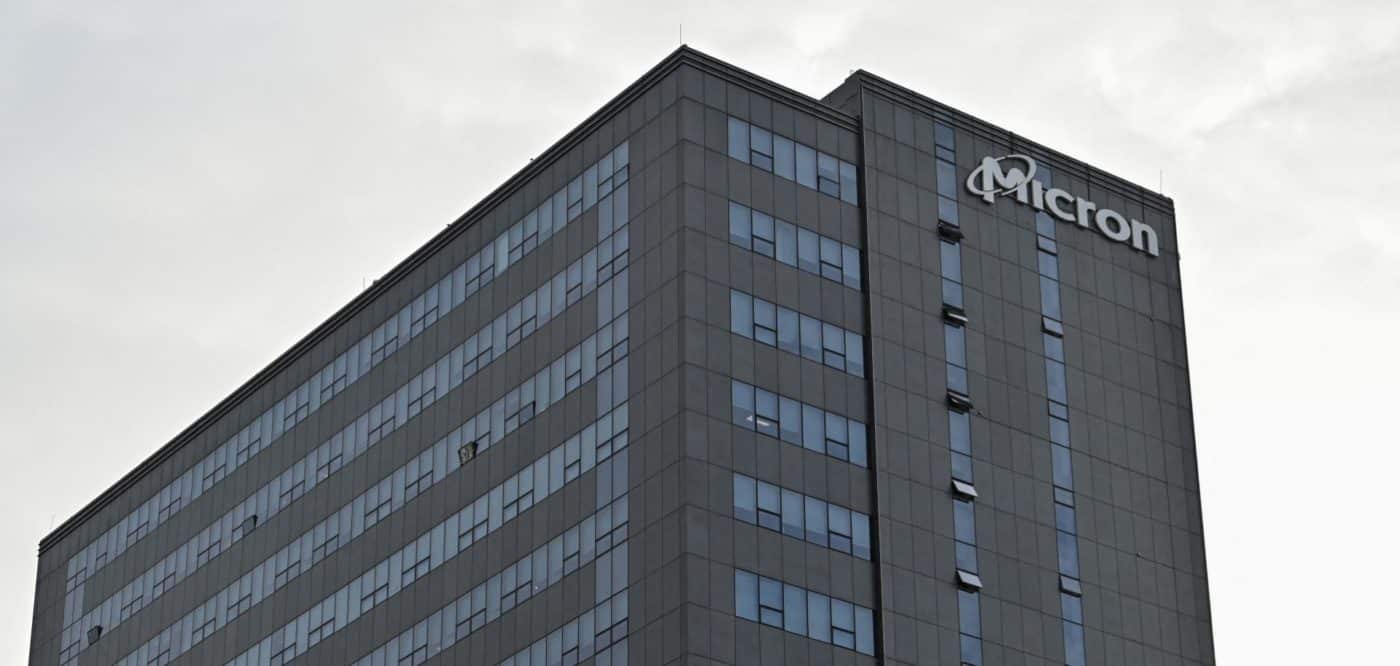 China's ban on the U.S. chipmaker Micron signals Beijing's willingness to use more aggressive legal tools against Western technology companies in response to the United States and its allies' expanding export restrictions, which will only further compel foreign firms in the sector to reduce their exposure and sales to China. Following an investigation that appears to have lasted less than two months, the Cyberspace Administration of China (CAC) announced on May 21 that it would ban China's critical infrastructure operators from using chips produced by U.S. semiconductor manufacturer Micron.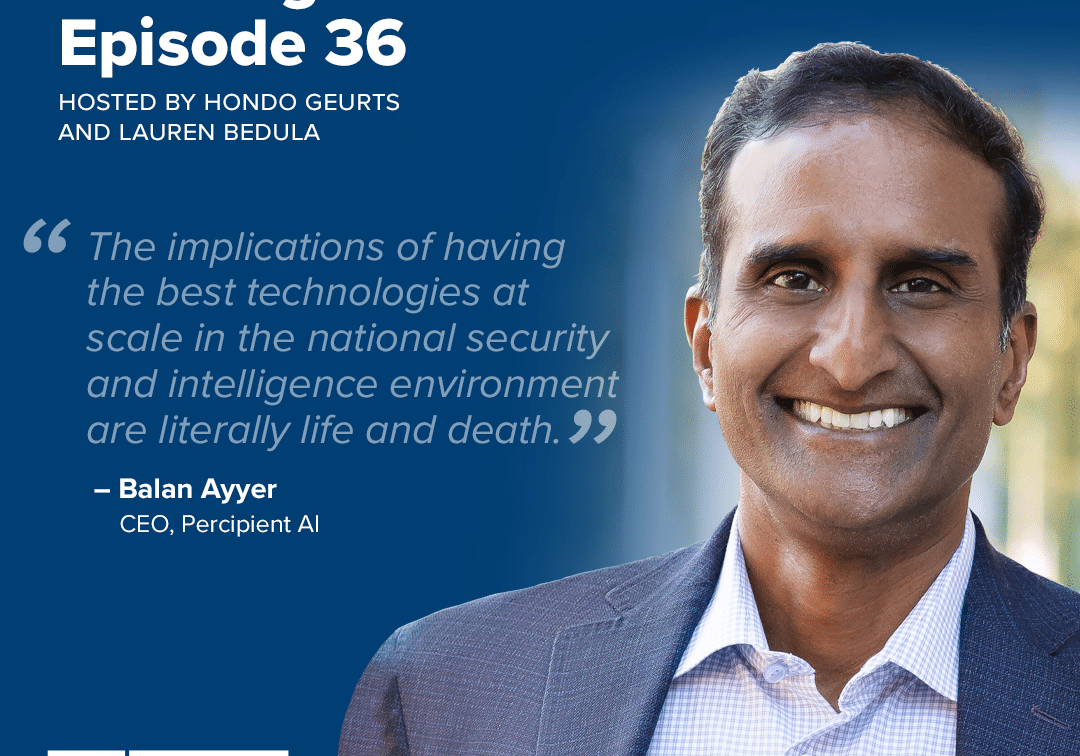 Building the Base Episode 36: Balan Ayyar
In episode one of Building the Base, hosts Lauren Bedula and Hondo Geurts chat with Balan Ayyar, retired US Air Force General Officer and now CEO of Percipient AI, a…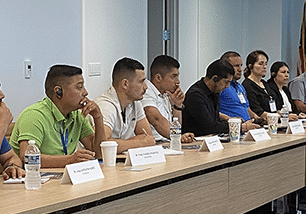 Event Recaps – September 18, 2023
BENS hosted a panel for the State Department's International Visitor Leadership Program (IVLP) to discuss communication and cooperation between the private sector and federal law enforcement. In attendance were law…
Receive BENS news and insights in your inbox.