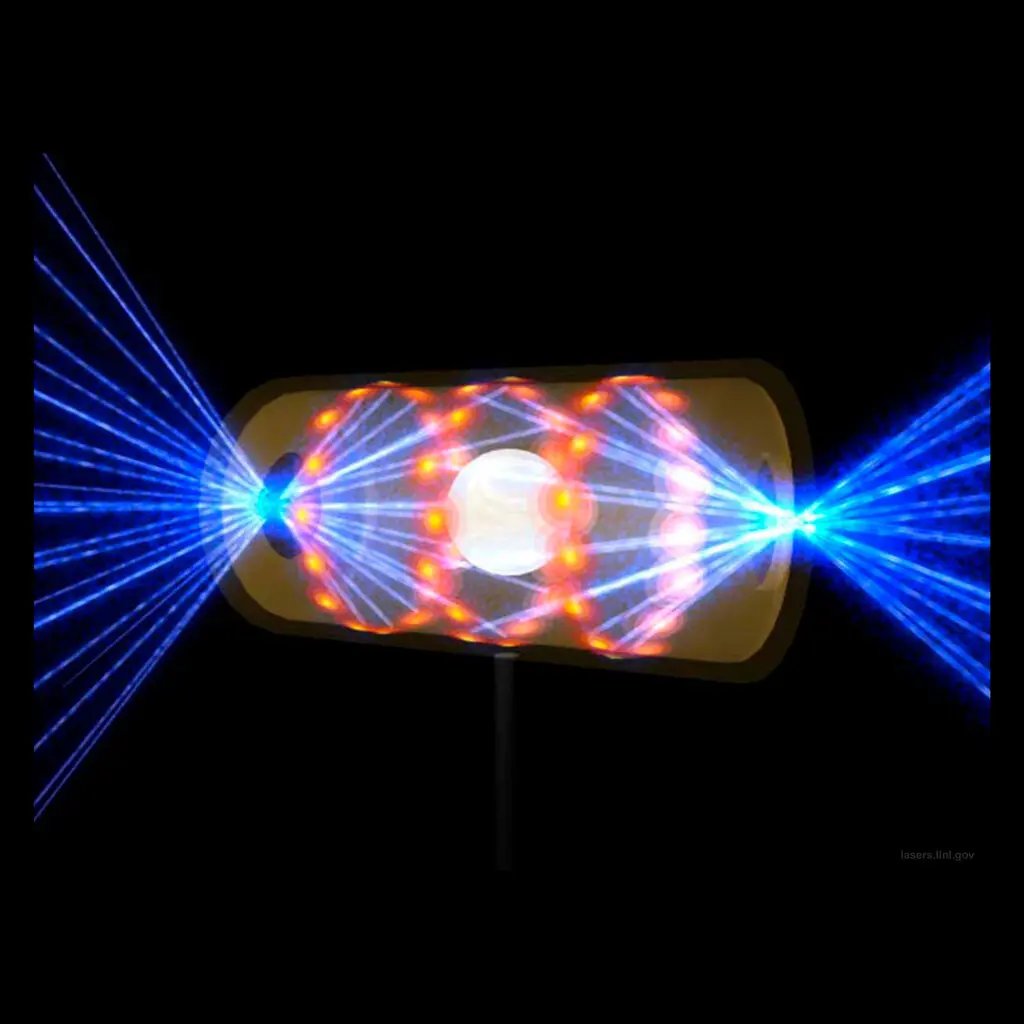 The news this week that scientists had achieved a breakthrough in fusion technology was hailed as a milestone on the path toward a future of nearly limitless, emissions-free power.
But if you think that means the days of burning fossil fuels for electricity will soon be over, enabling the world to more easily meet the goal of limiting warming this century, you may end up being disappointed.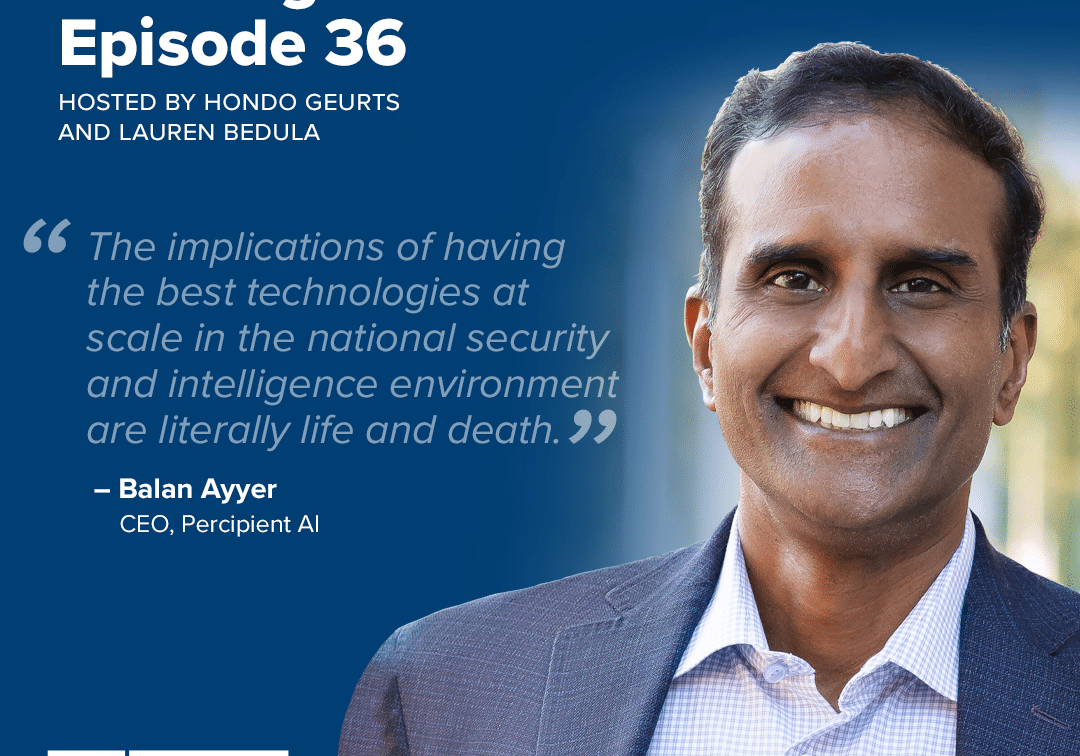 Building the Base Episode 36: Balan Ayyar
In episode one of Building the Base, hosts Lauren Bedula and Hondo Geurts chat with Balan Ayyar, retired US Air Force General Officer and now CEO of Percipient AI, a…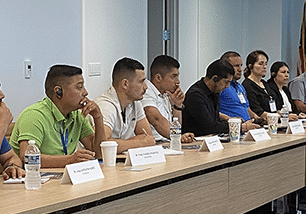 Event Recaps – September 18, 2023
BENS hosted a panel for the State Department's International Visitor Leadership Program (IVLP) to discuss communication and cooperation between the private sector and federal law enforcement. In attendance were law…
Receive BENS news and insights in your inbox.