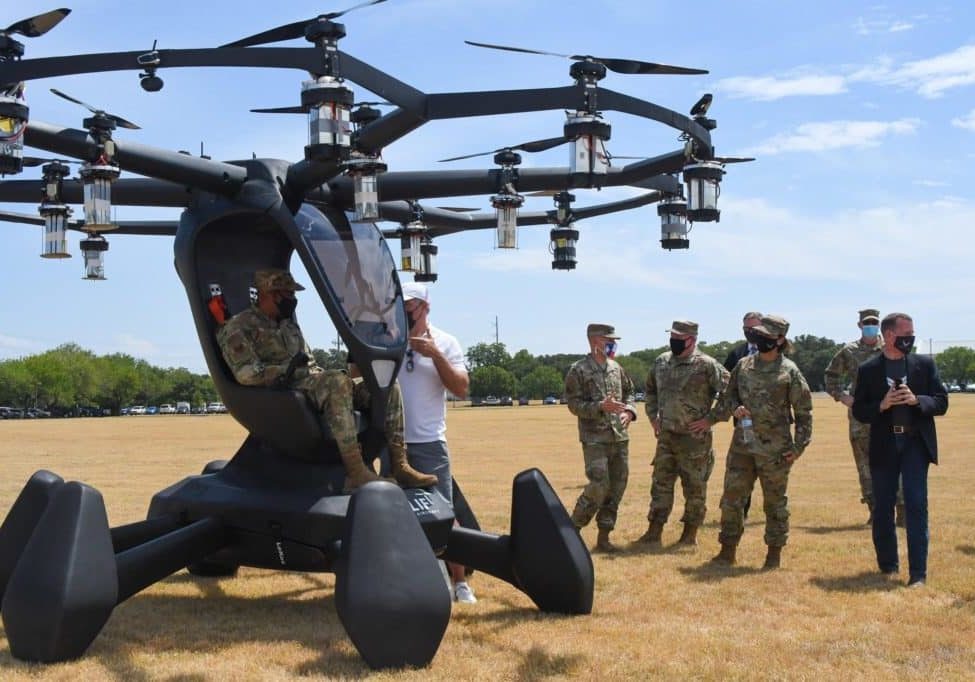 Leveraging U.S. Capital Markets to Support the Future Industrial Network
by Joseph L. Votel, Francis A. Finelli, and Samuel Cole War on the Rocks Editor's Note: This article is the result of a multi-track study at Business Executives for National…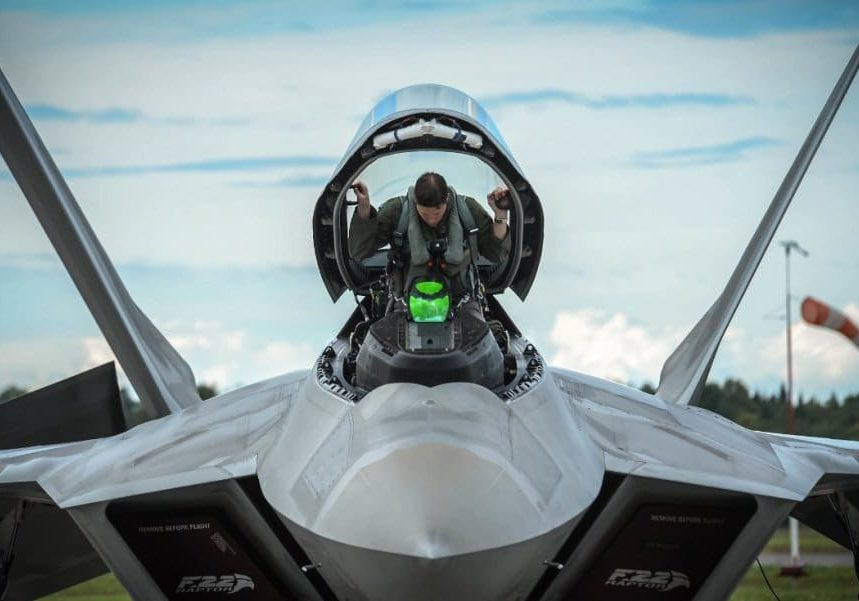 Forging the Industrial Network the Nation Needs
Posted on June 24, 2022Op-ed by General Joseph Votel and James Hondo Geurts The National Interest The might of the U.S. industrial base over the last eighty years has served…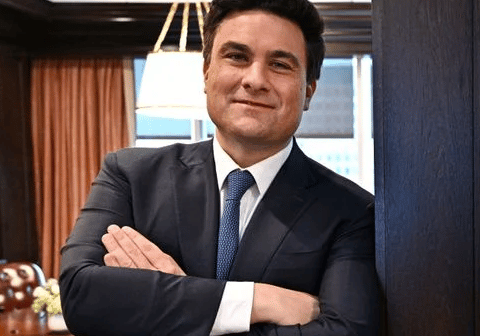 Rubicon on Track to Close $1.7B SPAC Deal, Go Public this Month Following Favorable Shareholder Vote
BENS board member and CEO of Rubicon Technologies Nate Morris is expected to soon go public, following favorable results in a Tuesday vote by shareholders of Founder SPAC to merge…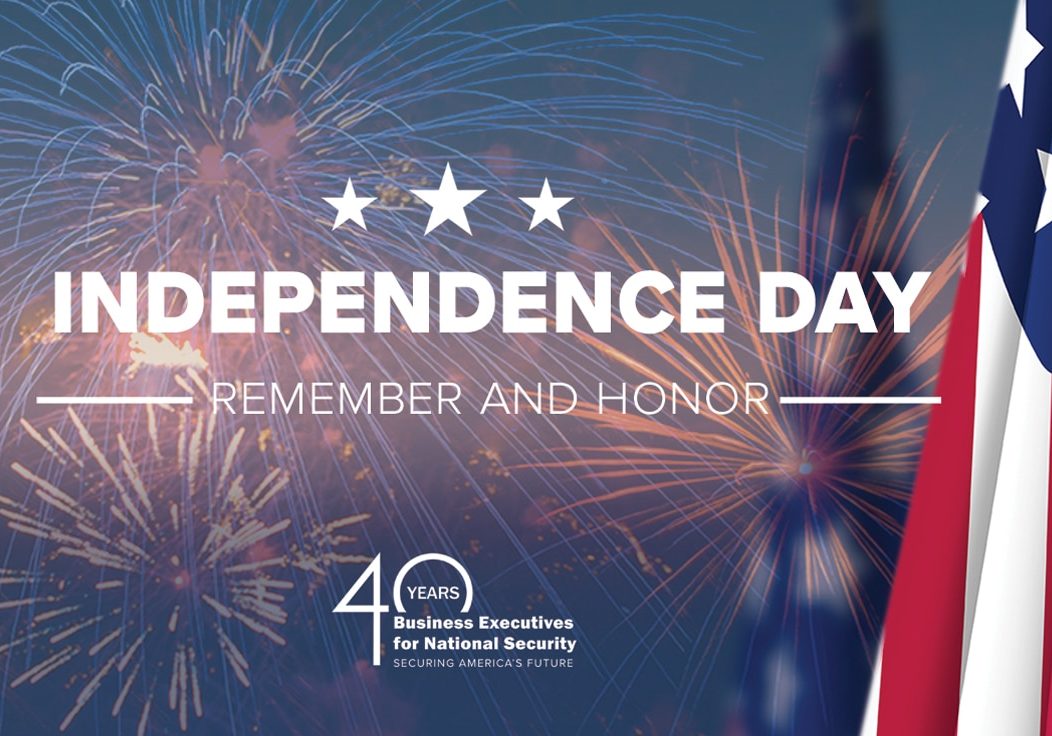 Happy Independence Day from BENS
On this most American of holidays, we celebrate the birth of the greatest country on earth. The Declaration of Independence was an audacious statement in 1776, issued and adopted by…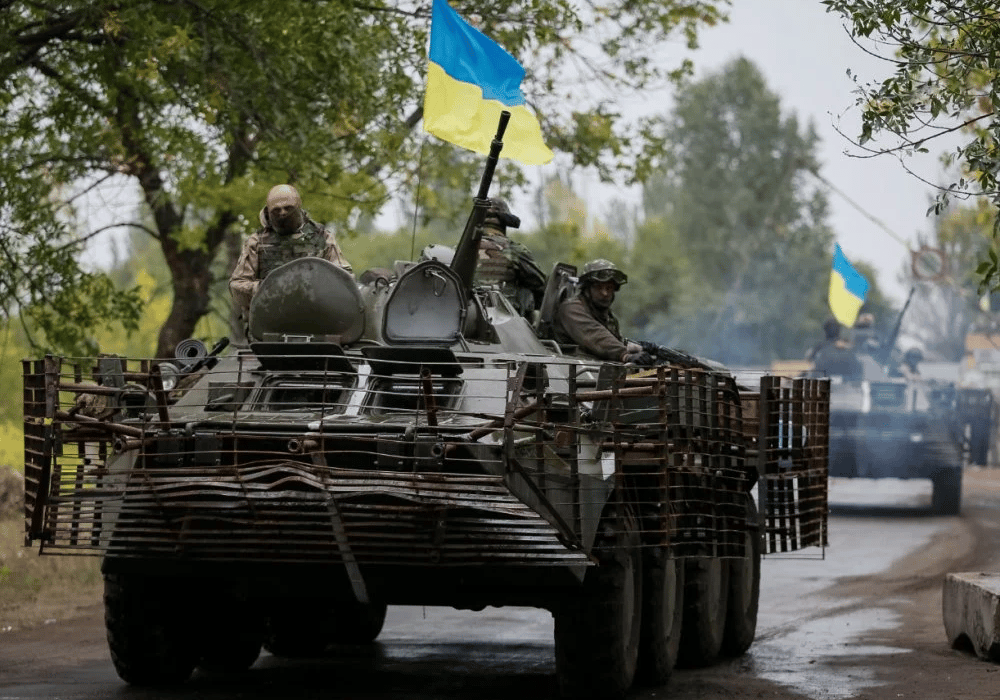 Congress of Vienna Redux: How the OSCE Can Foster Peace in Ukraine
The Organization for Security and Co-operation in Europe (OSCE), like the Congress of Vienna before it, could help facilitate the creation of a new and more stable European security order.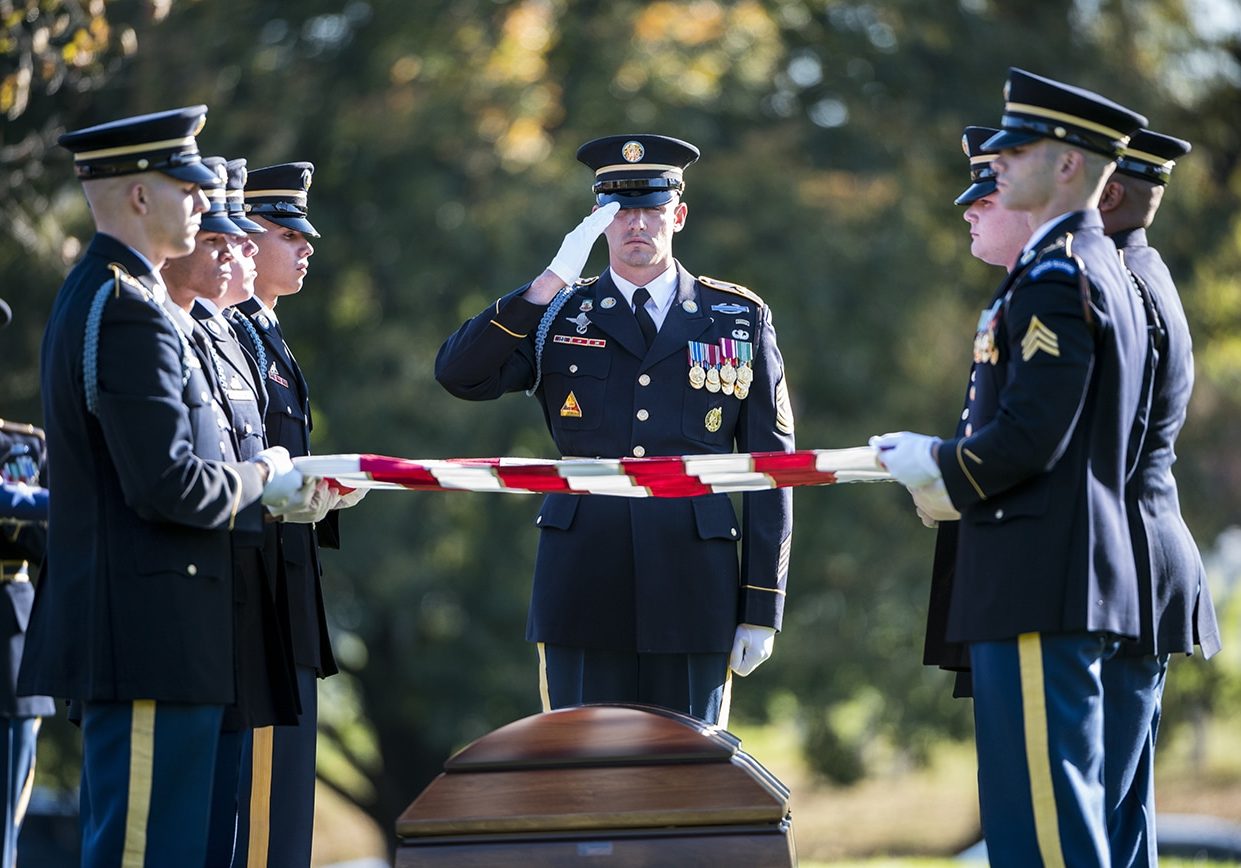 A Message on Memorial Day 2022 from General Joseph Votel
This weekend marks the most solemn of our National Holidays – Memorial Day. It is a day we set aside to remember our fellow citizens who answered the call of…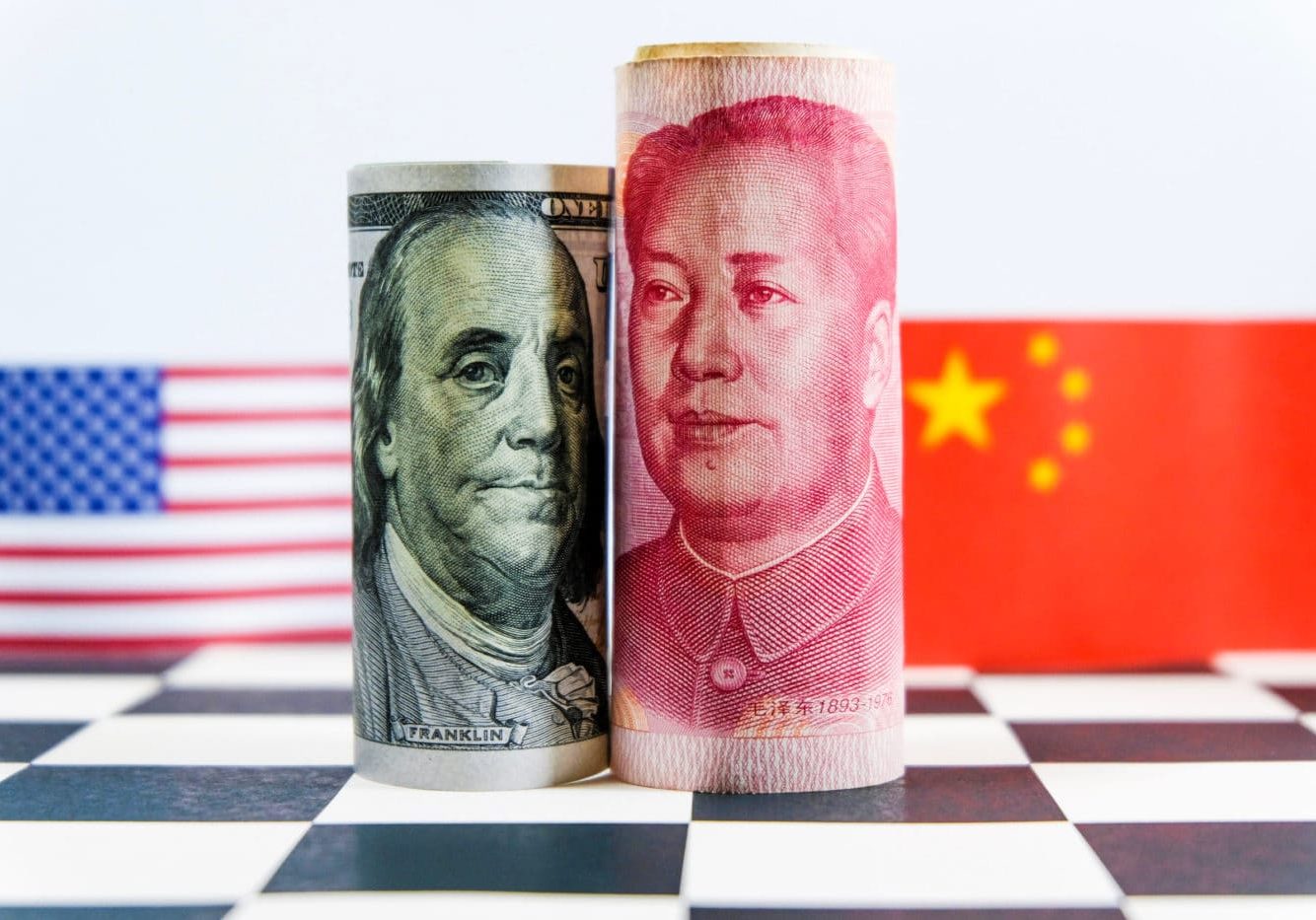 China's Real Challenge is Not Military
Vladimir Lenin is popularly believed to have said that "the capitalists will sell us the rope with which to hang them." Whether he actually said it or not, the quote aptly fits the situation with China. Since 2016, Apple alone is reported to have invested $275 billion in China. All the world's iPhones are Chinese-made. …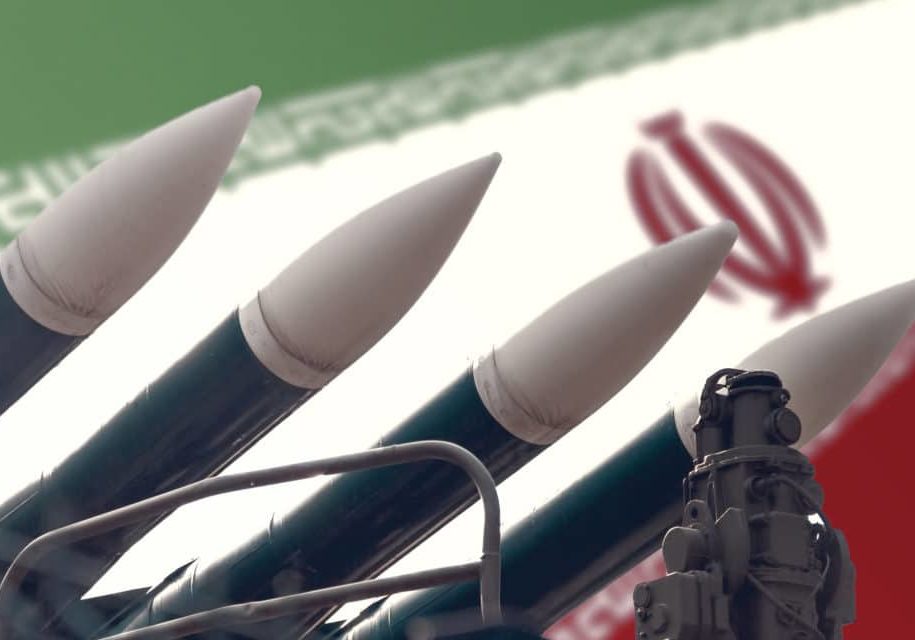 How Iran is Winning, One Attack at a Time. 
This week, U.S. Central Command (CENTCOM) issued a statement confirming that "U.S. forces at Al Dhafra Air Base, near Abu Dhabi in the United Arab Emirates (UAE), engaged two inbound…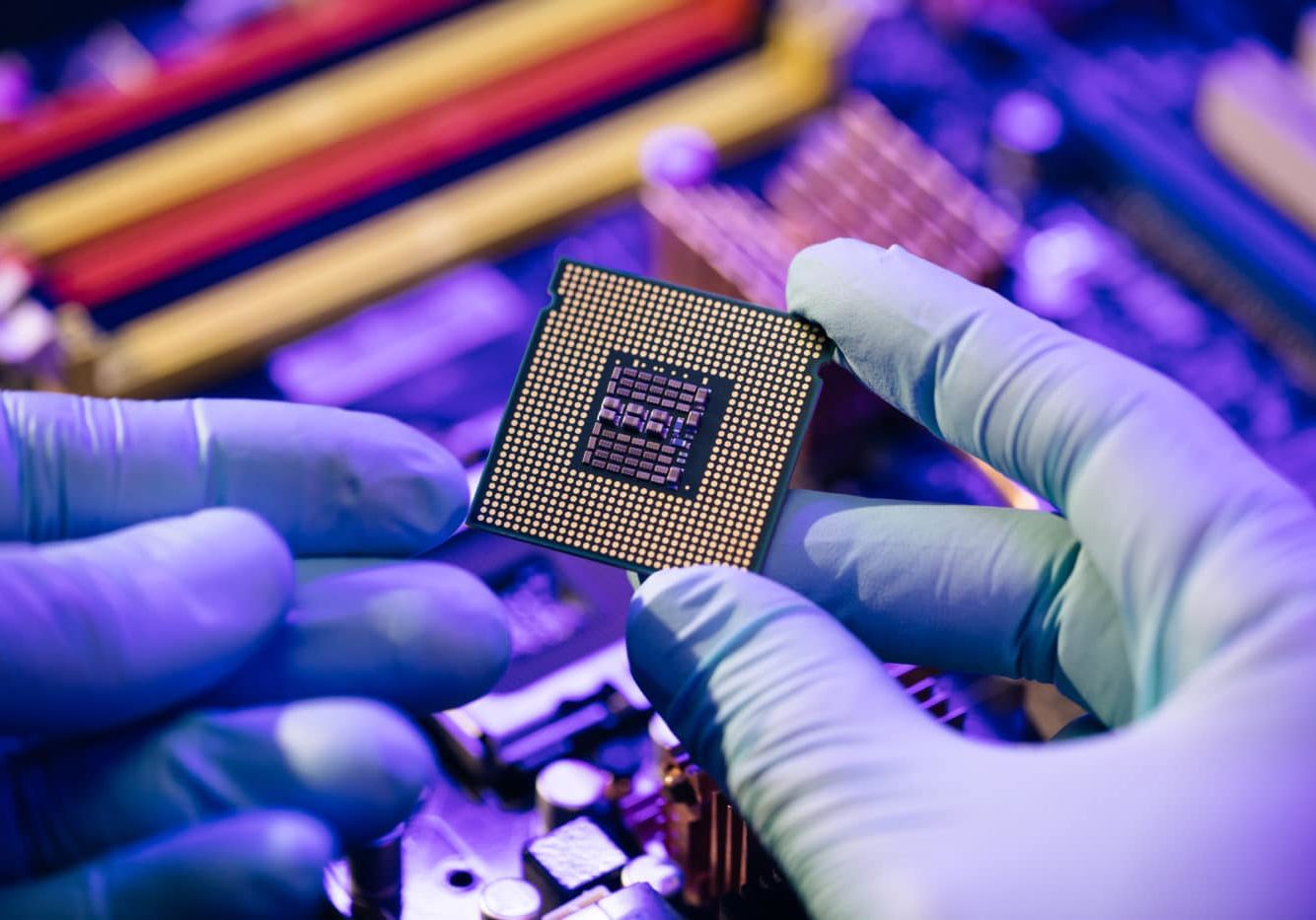 Semiconductor Supply Chain: Latest Updates
Read our Semiconductor Supply Chain info series for the latest details on the proposed US Innovation and Competition Act, the forecasted impacts of chip shortage to the global auto industry,…