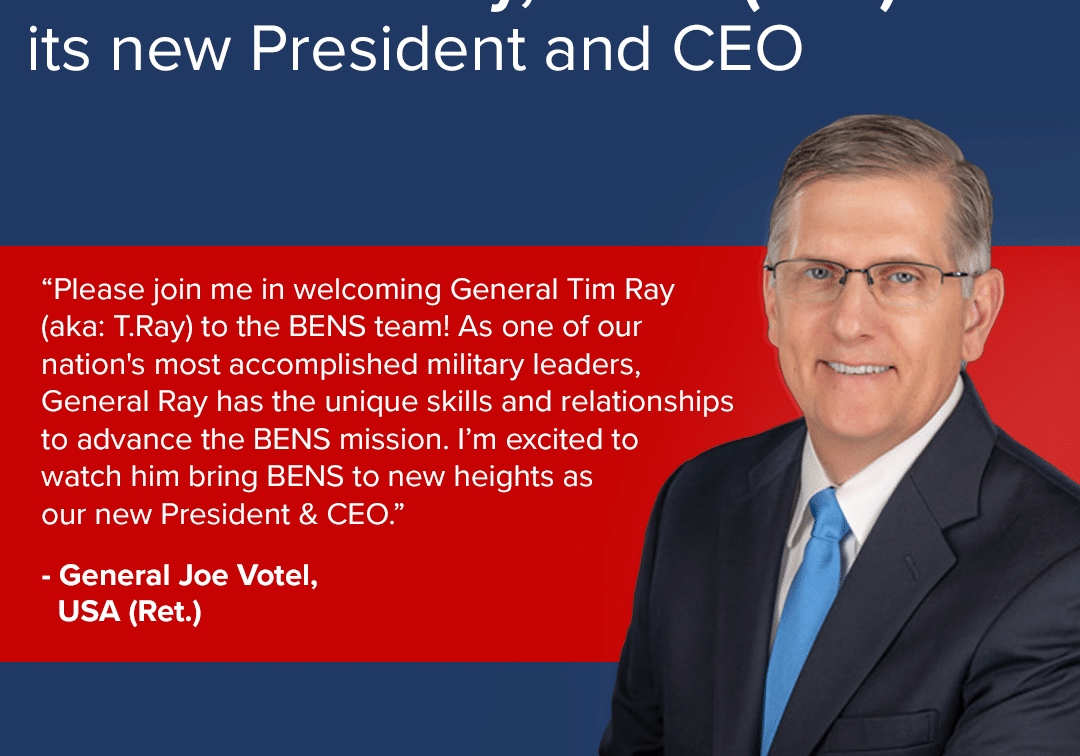 Retired U.S. Air Force General Tim Ray to succeed General Joe Votel, USA (Ret.) as President and Chief Executive Officer of the Nonprofit Organization Business Executives for National Security (BENS)
Retired U.S. Air Force General Tim Ray has been elected President and Chief Executive Officer of the nonprofit organization Business Executives for National Security (BENS), to succeed General Joe Votel,…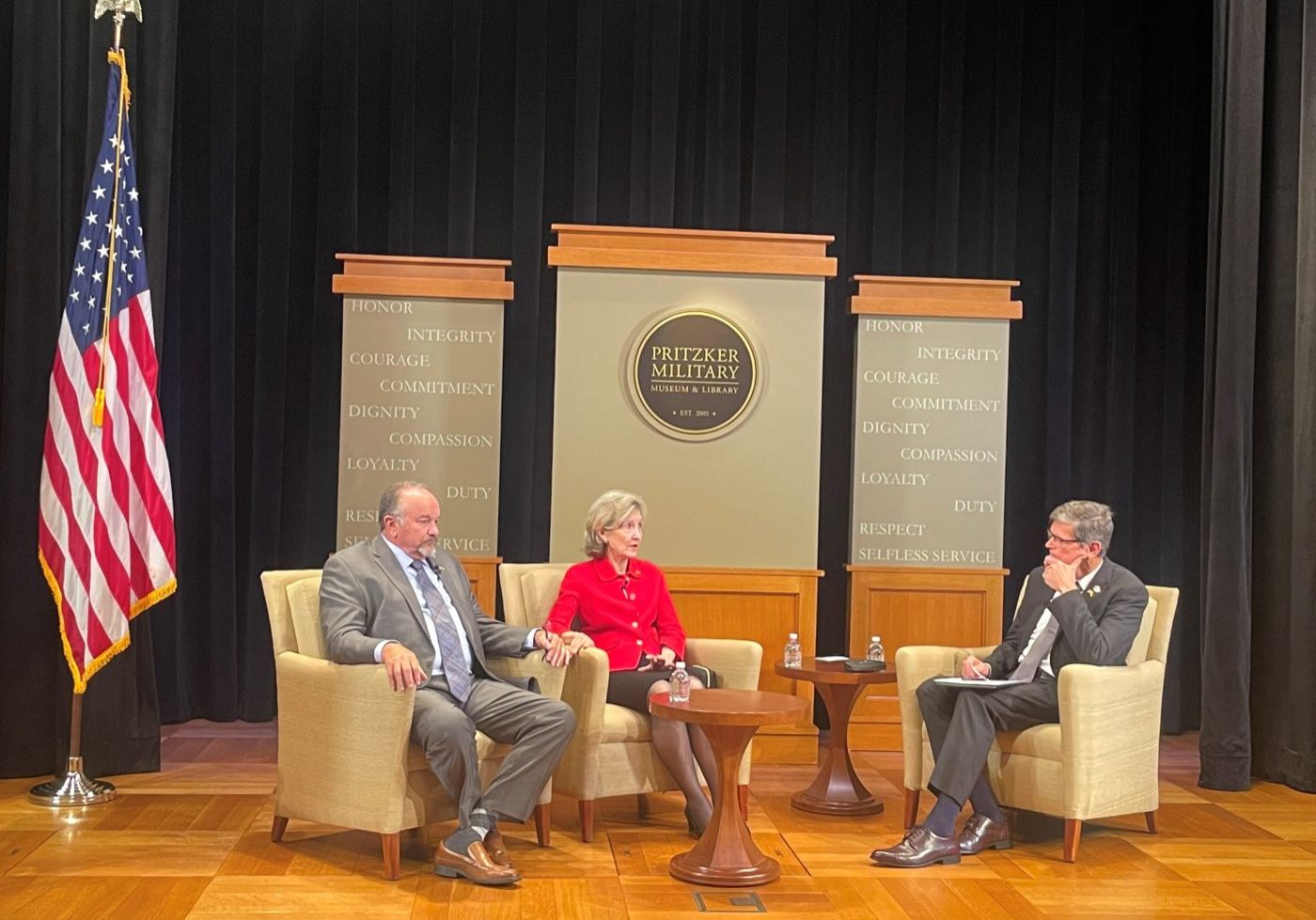 International Relations Experts Discuss the NATO Alliance at Event Co-Hosted by the Pritzker Military Museum & Library, Business Executives for National Security
General Philip Breedlove, USAF (ret.) and Ambassador Kay Bailey Hutchison discussed the future and relevance of the North Atlantic Treaty Organization (NATO) Wednesday night during a special event hosted at the Pritzker Military Museum & Library (PMML), in Chicago.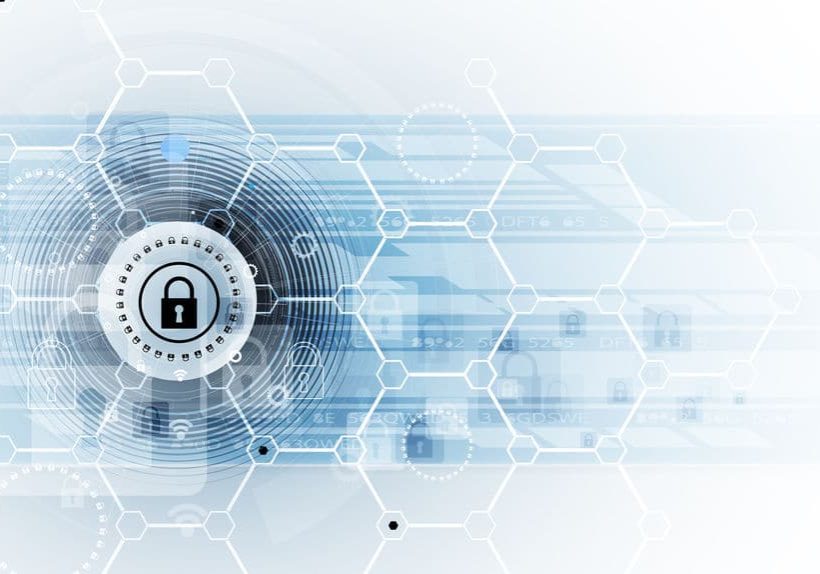 Business Executives for National Security Signs Joint Statement Calling for Private Sector Collaboration to Improve Security of Nation's Critical Infrastructure
To advance effective engagement on cybersecurity-related issues, Business Executives for National Security (BENS) has signed a joint statement released June 7 at the RSA Conference calling for increased private and public sector collaboration to protect critical infrastructure.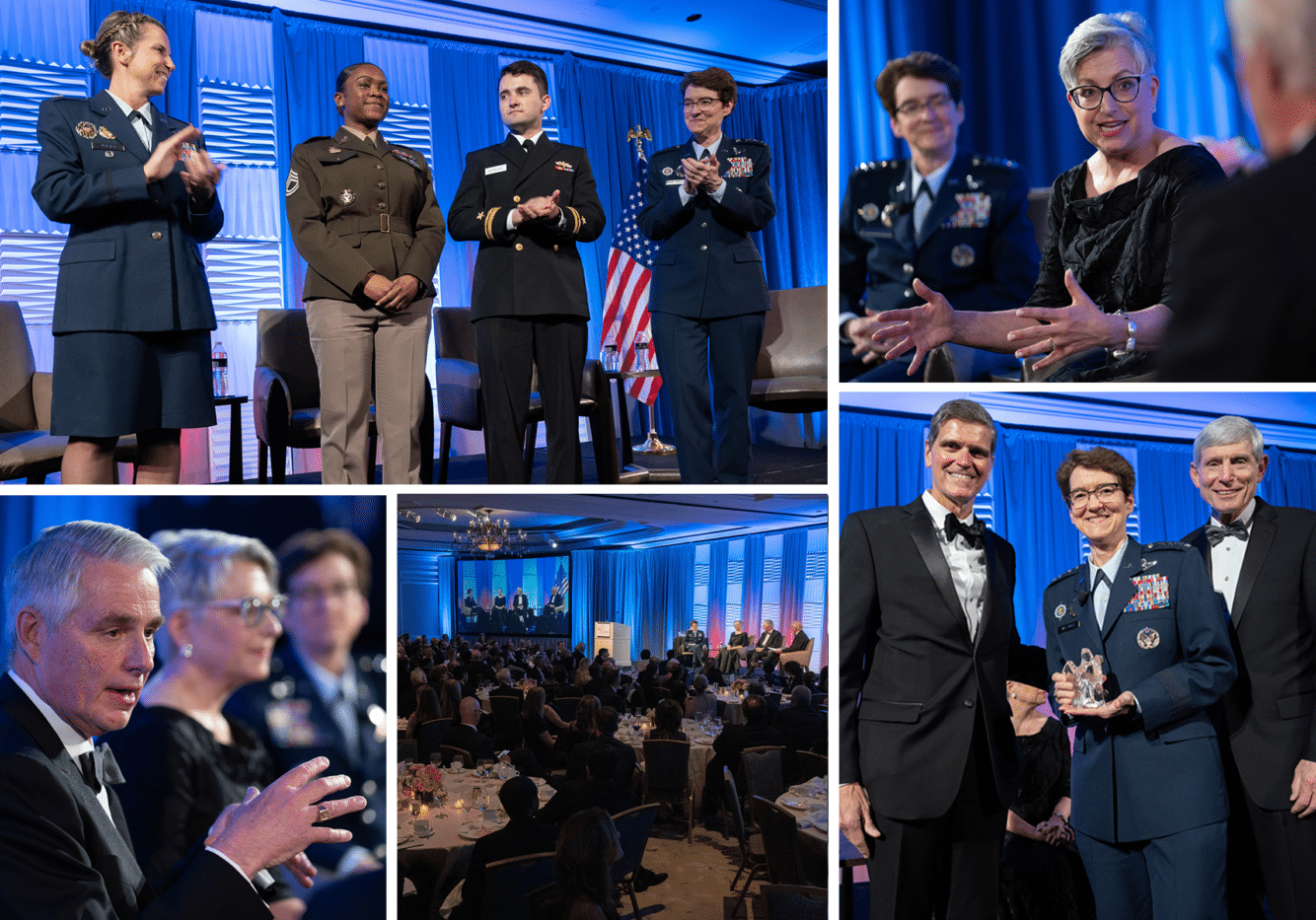 BENS Eisenhower Award Honors Public and Private Sector Leaders in Logistics and Mobility
Award presented to General Jacqueline Van Ovost of U.S. Transportation Command (USTRANSCOM), Carol Tomé of UPS, and William Flynn formerly of Atlas Air Worldwide Holdings WASHINGTON—Members of Business Executives for…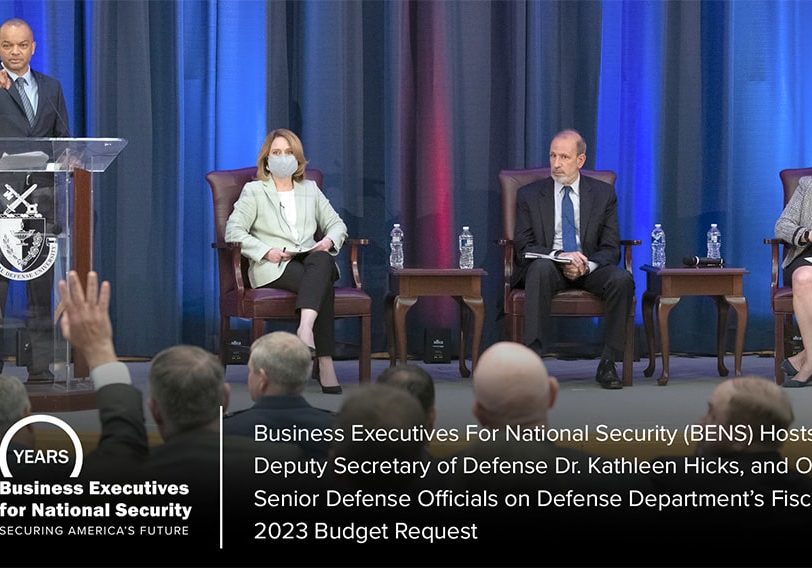 Business Executives for National Security Hosts Deputy Secretary of Defense Dr. Kathleen Hicks, and Other Senior Defense Officials, on DoD's FY2023 Budget Request
FOR IMMEDIATE RELEASE:April 12, 2022 Contact:Nate Thompson(202) 296-2125NThompson@bens.org Resources:   Video Recording    |    DoD Press Release    |    DoD Photo Album WASHINGTON, DC—Business Executives for National Security (BENS)…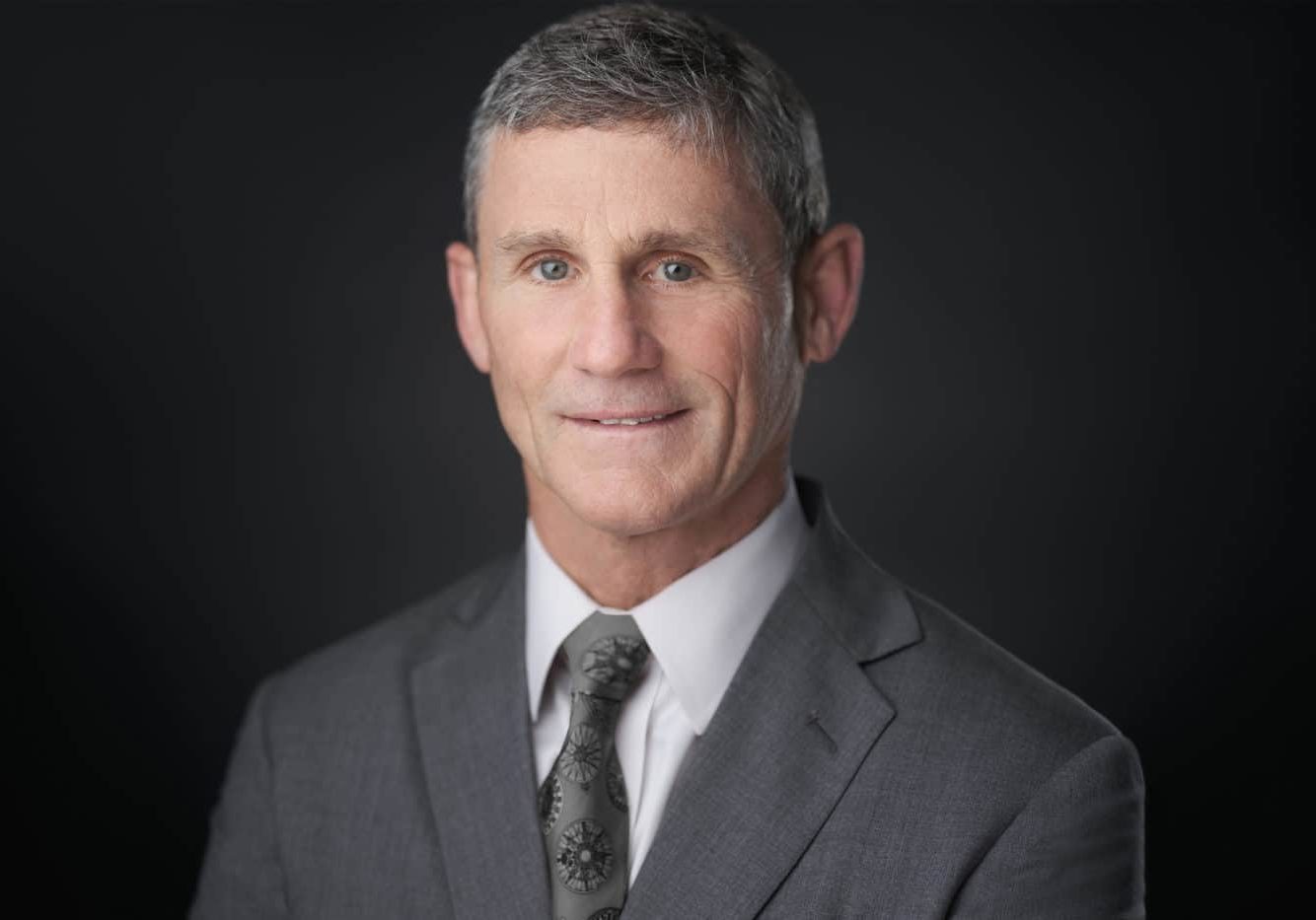 Business Executives for National Security Names Vice Admiral Andrew Lewis, USN (Ret.) as Senior VP of Policy and Projects
FOR IMMEDIATE RELEASE January 7, 2022 CONTACT: Nate Thompson (202) 296-2125 nthompson@bens.org WASHINGTON, DC—Business Executives for National Security (BENS) names retired U.S. Navy Vice Admiral and former commander of the United States Second…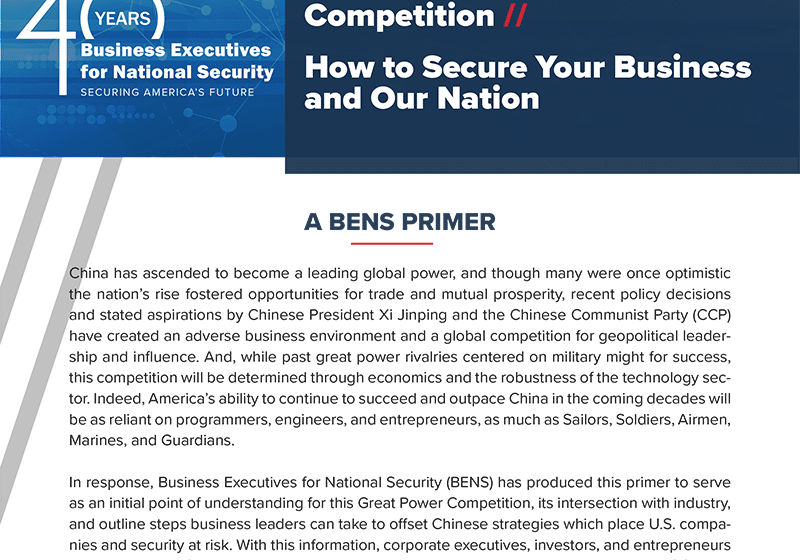 BENS Competitiveness Council Releases Primer for Businesses on Great Power Competition
MEDIA ADVISORY:December 16, 2021 Contact:Nate Thompson (202) 296-2125nthompson@bens.org WASHINGTON, DC—The Competitiveness Council of Business Executives for National Security (BENS) has published a primer outlining how business leaders can advance U.S.…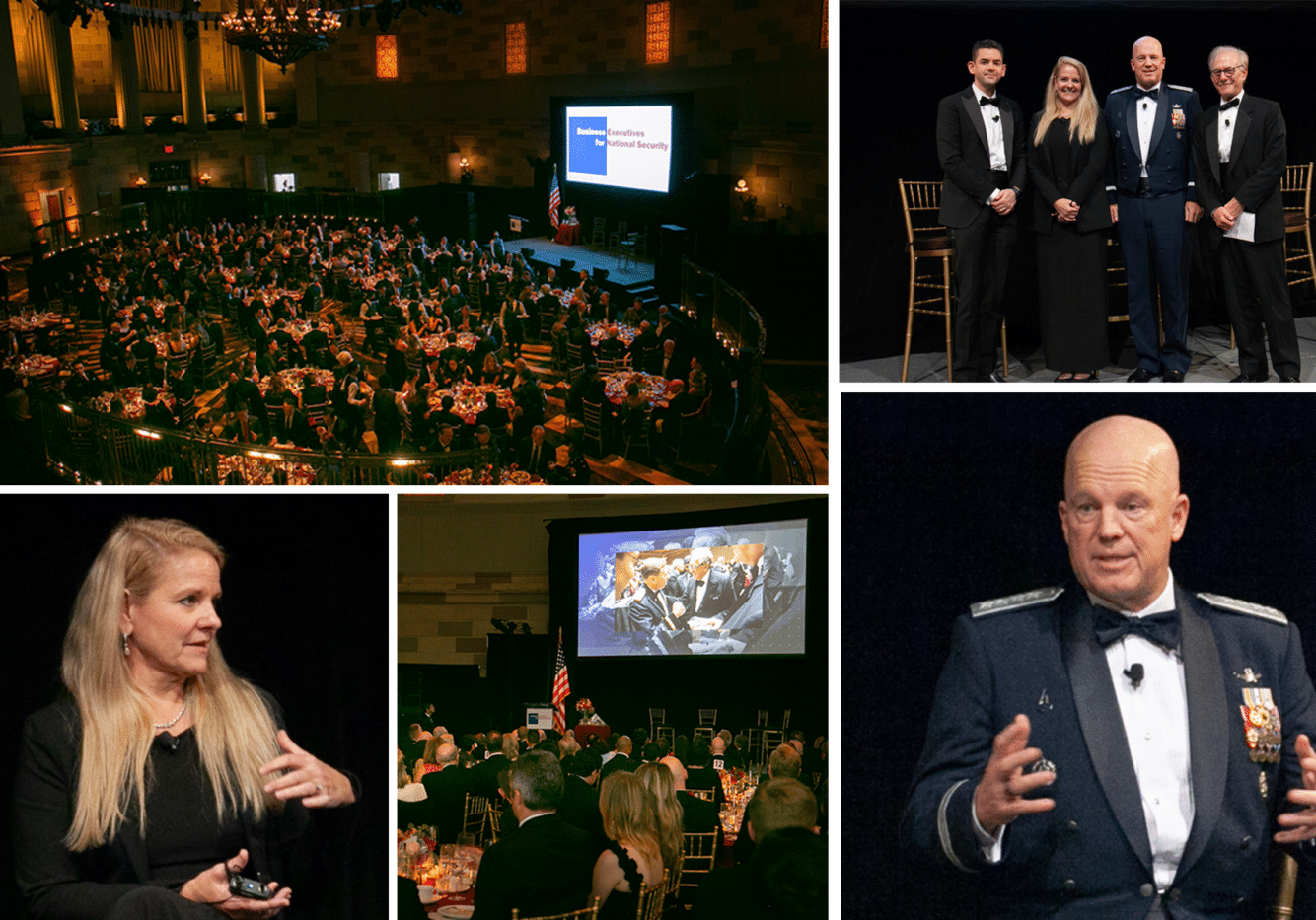 Business Leaders Honor General John W. Raymond, Gwynne Shotwell With 2021 Eisenhower Awards
FOR IMMEDIATE RELEASENovember 5, 2021 Contact:Nate Thompson (202) 296-2125 nthompson@bens.org NEW YORK, NY—Members of the Business Executives for National Security (BENS) and guests from across the nation gathered Wednesday for…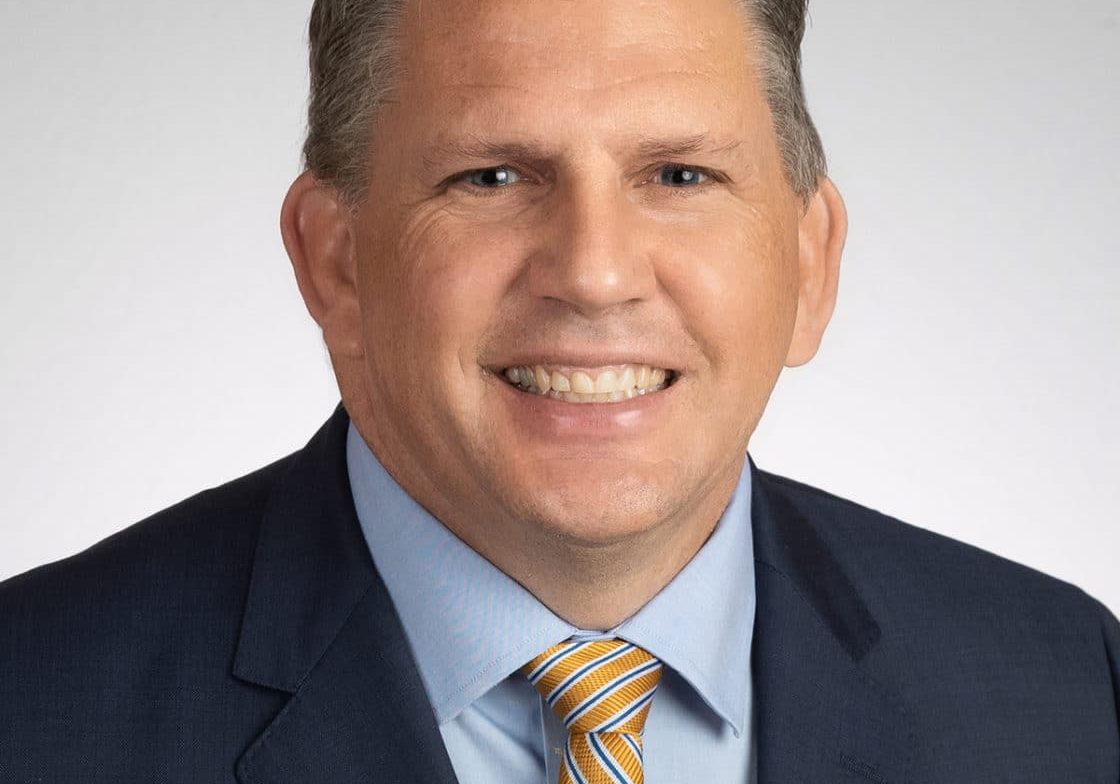 Former Navy Official James 'Hondo' Geurts Joins BENS as Distinguished Fellow
FOR IMMEDIATE RELEASEOctober 12, 2021 Contact:Nate Thompson(202) 296-2125nthompson@bens.org WASHINGTON, DC—Former U.S. Navy acquisitions chief James "Hondo" Geurts has joined Business Executives for National Security (BENS) in the role of Distinguished…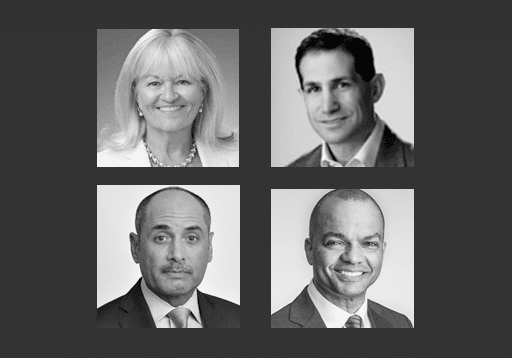 Leading Security Organization Adds Directors with Expertise in Risk Management, Consulting, Venture Capital, Engineering and Manufacturing
FOR IMMEDIATE RELEASEMay 12, 2021 Contact: Nate Thompson(202) 296-2125 nthompson@bens.org WASHINGTON, DC—Business Executives for National Security (BENS) announces the election of four new members of its Board of Directors. Beginning terms…