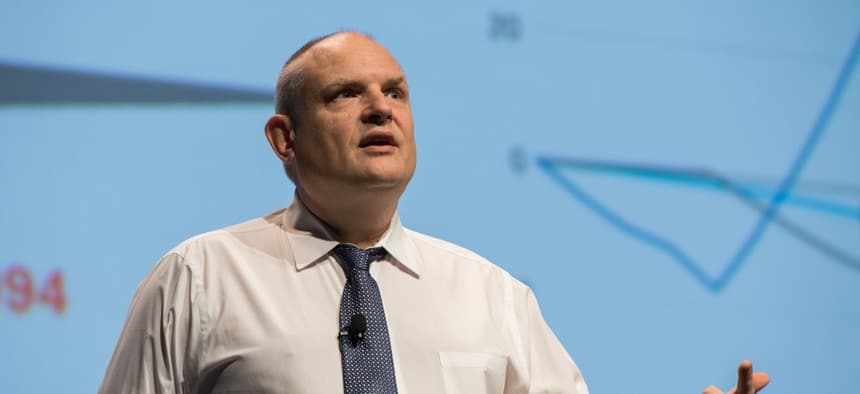 U.S. Central Command is hiring an AI advisor from Google to accelerate the adoption of emerging technologies across U.S. military services in the Middle East, Defense One has learned.
Andrew Moore ​​has served as general manager and VP for the AI division of Google Cloud, where he was responsible for products such as Vertex AI platform, Contact Center AI, Anti Money Laundering AI, Vertex AI Computer Vision suite and AI applications in logistics, according to a press release viewed by Defense One. 
Building the Base Episode 29: Billy Thalheimer
In this episode, Hondo, Lauren, and Billy discuss the intersection of national security and public/private cooperation. They delve into the development of a full-scale sea glider prototype that can carry…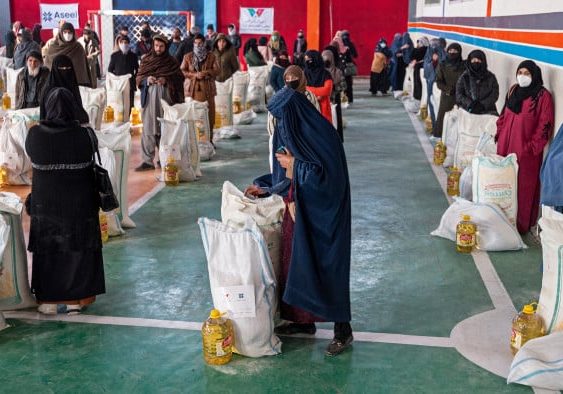 International Institutions Confront Taliban Troubles
International leaders are struggling to manage a Taliban-ruled Afghanistan; they are torn between their commitment to alleviate Afghans' suffering and their reluctance to legitimize a Taliban government that violates its…
Receive BENS news and insights in your inbox.