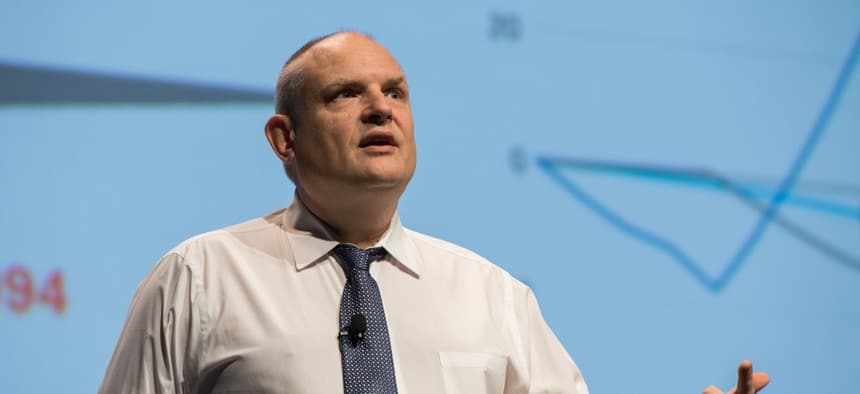 U.S. Central Command is hiring an AI advisor from Google to accelerate the adoption of emerging technologies across U.S. military services in the Middle East, Defense One has learned.
Andrew Moore ​​has served as general manager and VP for the AI division of Google Cloud, where he was responsible for products such as Vertex AI platform, Contact Center AI, Anti Money Laundering AI, Vertex AI Computer Vision suite and AI applications in logistics, according to a press release viewed by Defense One.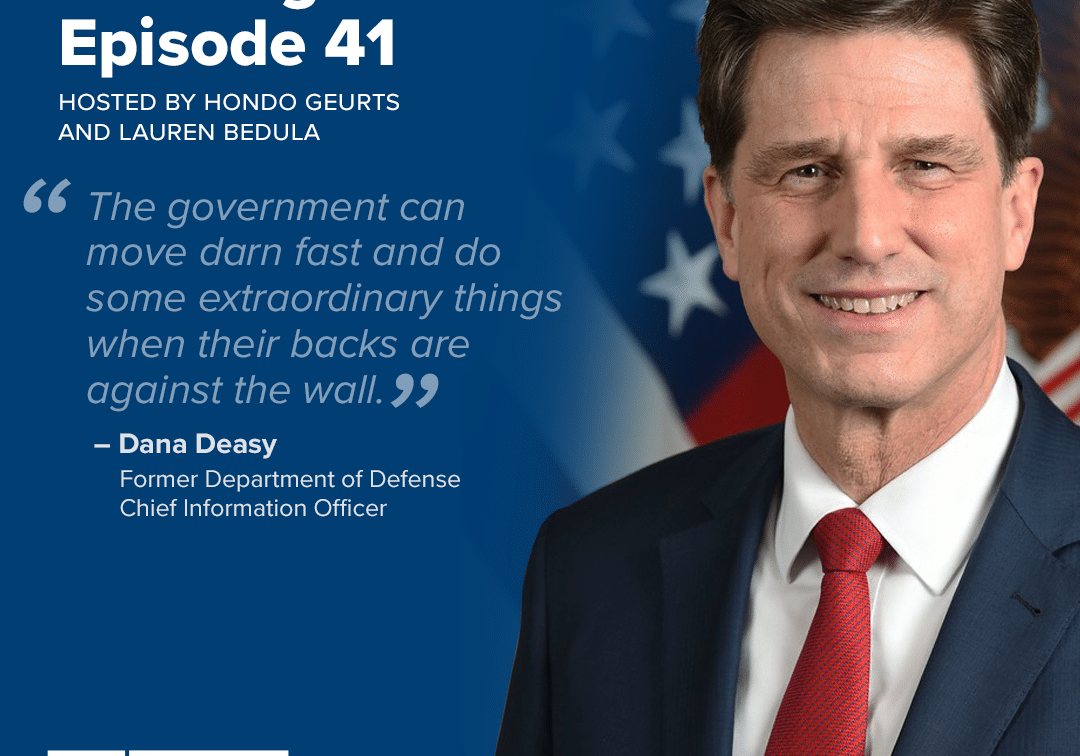 Building the Base Episode 41: Dana Deasy
In this episode of "Building the Base," hosts Lauren Bedula and Hondo Geurts welcome special guest Dana Deasy, former DOD Chief Information Officer with extensive experience in both the private…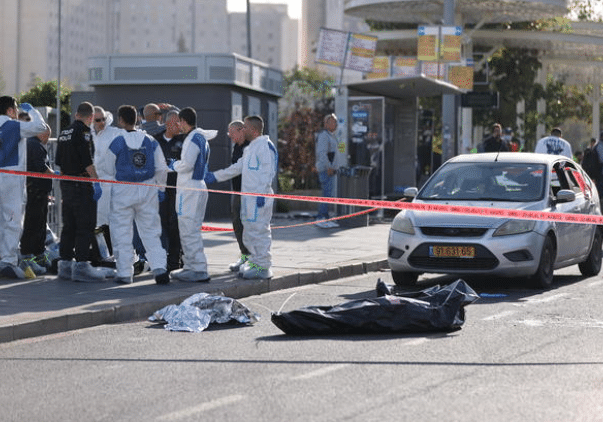 Israel, Hamas reach deal to extend Gaza cease-fire for seventh day despite violence in Jerusalem, West Bank
Israel and Hamas reached an agreement to extend the temporary cease-fire in Gaza for a seventh day, the Qatari government announced early Thursday, not long before the previous two-day extension…
Receive BENS news and insights in your inbox.