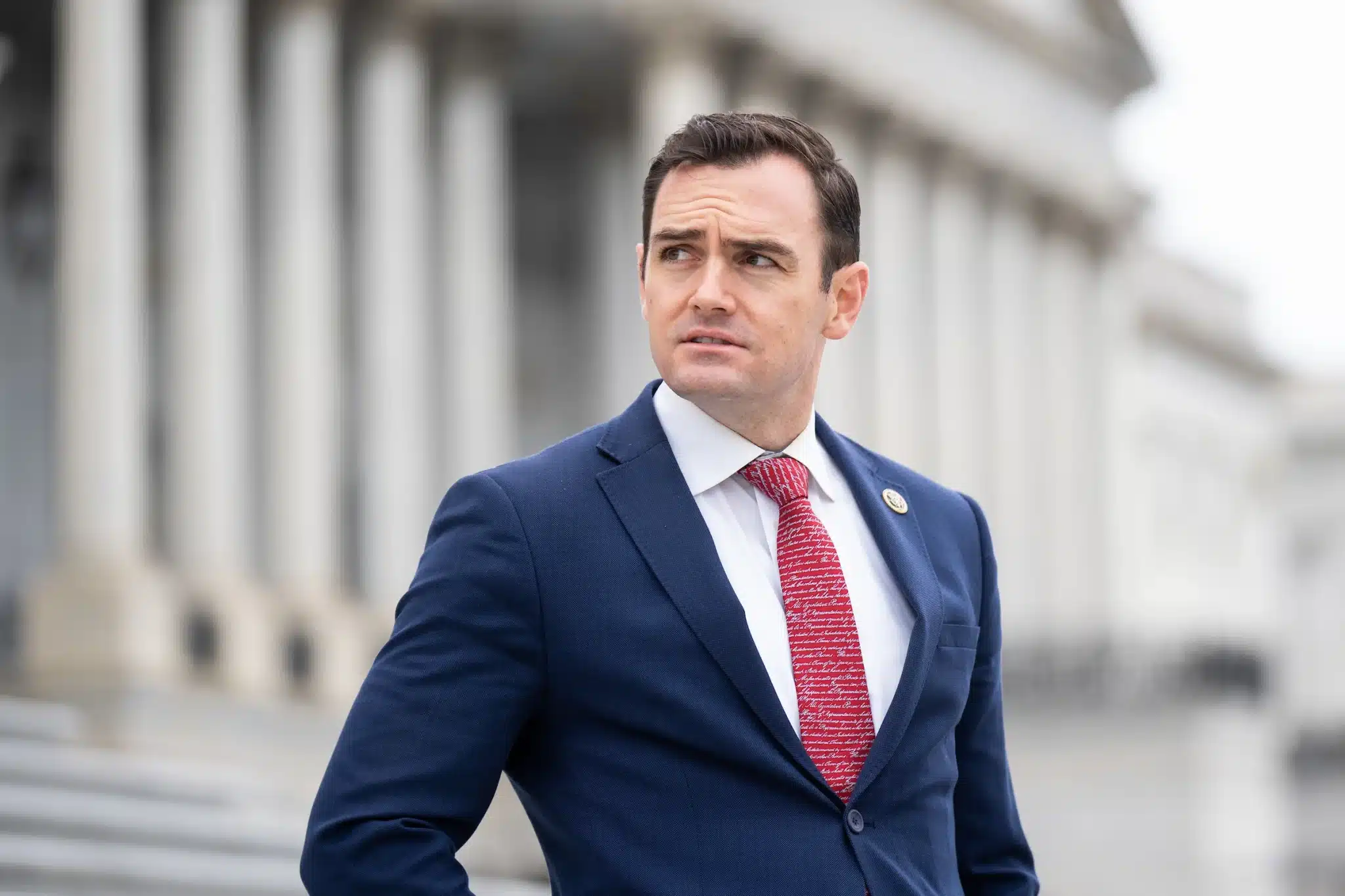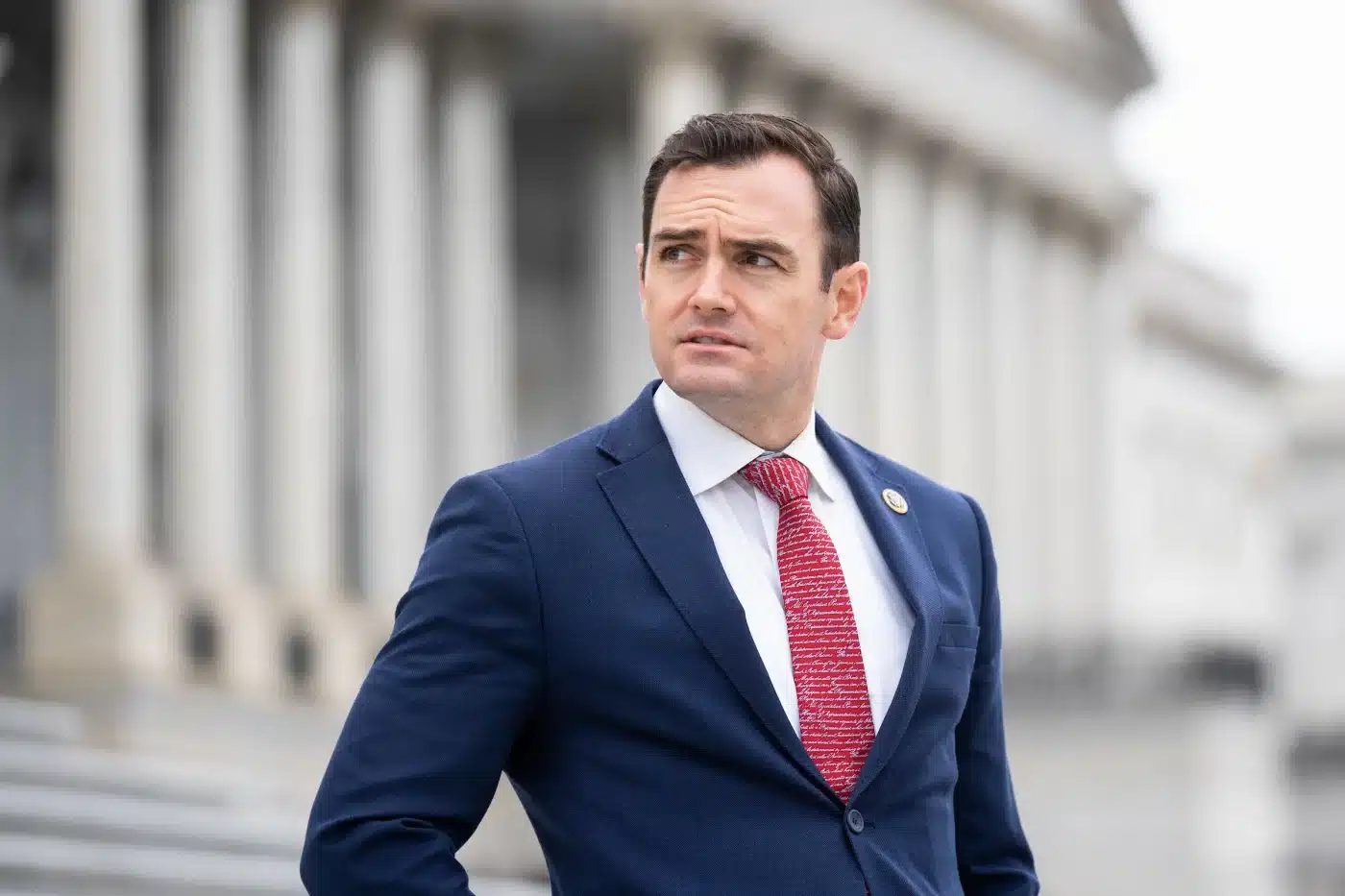 The head of the newly created House committee centered on strategic competition with China expects the panel will lay down "supporting fire" to elevate the importance of selling military equipment to Taiwan.
Chairman Mike Gallagher, R-Wis., says his committee will occupy two lanes: owning niche topics — such as banning social media app TikTok — and shining a spotlight on discussions and work already being championed in the House, such as the importance of enhancing "hard power west of the international dateline."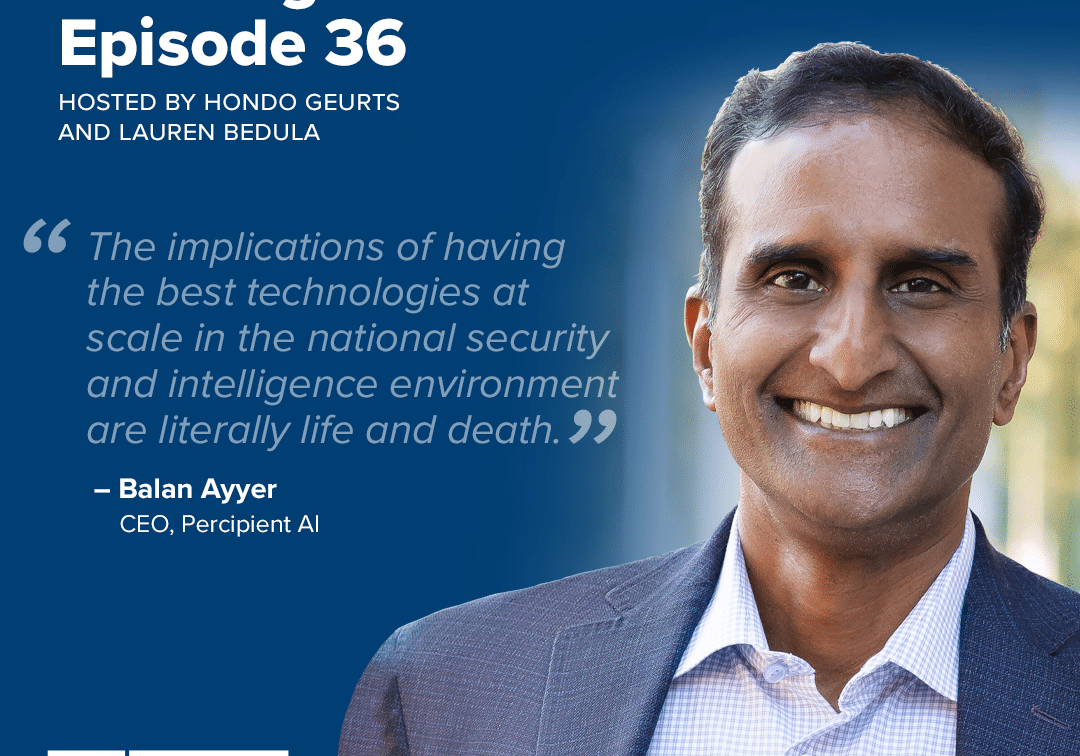 Building the Base Episode 36: Balan Ayyar
In episode one of Building the Base, hosts Lauren Bedula and Hondo Geurts chat with Balan Ayyar, retired US Air Force General Officer and now CEO of Percipient AI, a…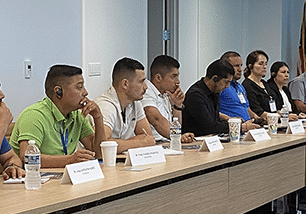 Event Recaps – September 18, 2023
BENS hosted a panel for the State Department's International Visitor Leadership Program (IVLP) to discuss communication and cooperation between the private sector and federal law enforcement. In attendance were law…
Receive BENS news and insights in your inbox.