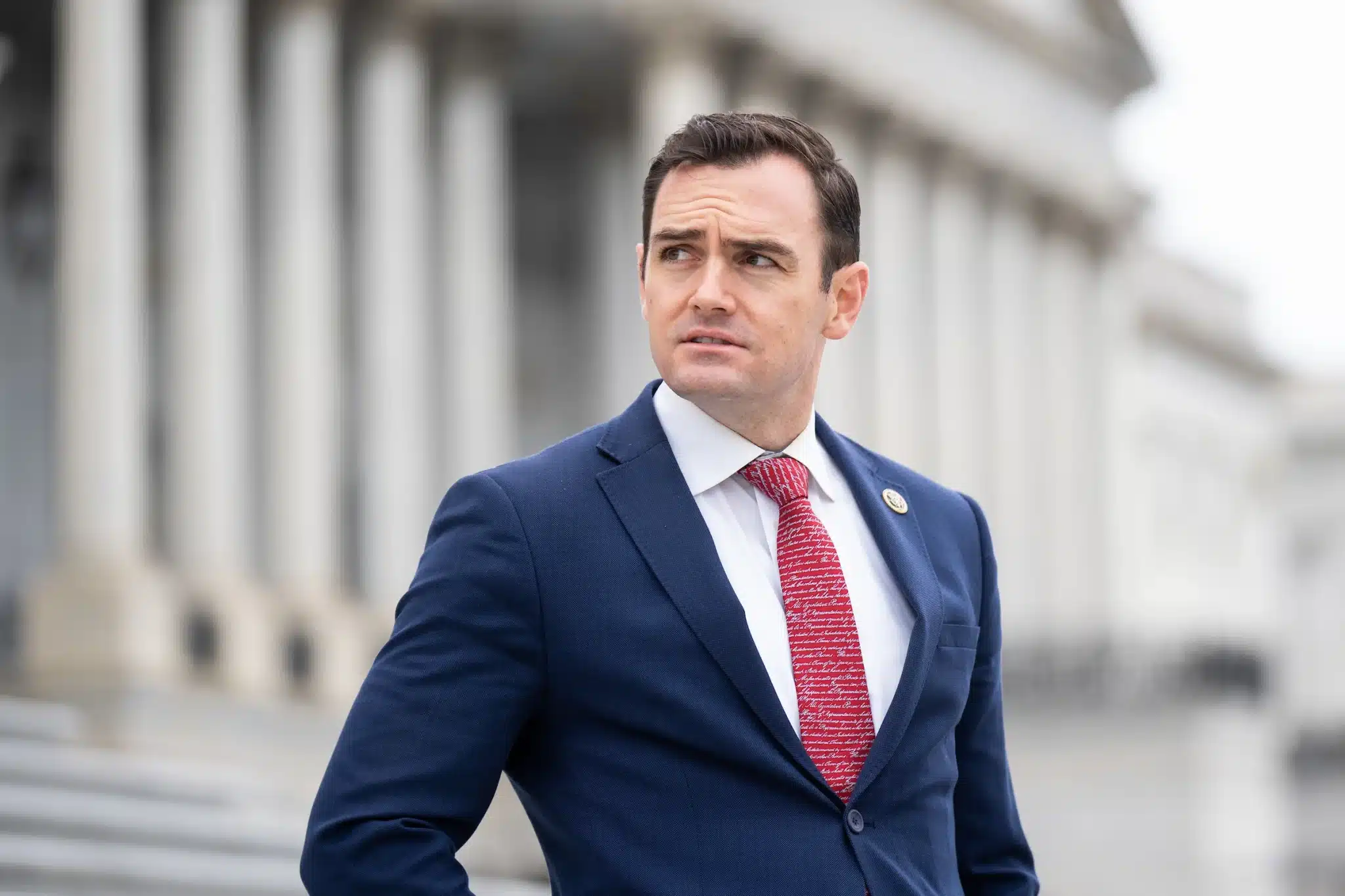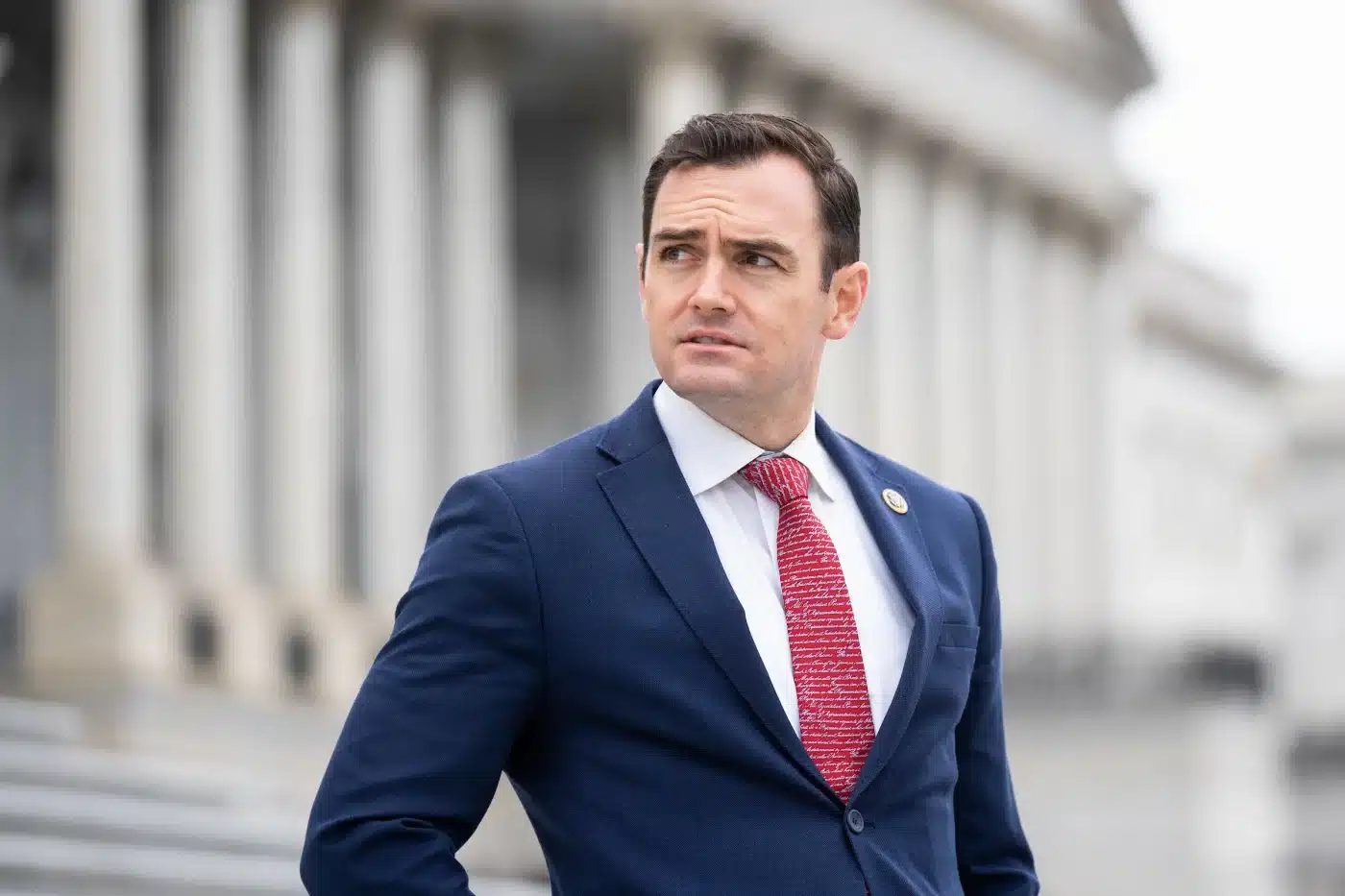 The head of the newly created House committee centered on strategic competition with China expects the panel will lay down "supporting fire" to elevate the importance of selling military equipment to Taiwan.
Chairman Mike Gallagher, R-Wis., says his committee will occupy two lanes: owning niche topics — such as banning social media app TikTok — and shining a spotlight on discussions and work already being championed in the House, such as the importance of enhancing "hard power west of the international dateline."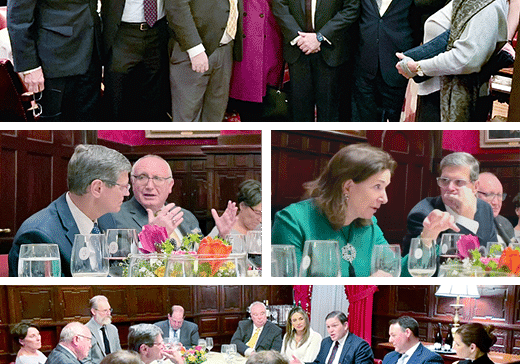 Event Recaps – March 19, 2023
BENS NY Metro welcomed former Colombian Ambassador to the United States, Juan Carlos Pinzon, this week to discuss the important partnership between the United States and Colombia. Members focused on…
BENS Member Raj Shah
Shield Capital, a venture firm that invests in defense and space startups where BENS member Raj Shah is Managing Partner, announced that retired U.S. Air Force general David Goldfein has joined its…
Receive BENS news and insights in your inbox.