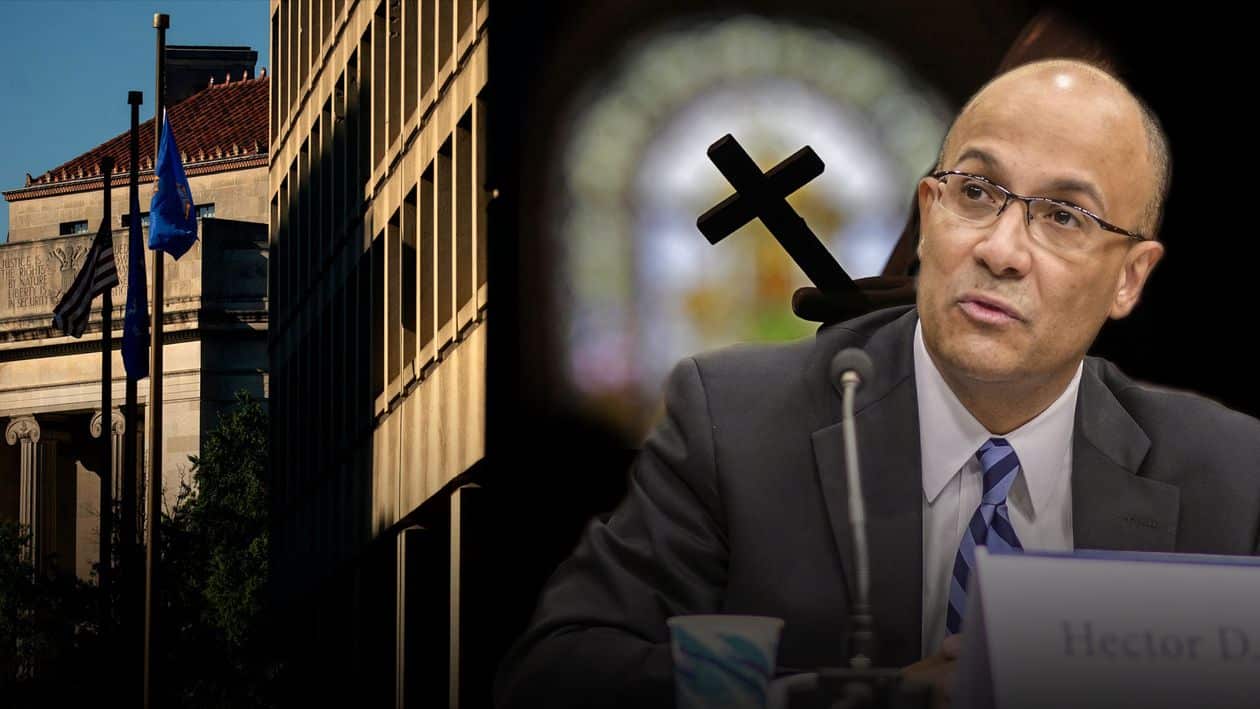 A new technology bids to transform the human cognitive process as it has not been shaken up since the invention of printing. The technology that printed the Gutenberg Bible in 1455 made abstract human thought communicable generally and rapidly. But new technology today reverses that process. Whereas the printing press caused a profusion of modern human thought, the new technology achieves its distillation and elaboration. In the process, it creates a gap between human knowledge and human understanding. If we are to navigate this transformation successfully, new concepts of human thought and interaction with machines will need to be developed. This is the essential challenge of the Age of Artificial Intelligence.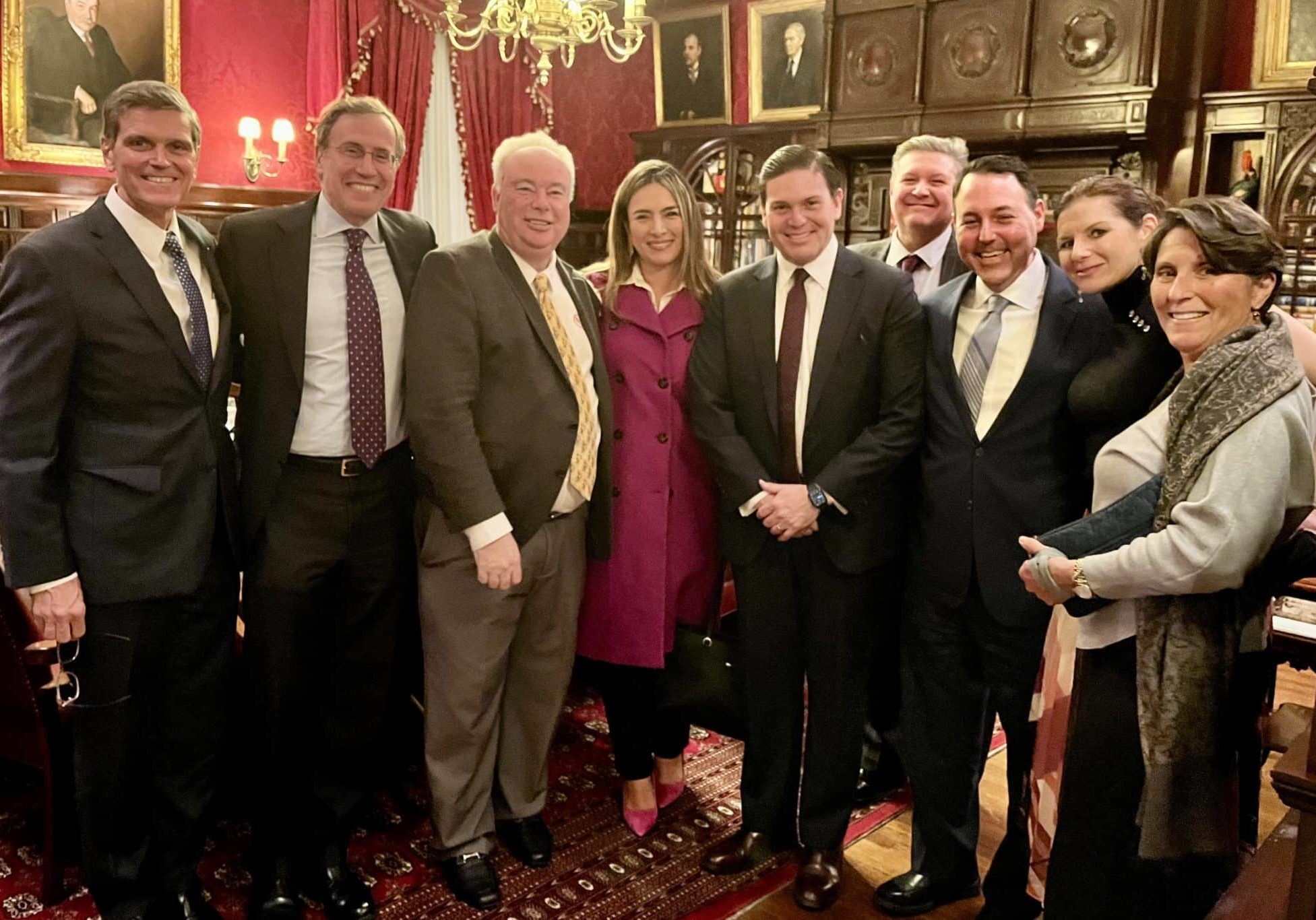 Event Recaps – March 26, 2023
A select BENS Member delegation traveled to Norfolk, Virginia as guests of US Navy's Fleet Forces Command. Our Members visited a variety of shipyards and drydocks and attended a series…
BENS Member Mark Shenkman
BENS Member Mark Shenkman, Founder and President of Shenkman Capital Management was honored with the Museum of American Finance's Lifetime Achievement Award for his outstanding career in the investment industry.
Receive BENS news and insights in your inbox.