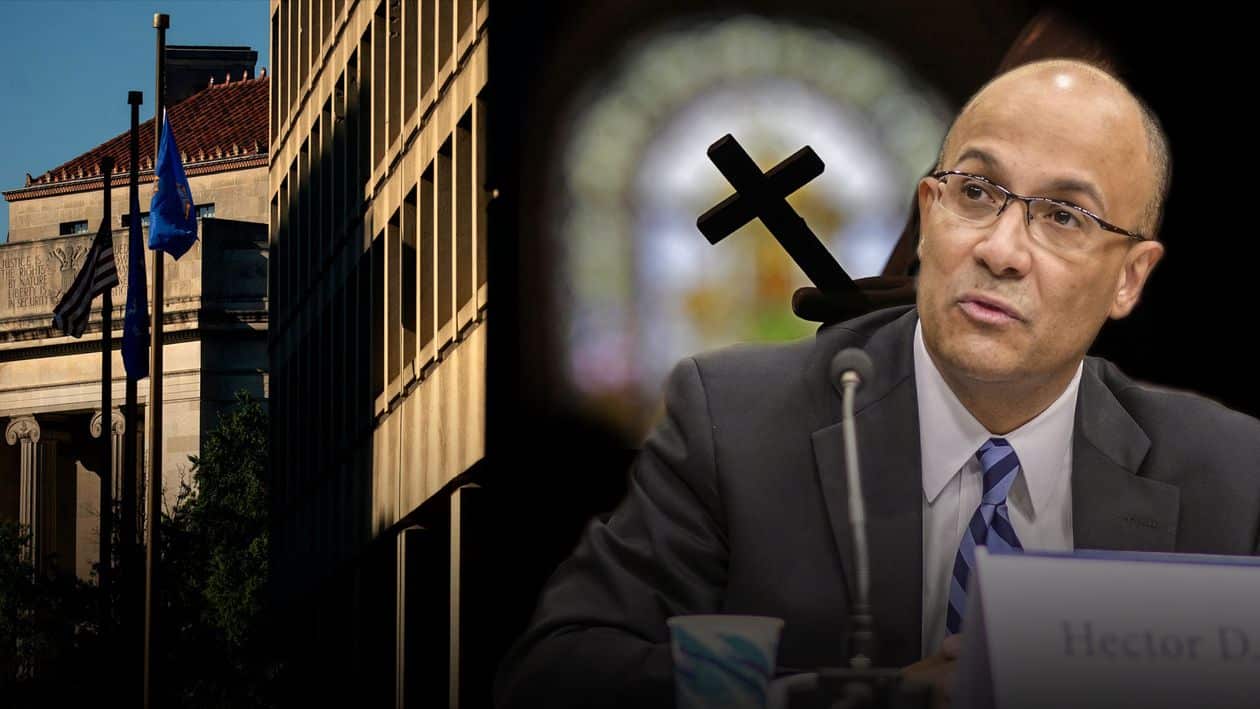 A new technology bids to transform the human cognitive process as it has not been shaken up since the invention of printing. The technology that printed the Gutenberg Bible in 1455 made abstract human thought communicable generally and rapidly. But new technology today reverses that process. Whereas the printing press caused a profusion of modern human thought, the new technology achieves its distillation and elaboration. In the process, it creates a gap between human knowledge and human understanding. If we are to navigate this transformation successfully, new concepts of human thought and interaction with machines will need to be developed. This is the essential challenge of the Age of Artificial Intelligence.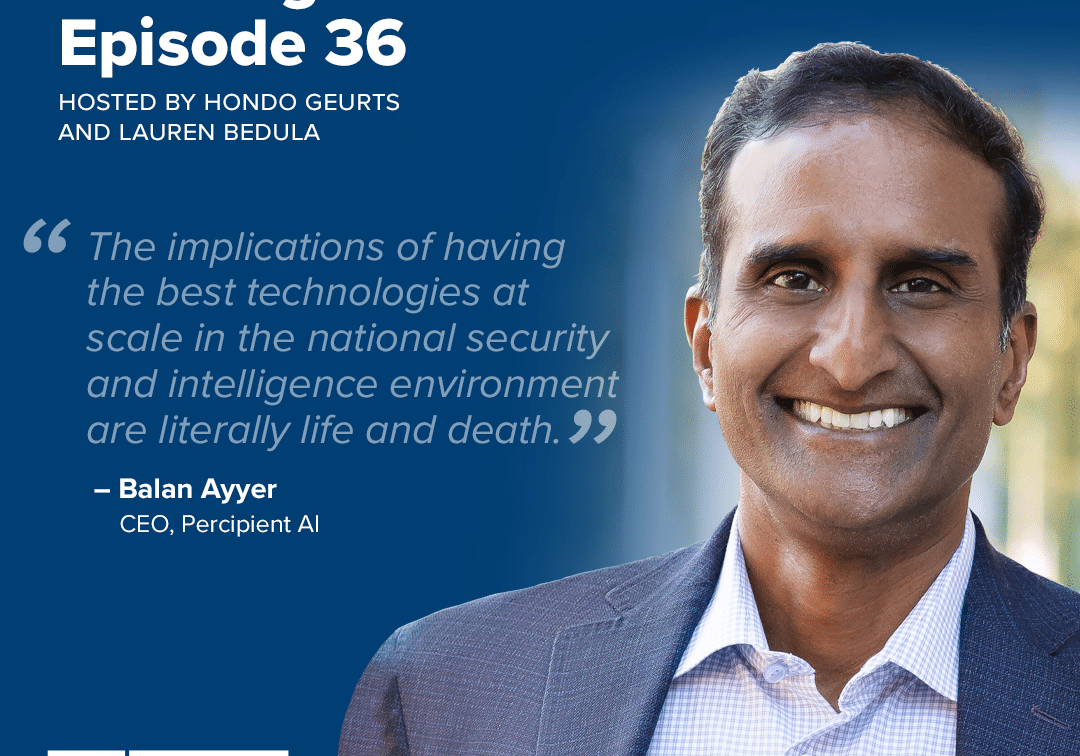 Building the Base Episode 36: Balan Ayyar
In episode one of Building the Base, hosts Lauren Bedula and Hondo Geurts chat with Balan Ayyar, retired US Air Force General Officer and now CEO of Percipient AI, a…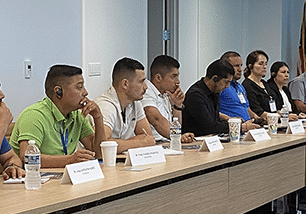 Event Recaps – September 18, 2023
BENS hosted a panel for the State Department's International Visitor Leadership Program (IVLP) to discuss communication and cooperation between the private sector and federal law enforcement. In attendance were law…
Receive BENS news and insights in your inbox.