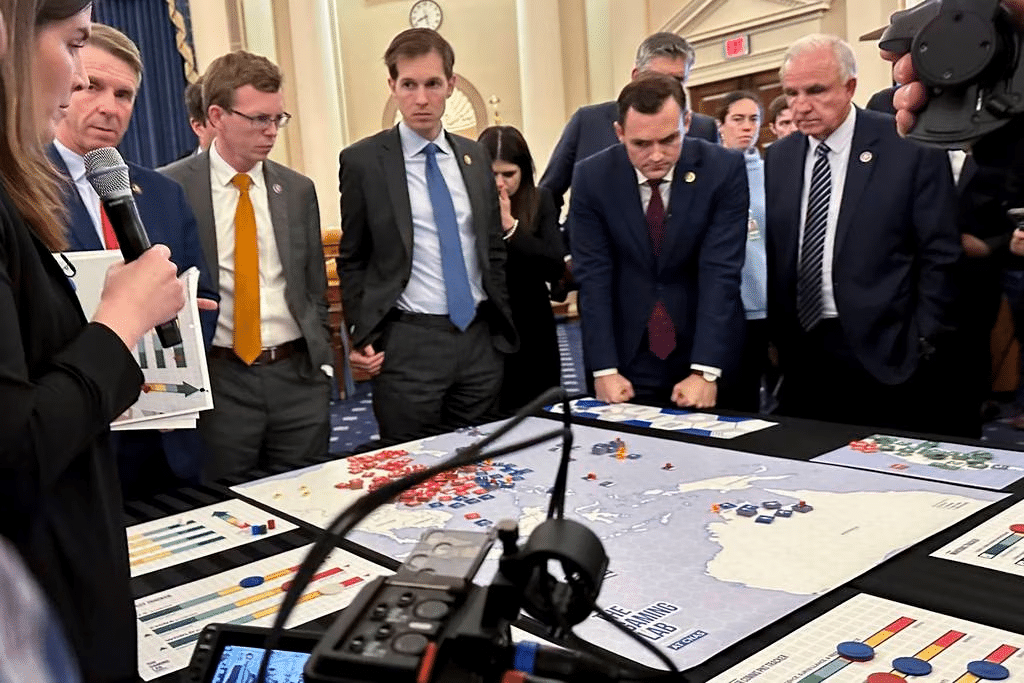 The House China Committee on Wednesday advanced 10 bipartisan recommendations to deter China from attacking Taiwan, which the panel hopes will be included in the fiscal 2024 National Defense Authorization Act.
The committee agreed by voice vote to advance the Taiwan proposals, drafted as a response to Apriltable top war games led by the Center for a New American Security. Rep. Andy Kim, D-N.J., was the only lawmaker to vote no.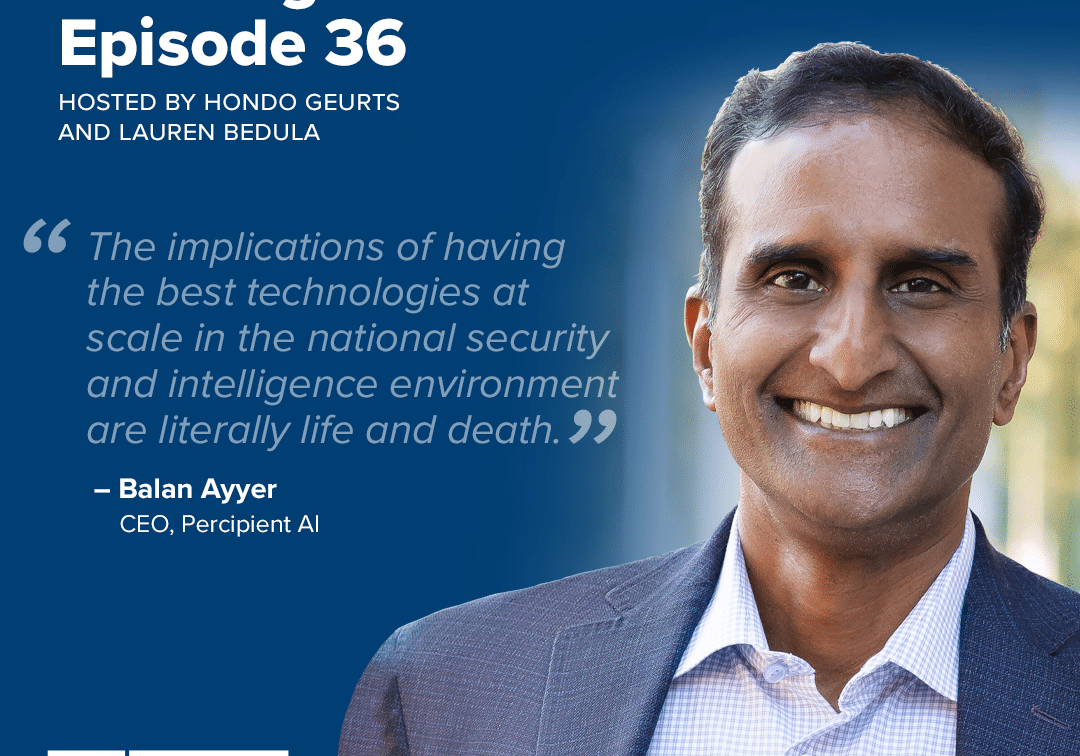 Building the Base Episode 36: Balan Ayyar
In episode one of Building the Base, hosts Lauren Bedula and Hondo Geurts chat with Balan Ayyar, retired US Air Force General Officer and now CEO of Percipient AI, a…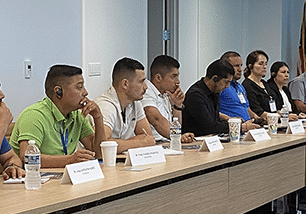 Event Recaps – September 18, 2023
BENS hosted a panel for the State Department's International Visitor Leadership Program (IVLP) to discuss communication and cooperation between the private sector and federal law enforcement. In attendance were law…
Receive BENS news and insights in your inbox.