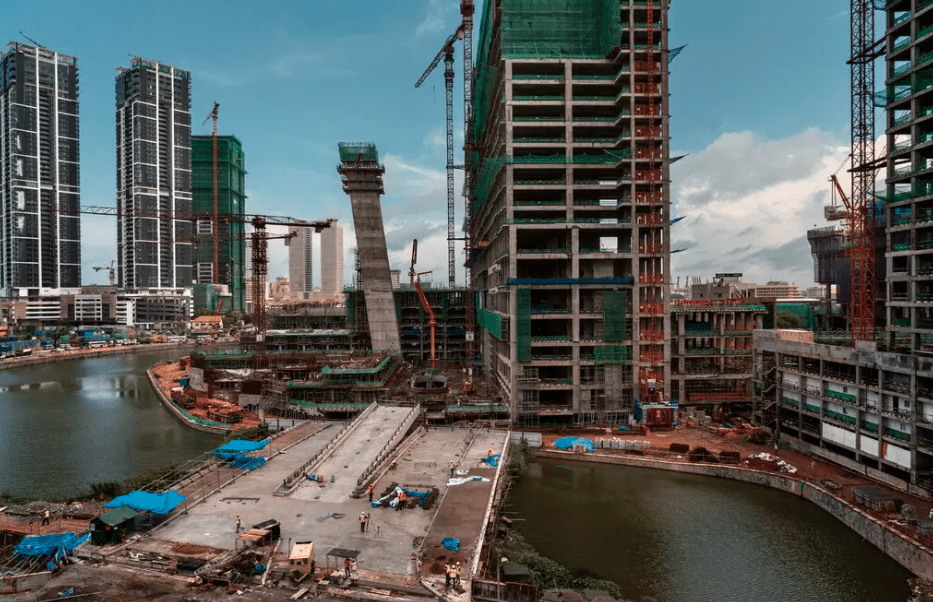 After lending $1.3 trillion to developing countries, mainly for big-ticket infrastructure projects, China has shifted its focus to bailing out many of those same countries from piles of debt.
The initial loans were mostly part of the Belt and Road Initiative, which Xi Jinping, China's top leader, started in 2013 to build stronger transportation, communications and political links in more than 150 countries.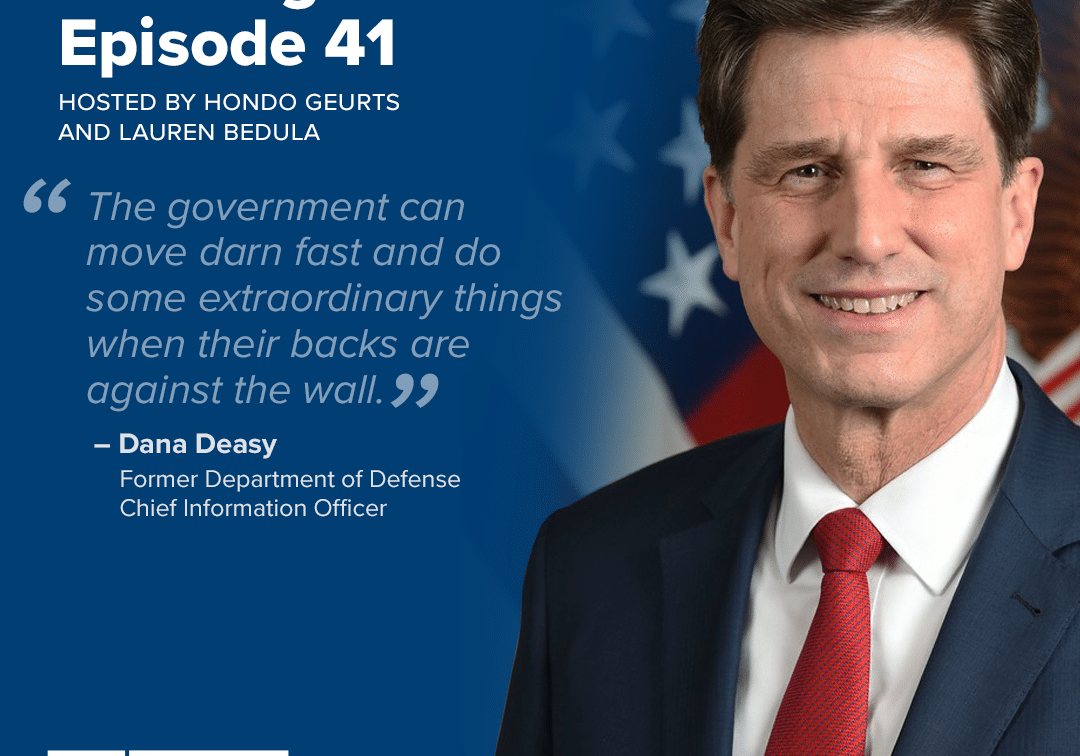 Building the Base Episode 41: Dana Deasy
In this episode of "Building the Base," hosts Lauren Bedula and Hondo Geurts welcome special guest Dana Deasy, former DOD Chief Information Officer with extensive experience in both the private…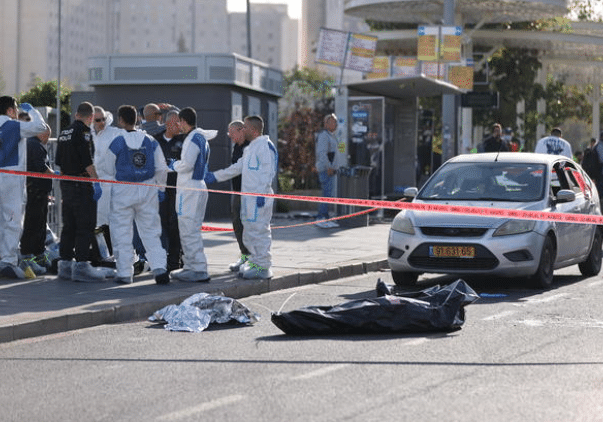 Israel, Hamas reach deal to extend Gaza cease-fire for seventh day despite violence in Jerusalem, West Bank
Israel and Hamas reached an agreement to extend the temporary cease-fire in Gaza for a seventh day, the Qatari government announced early Thursday, not long before the previous two-day extension…
Receive BENS news and insights in your inbox.