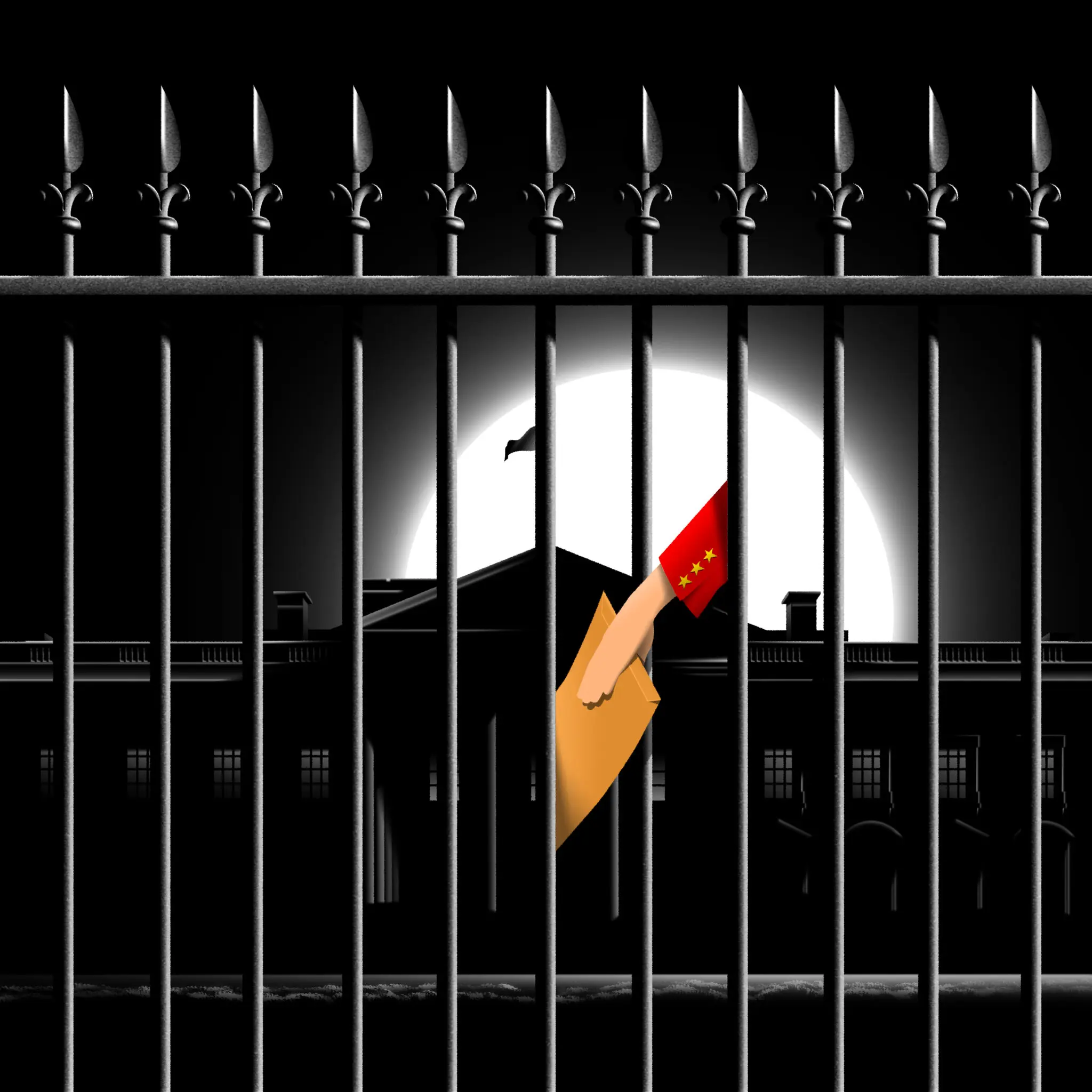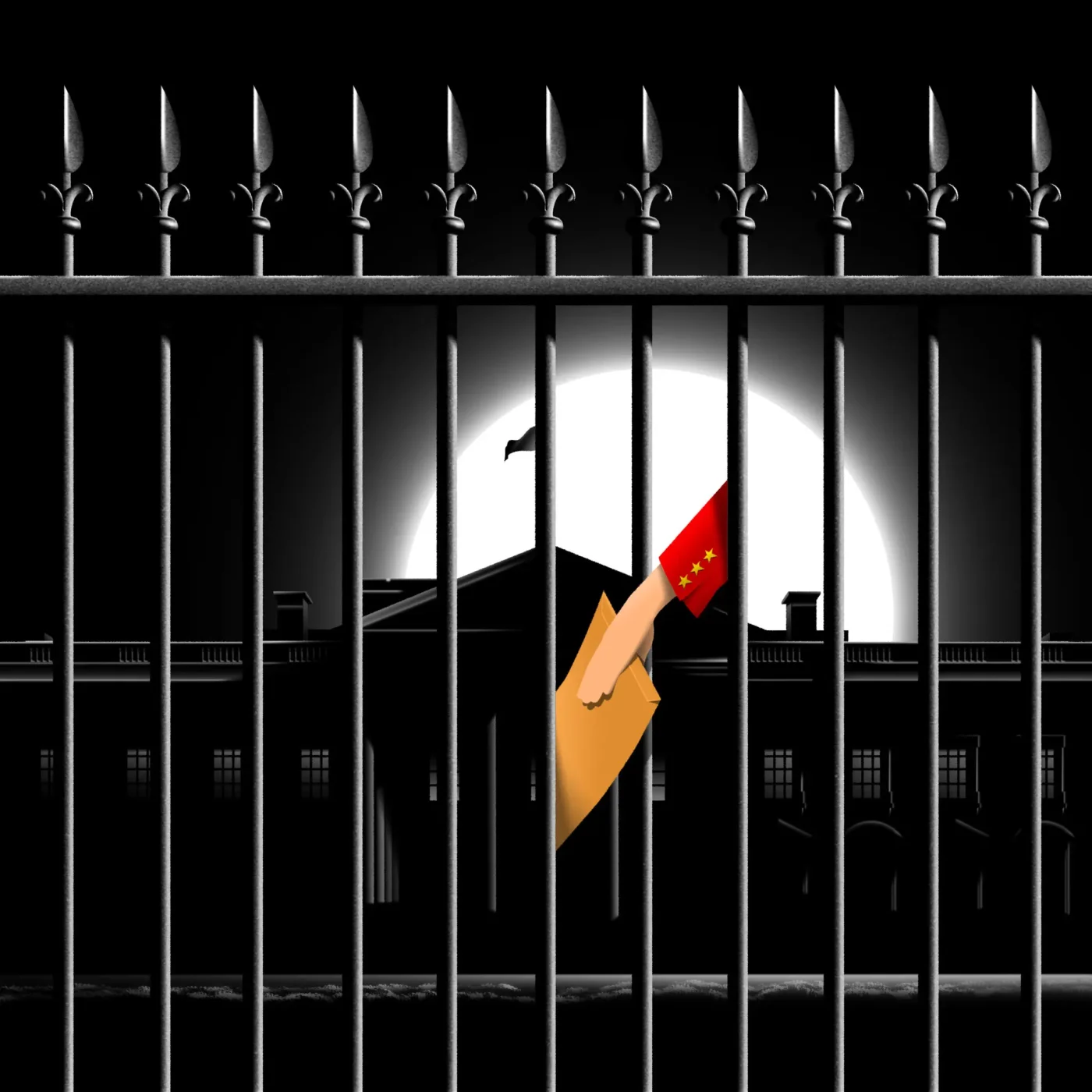 In my three-decade career with Britain's Secret Intelligence Service, China was never seen as a major threat.
If we lost sleep at night, it was over more immediate challenges such as Soviet expansionism and transnational terrorism. China's halting emergence from the chaotic Mao Zedong era and its international isolation after Chinese soldiers crushed pro-democracy demonstrations at Tiananmen Square in 1989 made it seem like an insular backwater.
Space Russia Weaponization of Gas Spurs Clean Energy Push to Secure Supply
Renewable power has long struggled to shake off an image of idealism in the hard-nosed energy world. But the energy crisis has presented an opportunity to change perceptions: clean energy…
Ukraine Takes on Urgency at UNGA
UNITED NATIONS — Russia's war in Ukraine took on new urgency Wednesday at the gathering of the U.N. General Assembly, following a major escalation from President Vladimir Putin. "If the…
Receive BENS news and insights in your inbox.