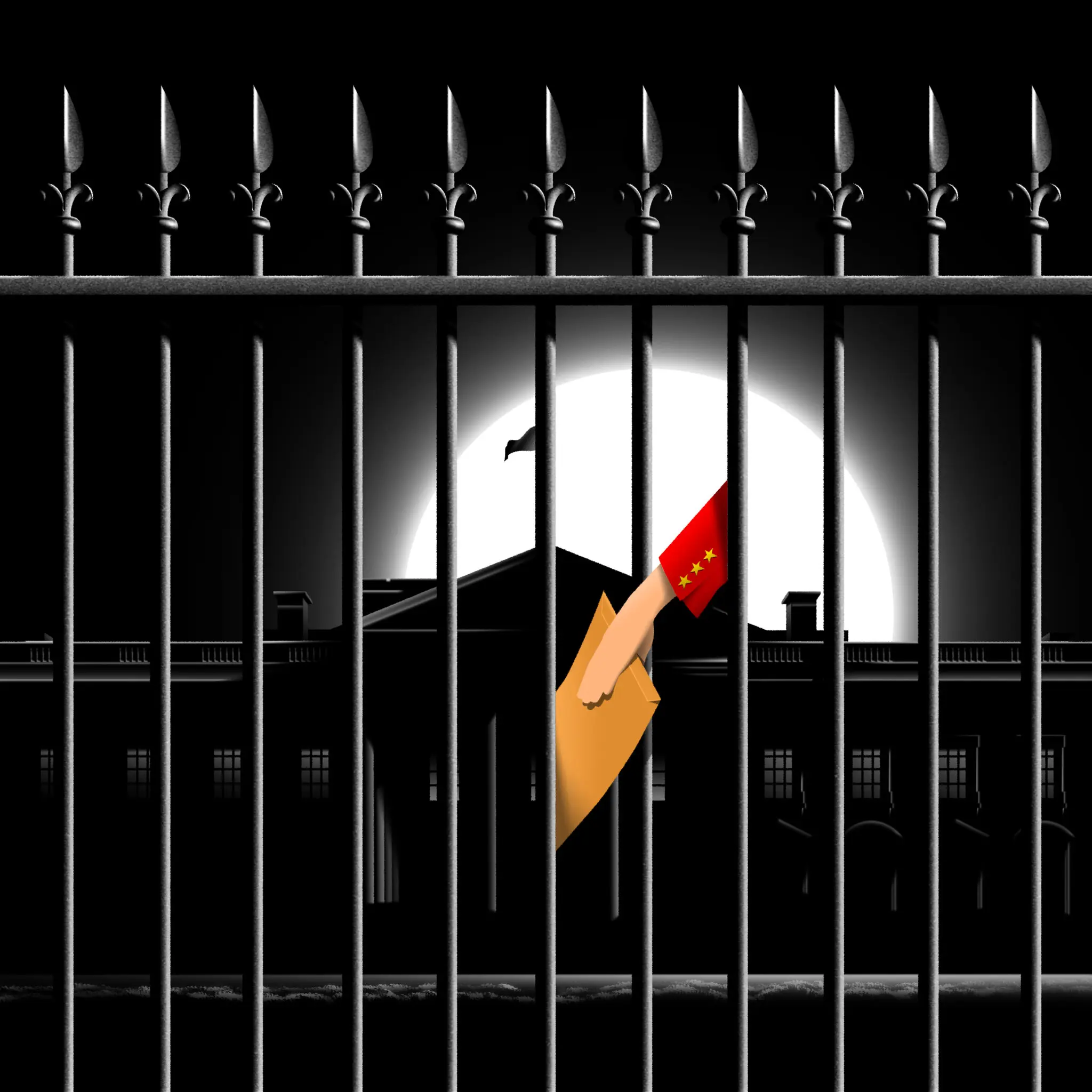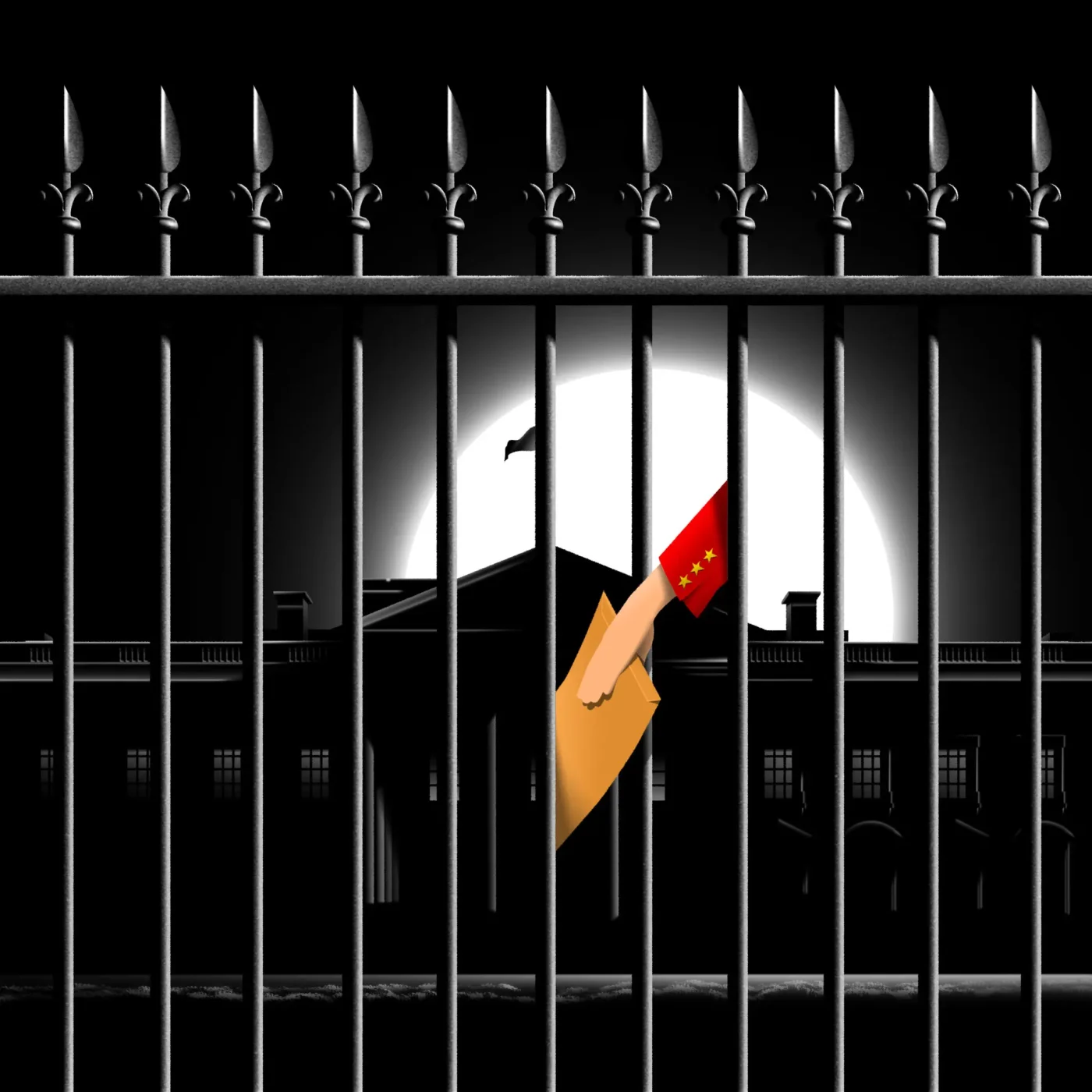 In my three-decade career with Britain's Secret Intelligence Service, China was never seen as a major threat.
If we lost sleep at night, it was over more immediate challenges such as Soviet expansionism and transnational terrorism. China's halting emergence from the chaotic Mao Zedong era and its international isolation after Chinese soldiers crushed pro-democracy demonstrations at Tiananmen Square in 1989 made it seem like an insular backwater.
Building the Base Episode 29: Billy Thalheimer
In this episode, Hondo, Lauren, and Billy discuss the intersection of national security and public/private cooperation. They delve into the development of a full-scale sea glider prototype that can carry…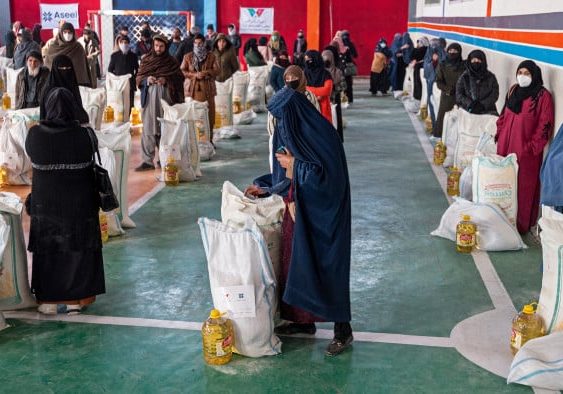 International Institutions Confront Taliban Troubles
International leaders are struggling to manage a Taliban-ruled Afghanistan; they are torn between their commitment to alleviate Afghans' suffering and their reluctance to legitimize a Taliban government that violates its…
Receive BENS news and insights in your inbox.