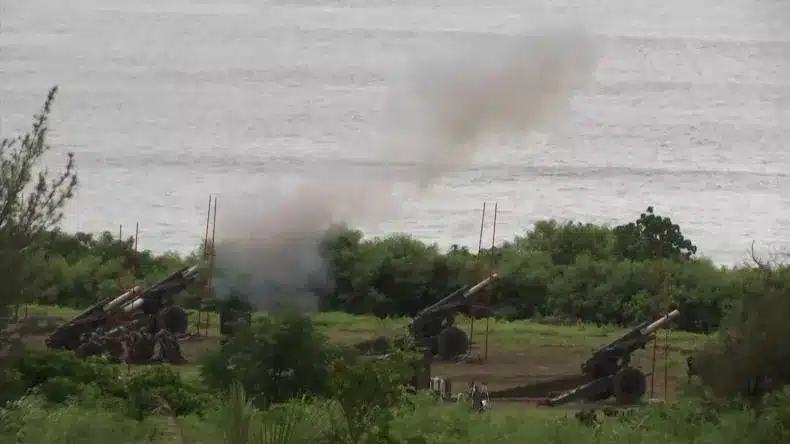 China has released a major policy document outlining the strategic patience underpinning its objective of "reunification" with Taiwan. In it, Beijing holds open the door to peace, but warns it could be compelled to use force.
"The Taiwan Question and China's Reunification in the New Era," the first Chinese government white paper on the topic in 22 years and the first under the leadership of President Xi Jinping, was published as a week of intense Chinese military drills around Taiwan appeared to ease on Wednesday.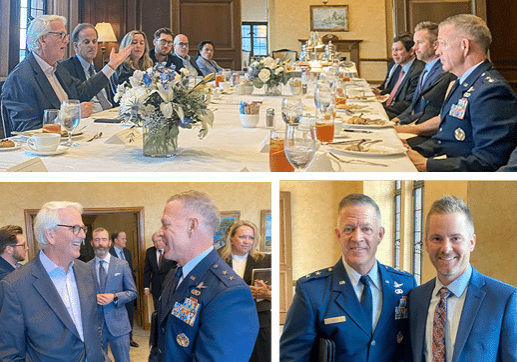 Event Recaps – September 24, 2023
BENS CEO, General Tim Ray, traveled to Atlanta to visit with the Southeast Region's BENS members. Members shared their thoughts and insights on their experiences and engagements with BENS and General…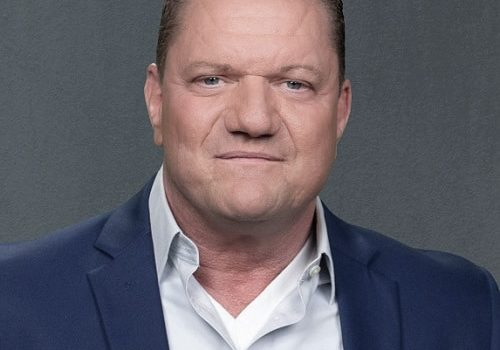 BENS Member, Chris Harris
BENS Member, Chris Harris, Vice President of Defense/Americas for SPEE3D has worked with key staff to train and supply Ukraine with metal 3D printers. The printers will be deployed near the…
Receive BENS news and insights in your inbox.