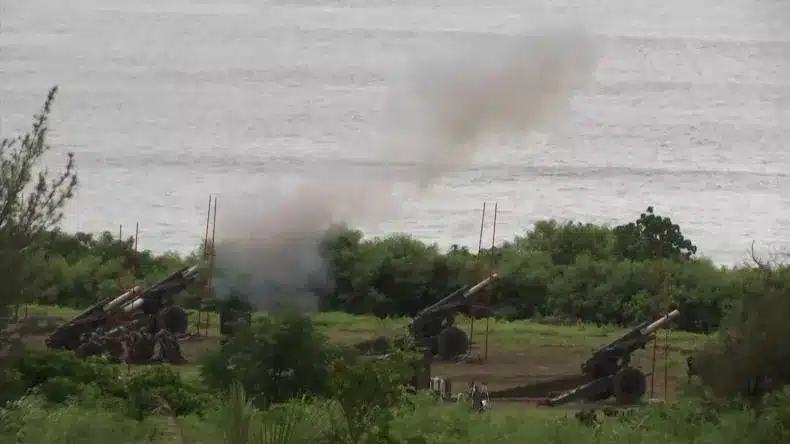 China has released a major policy document outlining the strategic patience underpinning its objective of "reunification" with Taiwan. In it, Beijing holds open the door to peace, but warns it could be compelled to use force.
"The Taiwan Question and China's Reunification in the New Era," the first Chinese government white paper on the topic in 22 years and the first under the leadership of President Xi Jinping, was published as a week of intense Chinese military drills around Taiwan appeared to ease on Wednesday.
Space Russia Weaponization of Gas Spurs Clean Energy Push to Secure Supply
Renewable power has long struggled to shake off an image of idealism in the hard-nosed energy world. But the energy crisis has presented an opportunity to change perceptions: clean energy…
Ukraine Takes on Urgency at UNGA
UNITED NATIONS — Russia's war in Ukraine took on new urgency Wednesday at the gathering of the U.N. General Assembly, following a major escalation from President Vladimir Putin. "If the…
Receive BENS news and insights in your inbox.