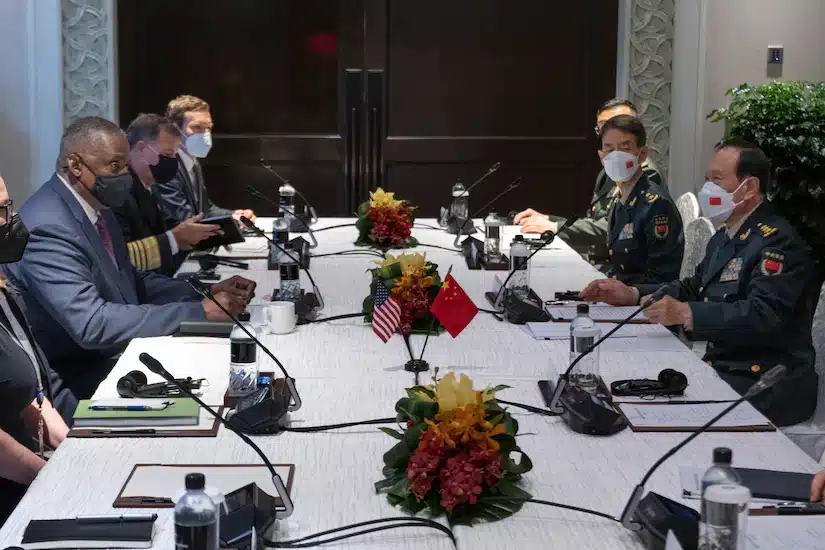 The report, released today, calls the Peoples' Republic of China "the most consequential and systemic challenge to our national security and to a free and open international system."
A senior defense official speaking on background said China is increasingly clear, in its ambitions and intentions. "It's important to understand the contours of [Peoples' Liberation Army] modernization to include their thinking about what the PLA's way of war would look like, to kind of survey their current activities and modernizing capabilities and to assess their future military modernization goals," he said to reporters prior to the release of the report.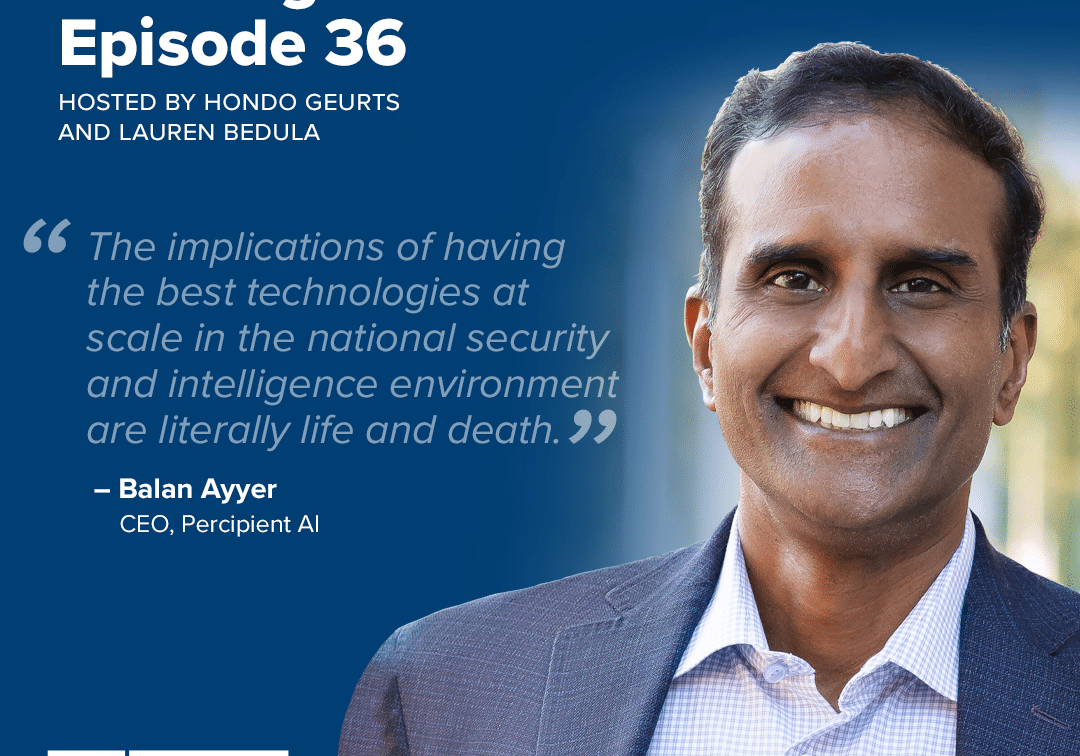 Building the Base Episode 36: Balan Ayyar
In episode one of Building the Base, hosts Lauren Bedula and Hondo Geurts chat with Balan Ayyar, retired US Air Force General Officer and now CEO of Percipient AI, a…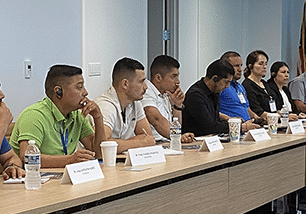 Event Recaps – September 18, 2023
BENS hosted a panel for the State Department's International Visitor Leadership Program (IVLP) to discuss communication and cooperation between the private sector and federal law enforcement. In attendance were law…
Receive BENS news and insights in your inbox.