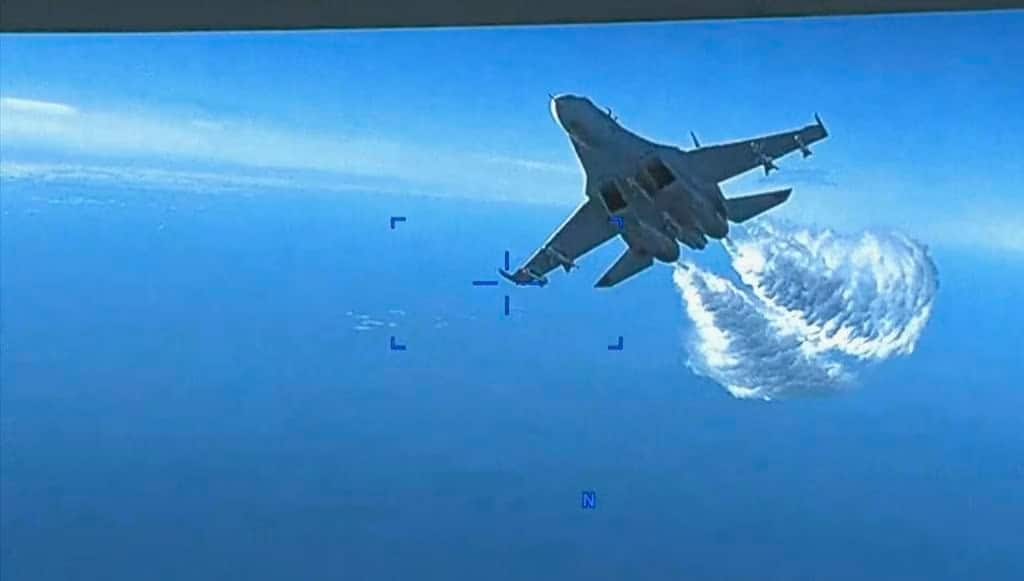 NATIONAL HARBOR, Md. — The proliferation of cameras now in use around the world make it increasingly difficult for China and Russia to control the narrative in international disputes, according to a senior U.S. Navy intelligence official.
Photographs and other documentation of run-ins between Chinese and Russian forces and those of other countries have proven critical to debunking propaganda, establishing factual timelines and holding Presidents Xi Jinping and Vladimir Putin to account, Rear Adm. Mike Studeman said April 5 at the Navy League's Sea-Air-Space conference in National Harbor, Maryland.
Building the Base Episode 29: Billy Thalheimer
In this episode, Hondo, Lauren, and Billy discuss the intersection of national security and public/private cooperation. They delve into the development of a full-scale sea glider prototype that can carry…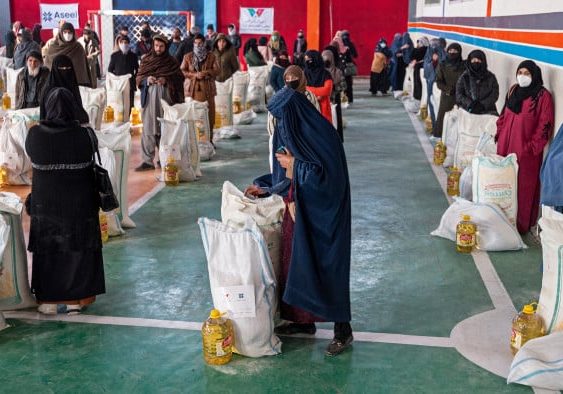 International Institutions Confront Taliban Troubles
International leaders are struggling to manage a Taliban-ruled Afghanistan; they are torn between their commitment to alleviate Afghans' suffering and their reluctance to legitimize a Taliban government that violates its…
Receive BENS news and insights in your inbox.