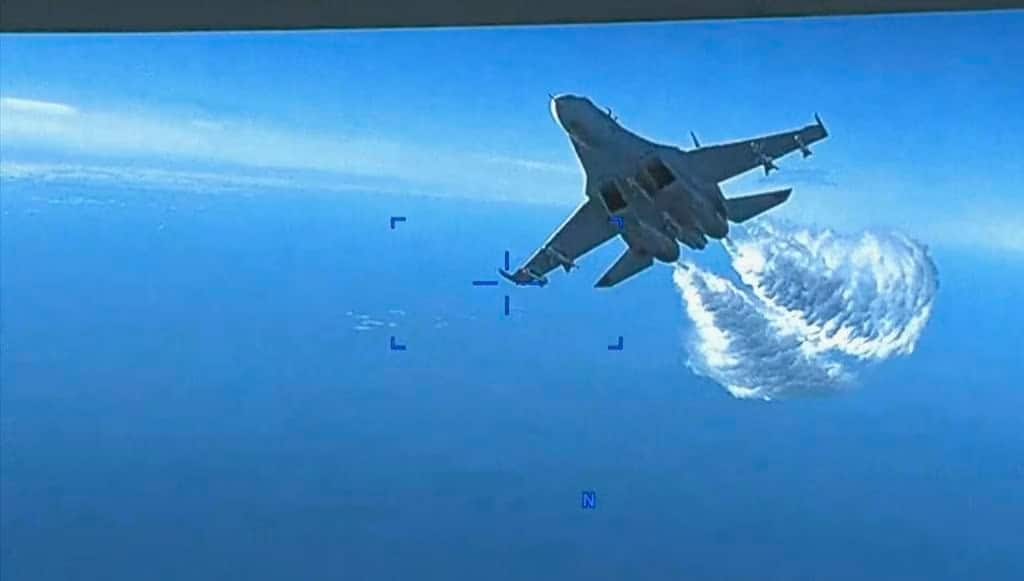 NATIONAL HARBOR, Md. — The proliferation of cameras now in use around the world make it increasingly difficult for China and Russia to control the narrative in international disputes, according to a senior U.S. Navy intelligence official.
Photographs and other documentation of run-ins between Chinese and Russian forces and those of other countries have proven critical to debunking propaganda, establishing factual timelines and holding Presidents Xi Jinping and Vladimir Putin to account, Rear Adm. Mike Studeman said April 5 at the Navy League's Sea-Air-Space conference in National Harbor, Maryland.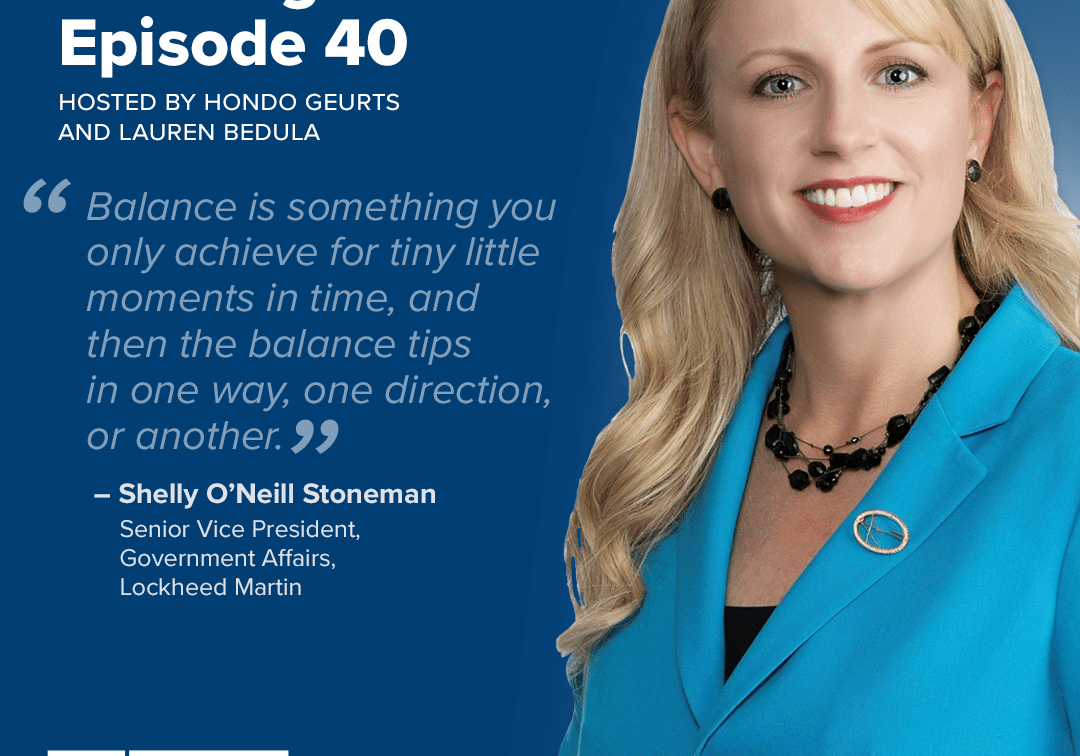 Building the Base Episode 40: Shelly O'Neill Stoneman
In this episode of Building the Base, Lauren Bedula and Hondo Geurts welcome Shelly O'Neill Stoneman, Senior Vice President of Government Affairs at Lockheed Martin. In the discussion, Shelly shares…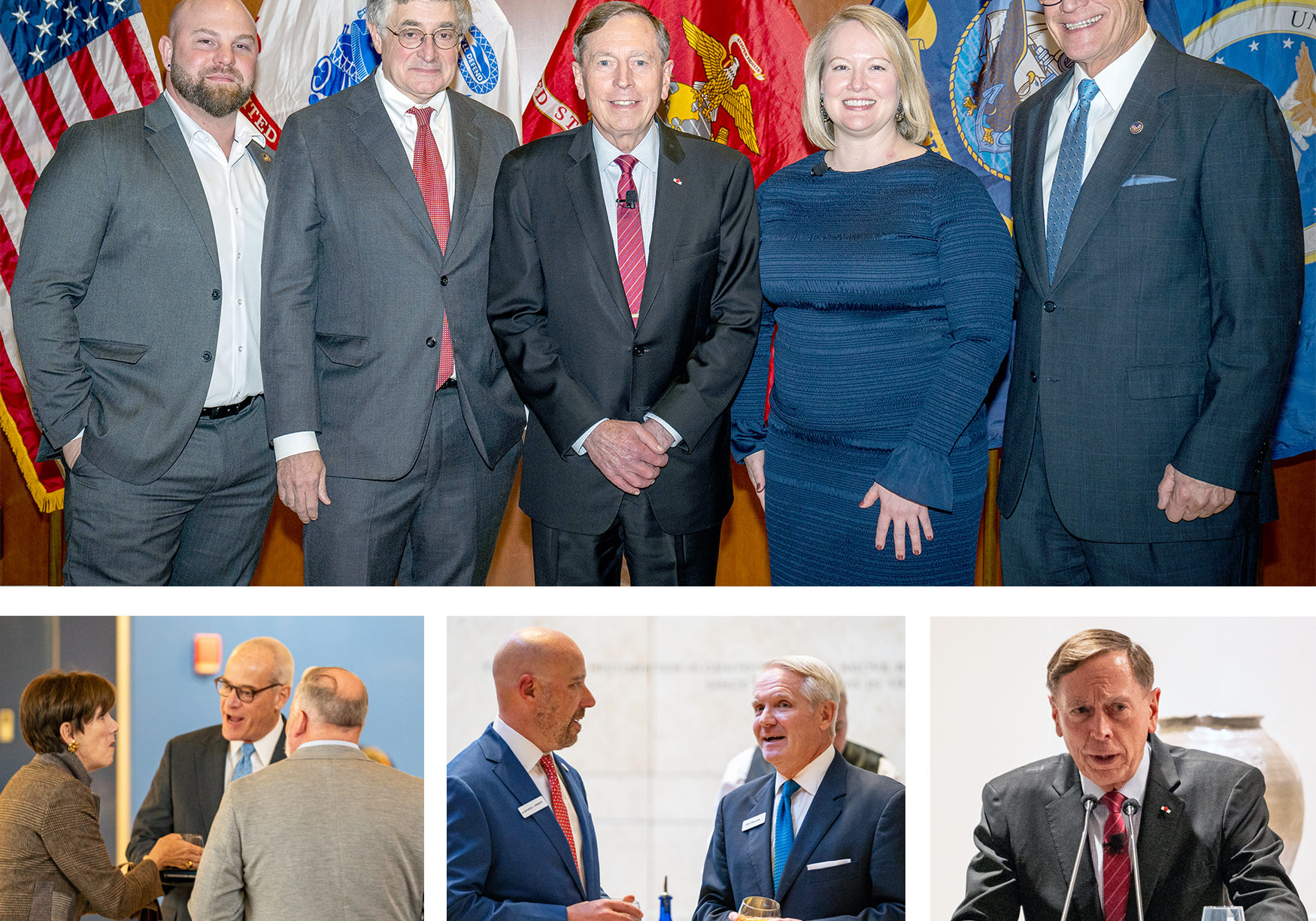 Event Recap – November 20, 2023
General David Petraeus, in collaboration with BENS Southeast, ATLVets, The Atlanta Press Club, The Buckhead Club, and the Atlanta History Center, was hosted on Monday, November 13. The events included a…
Receive BENS news and insights in your inbox.