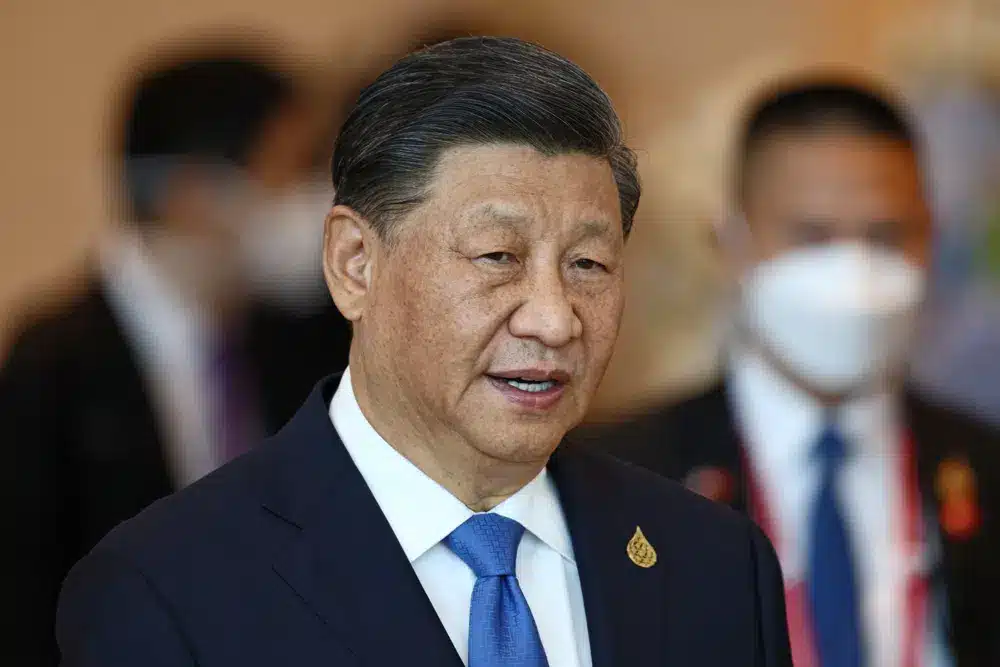 BEIJING (AP) — China's ruling Communist Party has warned of the risks posed by advances in artificial intelligence while calling for heightened national security measures.
The statement issued after a meeting Tuesday chaired by party leader and President Xi Jinping underscores the tension between the government's determination to seize global leadership in cutting-edge technology and concerns about the possible social and political harms of such technologies.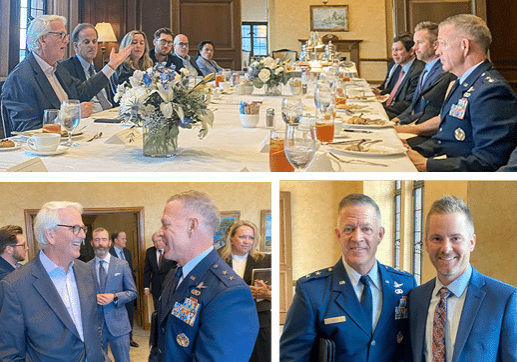 Event Recaps – September 24, 2023
BENS CEO, General Tim Ray, traveled to Atlanta to visit with the Southeast Region's BENS members. Members shared their thoughts and insights on their experiences and engagements with BENS and General…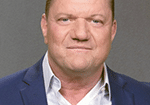 BENS Member, Chris Harris
BENS Member, Chris Harris, Vice President of Defense/Americas for SPEE3D has worked with key staff to train and supply Ukraine with metal 3D printers. The printers will be deployed near the…
Receive BENS news and insights in your inbox.